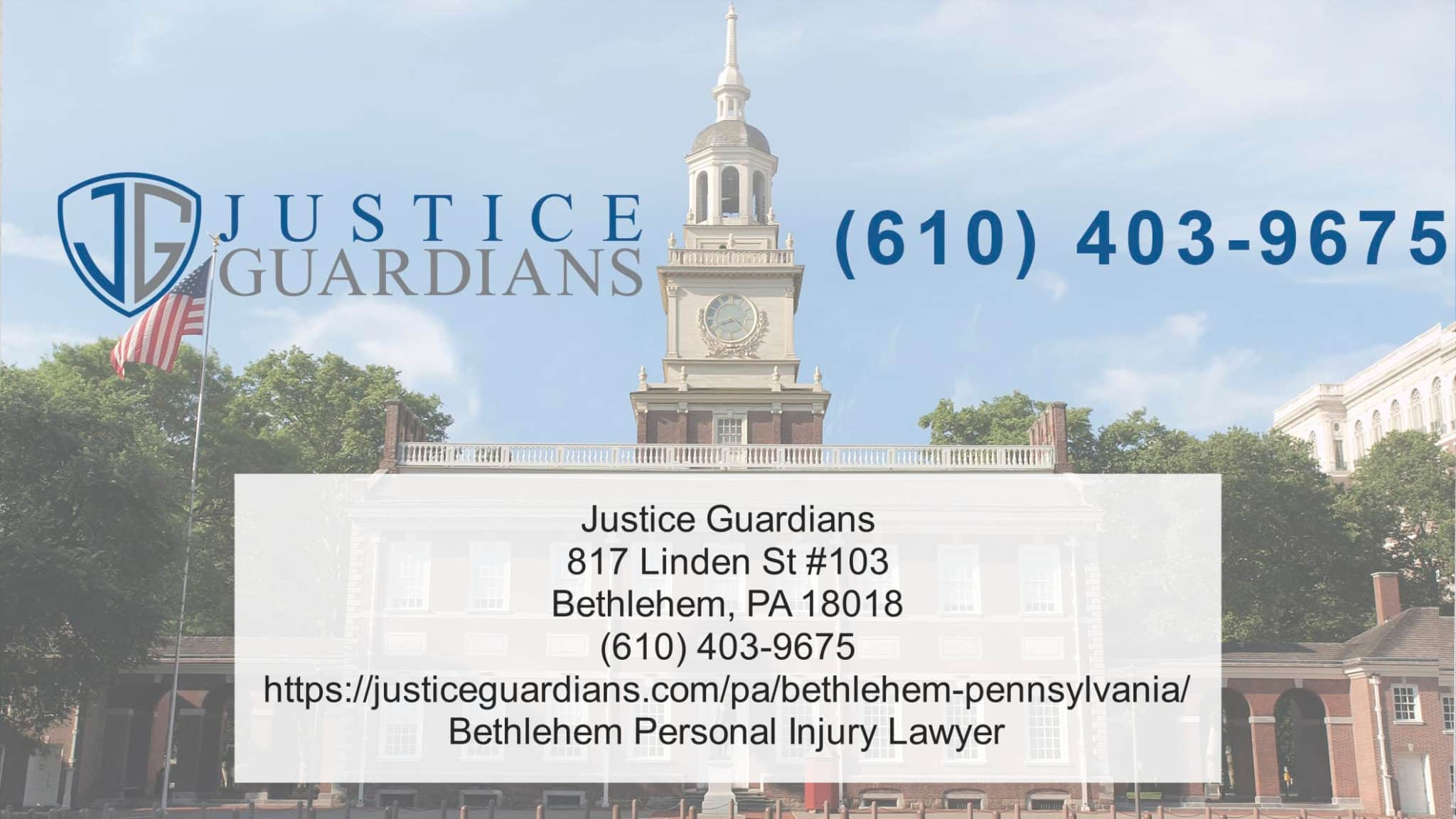 With a new baby comes a suite of new expenses. But if you and your baby have suffered birth injuries, the cost of fixing the damage and repairing your health can be completely overwhelming.
Paying for legal representation to get justice and rightful compensation for your injuries can feel impossible.
Thankfully, the birth injury attorneys at Justice Guardians provide legal representation for families who are victims of medical malpractice, with no upfront fees.
Learn more at https://justiceguardians.com/birth-injury
✓ Legal Support For Victims of Birth Injury ✓
The Bethlehem, Pennsylvania medical malpractice attorneys can help you understand how to prove that medical malpractice was the cause of your child's birth injury. They can also talk with you about whether you should file a lawsuit against the acting doctor or the hospital where the birth happened.
With Justice Guardian's expert legal support, you can begin taking the necessary steps toward obtaining just compensation. Justice Guardians can represent you by filing a civil lawsuit against the medical professional whose negligence was responsible for your child's injury and the medical establishment where it took place.
✓ No Win, No Fee ✓
Even with health insurance, a newborn baby brings extra expenses and less available time and energy to a family. For many parents, an inability to pay upfront for legal counsel to demand recourse for their child's birth injury creates an insurmountable barrier.
To assist families in overcoming this obstacle, Justice Guardians attorneys operate with a no-win, no-fee model. This means that working with a birth injury lawyer at Justice Guardians does not require you to pay their legal fees until they've won your civil lawsuit, and you have acquired the compensation you need to do so.
✓ About Justice Guardians ✓
The Pennsylvania-based law firm provides legal representation to local communities for a variety of personal injury situations. In addition to medical malpractice, Justice Guardians represents clients who've experienced workplace injuries, nursing home abuse, and car, bike, train, or construction accidents, among other issues. The company offers a 24/7 injury helpline and multiple physical locations all across the state of Pennsylvania.
Want to learn more and speak with a representative at Justice Guardians? Just go to https://justiceguardians.com/pa/bethlehem-pennsylvania/