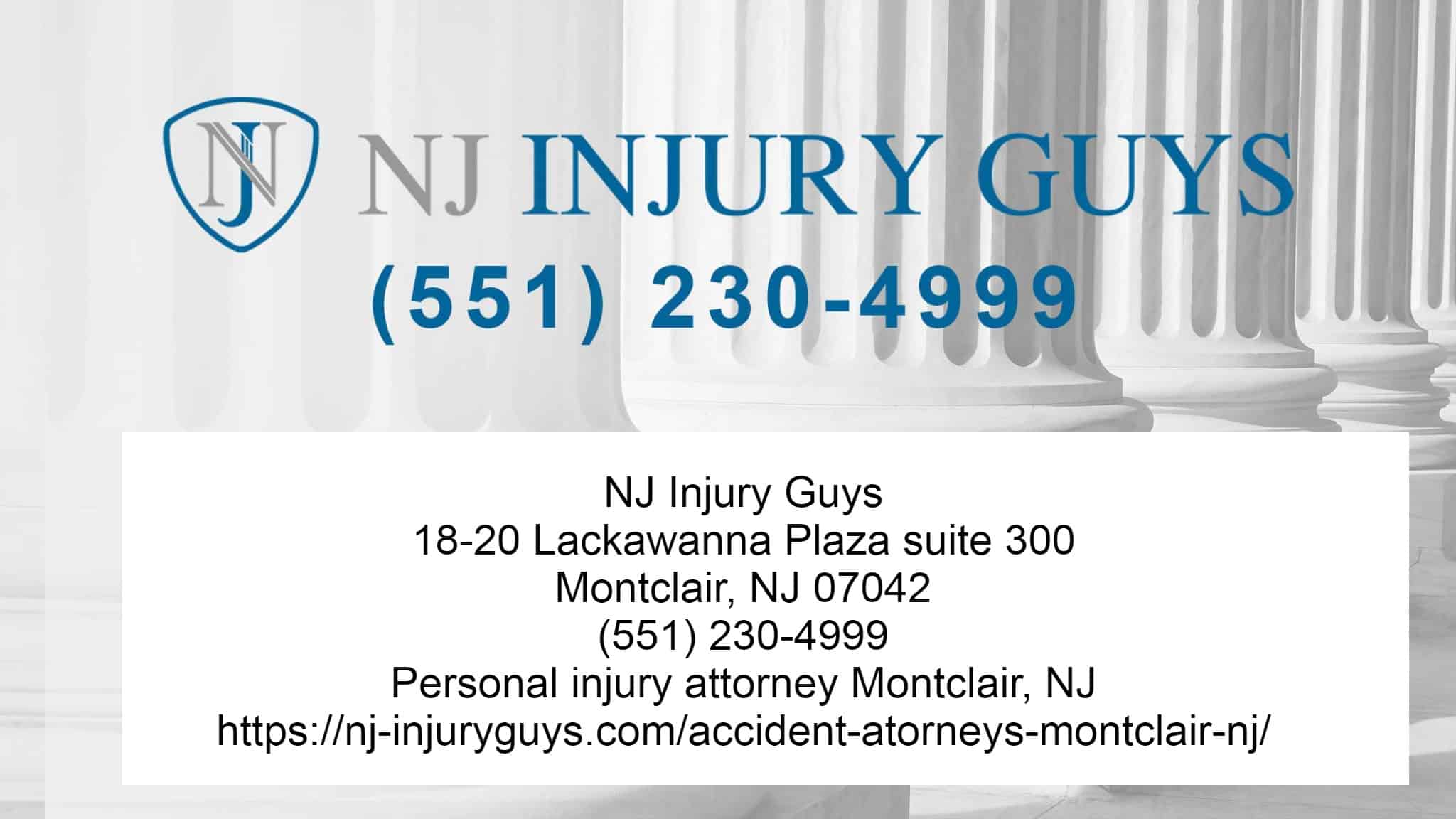 Birth injuries can turn what's supposed to be a joyous moment for families into one of gloom, as they grapple with the effects of a doctor's mistake and the financial implications of the injury.
NJ Injury Guys Montclair believes you don't have to go it alone in your trying times - which is why it offers no-win, no-fee legal representation. This service allows you to hold the party responsible for the injury accountable without paying out of pocket for the firm's legal services.
The Montclair medical malpractice law firm has set up a 24-hour injury helpline you can call to discuss your legal options.
Its contingency fee-based service is in response to a recent report from the CDC, which showed that almost 30,000 babies born each year in the U.S. suffer a birth injury.
According to NJ Injury Guys Montclair, these injuries, while uncommon, can result in acute or chronic conditions, as well as life-threatening emergencies.
Visit https://nj-injuryguys.com/birth-injury-lawyer to learn more.
Birth injuries come in many forms and degrees of severity. During childbirth, the mother and newborn can suffer physical and neurological injuries. If these injuries resulted from a practitioner's inability to meet the acceptable standard of care, NJ Injury Guys believes you can sue for compensation.
The attorneys have represented clients in birth injury claims for decades. They handle cases involving brachial plexus injury, bone fractures, spinal cord injury, brain and head trauma, subdural hematoma, and cerebral and Erb's palsy.
Renowned for their compassionate yet aggressive approach, the lawyers at NJ Injury Guys will negotiate for a settlement that covers your child's past and ongoing medical expenses, as well as the physical and emotional sufferings you may have endured.
While the law firm recommends that you seek legal help the moment the birth injury is discovered, given the two-year statute of limitations. They also explained that it is possible to file and win a birth injury claim even after the initial statute of limitations has elapsed.
Alongside its birth injury case representation services, NJ Injury Guys Montclair also represents clients in wrongful death cases arising from medical malpractice and other personal injury claims.
A spokesperson said, "If a mistake during delivery led to a permanent injury or you have doubts about the healthcare provider's diligence during childbirth, our medical malpractice law firm can help you understand your rights and the various options to seek legal redress."
You and your injured loved one deserve justice and these birth injury attorneys are here to help with their no-win, no-fee services and 24/7 support.
Need more information? Click on https://nj-injuryguys.com/accident-atorneys-montclair-nj