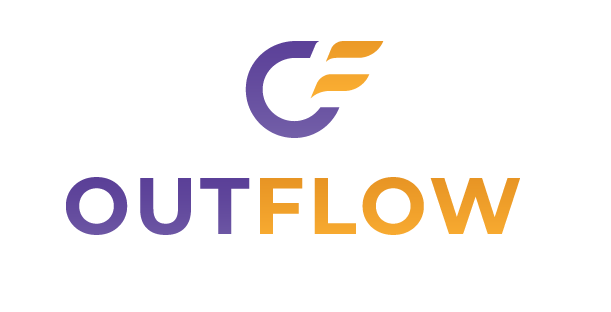 As an independent sponsor, your time is money. And the more of your day you devote to digging for M&A opportunities that turn out to be a bad fit, the more you're cutting into your own earnings.
Have you heard about OutFlow?
OutFlow takes on your research and qualifying duties so you can focus your skills on where they're most valuable - negotiations and closing.
OutFlow helps you improve your sales pipeline with targeted, high-volume prospecting services that deliver M&A opportunities suited to your mandates.
Find out how to get started at https://outflow.agency
Industry statistics demonstrate a consistent increase in the volume and value of M&A transactions since 1990 - so that's the good news. And while prevailing economic uncertainty has had a positive impact on M&A activity, those smart investments still require onerous research. Up until now, that was the bad news.
When you partner with OutFlow, you get hands-off deal sourcing that fills your calendar with precisely targeted opportunities so you can focus on negotiations, completing outstanding due diligence, and closing deals.
Sales is a game of numbers. And with every investment opportunity comes that important yet work-intensive qualifying process that can often involve a rollercoaster of on-again-off-again meetings and excessive referral wait times. Skew your numbers in your favor with OutFlow. They'll navigate those initial obstacles for you, and present you with all the right opportunities, ready for development.
OutFlow replaces labor-intensive deal prospecting and database digging with a consistent volume of targeted opportunities and in-person appointments already brokered. In this way, OutFlow puts you in front of your target company, regardless of the sector, market, company size or geographic region you're interested in, so important transactions can proceed.
OutFlow develops an exclusive, ideal prospect database built from scratch and custom-tailored to meet your criteria. The database provides up-to-date, accurate data so you have the information you need to pursue a favorable opportunity in a personalized and professional manner.
The company initiates contact directly with your prospect parties on your behalf to secure meetings, conversations, and opportunities.
With the understanding that the quantity of opportunities OutFlow generates is a key benefit, the quality of acquisition targets they present to you is always a key priority. OutFlow finds and connects with a variety of optimal opportunities to help you predictably and consistently close deals in step with your short and long-term goals.
A company representative says, "We work with experts who specialize in our clients' markets and sectors. This includes investment banks, M&A brokers, private equity firms, and exit planners. OutFlow develops a pipeline of opportunities that's predictable, scalable, and repeatable."
With precision outbound marketing and scheduling strategies, OutFlow gives you valuable access to off-market opportunities that could otherwise go unnoticed, giving you the edge needed to deliver on the transactions you've been tapped to uncover.
Ready for your own pipeline of predictable and scalable opportunities? Learn more at https://outflow.agency