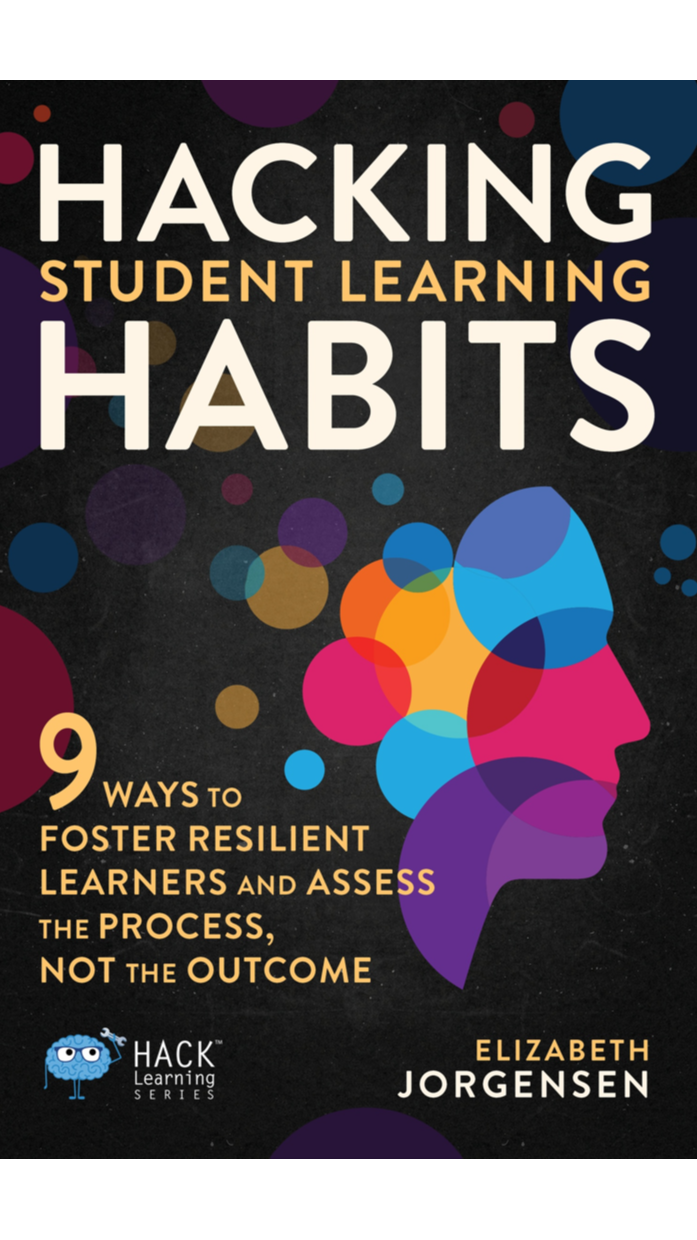 Teachers struggle every day to build universally accessible, engaging lesson plans. However, no matter how good the lessons are, the student must still ultimately be responsible for learning the material using their own strategies. This can, naturally, lead to students learning at different rates and possibly even falling behind.
For this problem, however, Elizabeth Jorgensen offers solutions. In her book, "Hacking Student Learning Habits", she presents several tips on how you can be more attentive to your students' individual learning styles, and how you can use those strategies to become a more proactive, encouraging presence in the classroom.
To find your copy, visit https://www.10publications.com/hacking-student-learning-habits
Times 10 Publications hopes that this title will reinvigorate the conversation surrounding the ways in which students engage with course materials. This book seeks to de-emphasize examinations in the classroom and instead help you encourage your students throughout the entire learning process - not just at the end.
This title contains a wide array of tips compiled by Jorgensen to be easily implementable, presented across 9 sections. Each section tackles a different aspect of process-based instruction in order to help you build goal-driven lesson plans where the emphasis is placed on measurable milestones rather than examinations.
Through these methods, Jorgensen lays the foundations of an inventive pedagogical system, in which you will become an active participant in the student journey by helping to target specific misunderstandings. This methodology is intended to ensure that students are not left behind, and will encourage you to provide constructive feedback on assignments and exams rather than through the traditional pass/fail system.
One reviewer said, "This book is a quick read that offers practical ideas on how to work with students to build environments that take the spotlight off outcomes like grades and standardized test scores. Can we help students focus more on the 1000s of choices they are making every day instead of their g.p.a? Yes we can."
To see other books on re-thinking the way students are assessed, visit https://www.10publications.com/assessment-books
Elizabeth Jorgensen compiled these tips over the course of her career as an educator and public speaker. During that time, she witnessed first-hand the strategies that students use to learn, and it is with those in mind that she created this guide.
With these tips, you can break the patterns that lead to students being left behind and getting frustrated. Use Jorgensen's advice to teach with flexibility in mind, and the results will speak for themselves.
"Hacking Student Learning Habits" is one of the most recent additions to the "Hack Learning" series, which covers a broad array of teaching strategies from various pedagogical schools of thought. This title is available now in paperback and ebook formats through Amazon or the Times 10 Publications storefront.
To find out more, visit https://www.10publications.com