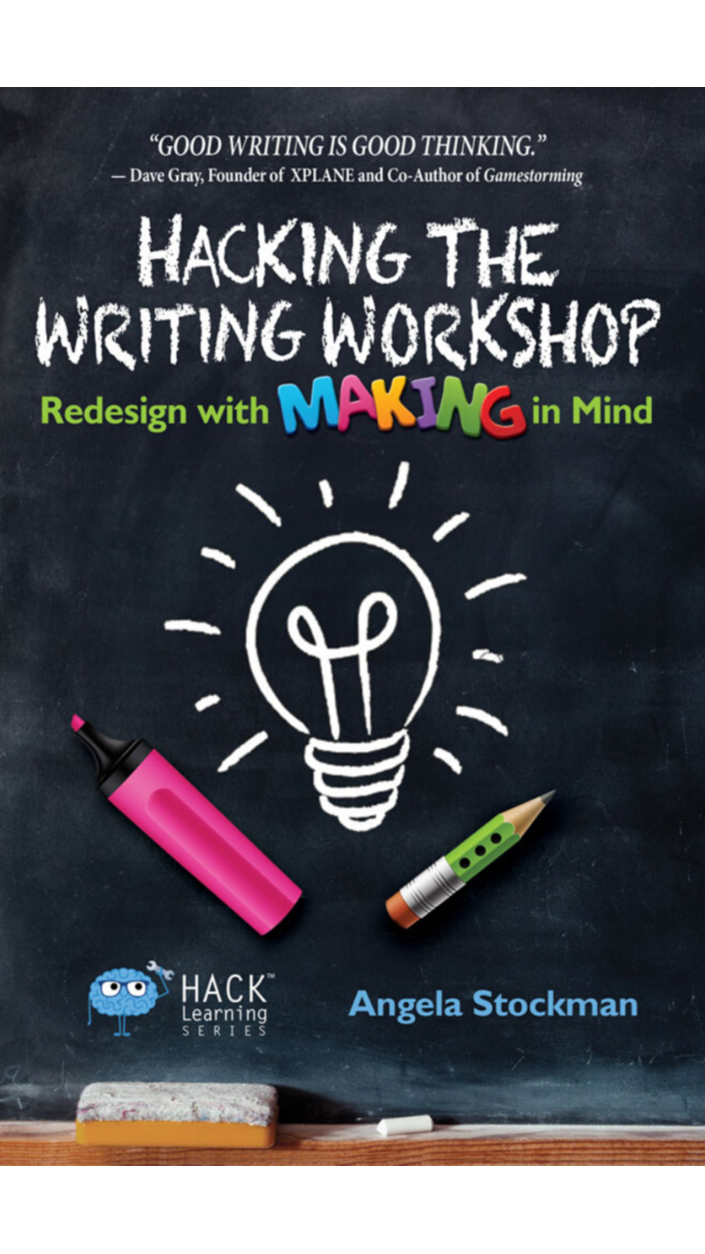 Times 10 Publications knows that your classroom is filled with the next generation of Twains, Hemmingways and Fitzgeralds... but only if their writing skills are nourished today.
The publishers are proud to be leading the way with a new approach to writing, whether it be creative writing, analytical writing, technical writing or personal writing. Times 10 Publications believes that writing is one of the most essential skills for students, and a tool that can empower your learners throughout their lifetime. This is why they have commissioned books like 'Hacking the Writing Workshop: Redesign with Making in Mind' by Angela Stockman.
Go to https://www.10publications.com/HACKING-THE-WRITING-WORKSHOP to find out more.
Times 10 Publications has commissioned their basic skills series in response to the latest international rankings from the OECD Programme for International Student Assessment (PISA), which reflect that the US still measures lower than many comparable countries for student outcomes in the basic fields of learning. The publishers recognize that this is a signal that some of the most essential skills are not being successfully imparted to students, writing being one of them.
As such, Angela Stockman's book encourages you to rethink the way that writing is taught in your classroom. In particular, she advocates for a new pedagogical approach that is centered on writing workshops.
She believes it is essential that your young writers are encouraged to see the practical applications of various types of writing and to gain confidence and joy through their writing experiences.
You can access more information at https://www.10publications.com/engagement-books
In order to help you think differently about writing instruction and to change the way you incorporate writing into your classroom 'Hacking the Writing Workshop: Redesign with Making in Mind' also contains a broad selection of memorable structured activities that can be easily tailored to suit your subject and the age group/s you teach.
Angela Stockman is an experienced teacher and writing consultant who has worked in schools across the US helping to facilitate a new passion and flair for writing amongst a diverse body of students.
Times 10 Publications has made the book available to you as a paperback and a digital download. They also offer bulk pricing options to school administrators.
A spokesperson for the professional development specialists and publishers said, "In Hacking the Writing Workshop: Redesign with Making in Mind, Angela Stockman offers teachers a brilliant and insightful approach to facilitating their students' writing process through making. This book is filled with practical and easy-to-implement ideas, tools, protocols, and inspiring stories to prepare anyone to design a future-ready workshop."
Whatever kind of writer you have in front of you, they'll never develop to the fullest without your help.
Visit https://www.10publications.com to buy your copy of 'Hacking the Writing Workshop: Redesign with Making in Mind'.