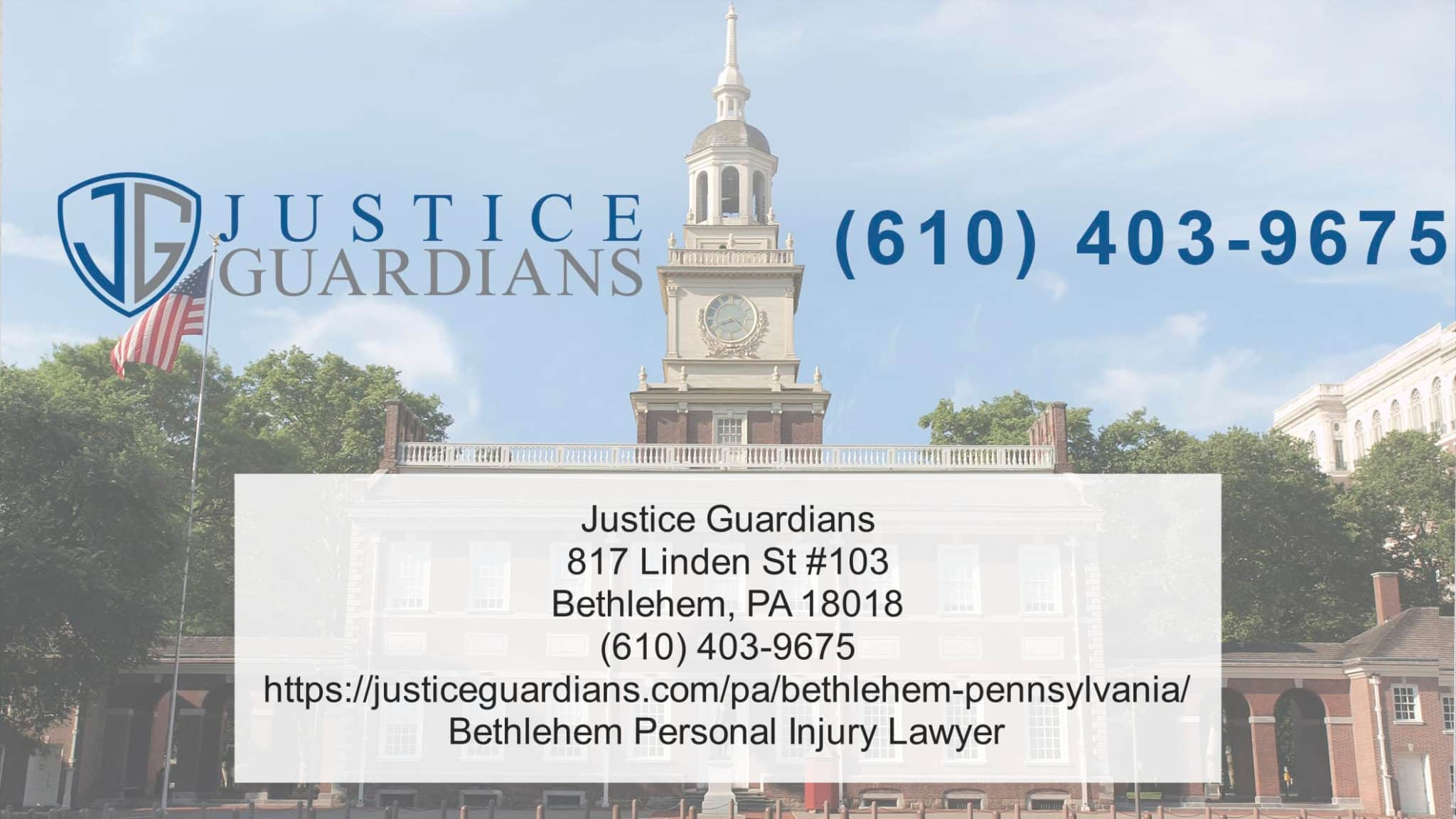 The wrongful death of a spouse or loved one can leave you grieving and unable to pay household bills, funerary costs, and family expenses - partner with Justice Guardians' medical malpractice attorneys to seek damages from those responsible!
With the FDA reporting over 100,000 instances of medication error in the US per year, the Bethlehem, PA Medical Malpractice law firm can help you and your family pursue justice and seek compensation for a loss.
Find out more at https://justiceguardians.com/wrongful-death-lawyer
If you have been affected by a medical malpractice-related wrongful death, you should contact Justice Guardians before the 2-year statute of limitations expires.
With the aim of recovering compensatory and punitive damages, the team of attorneys will represent your family member or loved one if their death was caused by a misdiagnosis, surgical mistake, prescription error, or birthing injury.
The damages awarded to you, as the dependent of someone who died due to medical error or professional negligence, intend to ameliorate your emotional distress and the financial burden. The local lawyers will advise you on the legal pathways you can take to recover maximum compensation and hold those to account in a court of law.
This process begins with the drafting of a pre-case demand letter, in which the Justice Guardians state your intentions to collect damages from the medical professional or provider at fault. Typically, this initial demand will include a desired settlement amount that, once paid, will ensure the responsible party is not taken to court.
If your claim cannot be resolved as such, the medical malpractice attorneys will represent you in a lawsuit which, if won, will result in the court deciding how much you should be paid.
The firm's attorneys explain, "In Pennsylvania, there is no set formula for economic damages in a wrongful death case. The court will hear evidence from the claimant and any experts called for either side and then determine the damages based on the evidence presented."
Justice Guardians Bethlehem offers a 24/7 hotline and free case reviews.
A spokesperson for the company said, "Our team of personal injury attorneys can provide you with advice and explain each step of the process. Don't go it alone; let our experienced and dedicated injury attorneys guide you to justice."
Justice Guardians helps victims and their families file personal injury, wrongful death, and medical malpractice claims in Bethlehem, PA - schedule a consultation today.
Contact the team by visiting https://justiceguardians.com/pa/bethlehem-pennsylvania