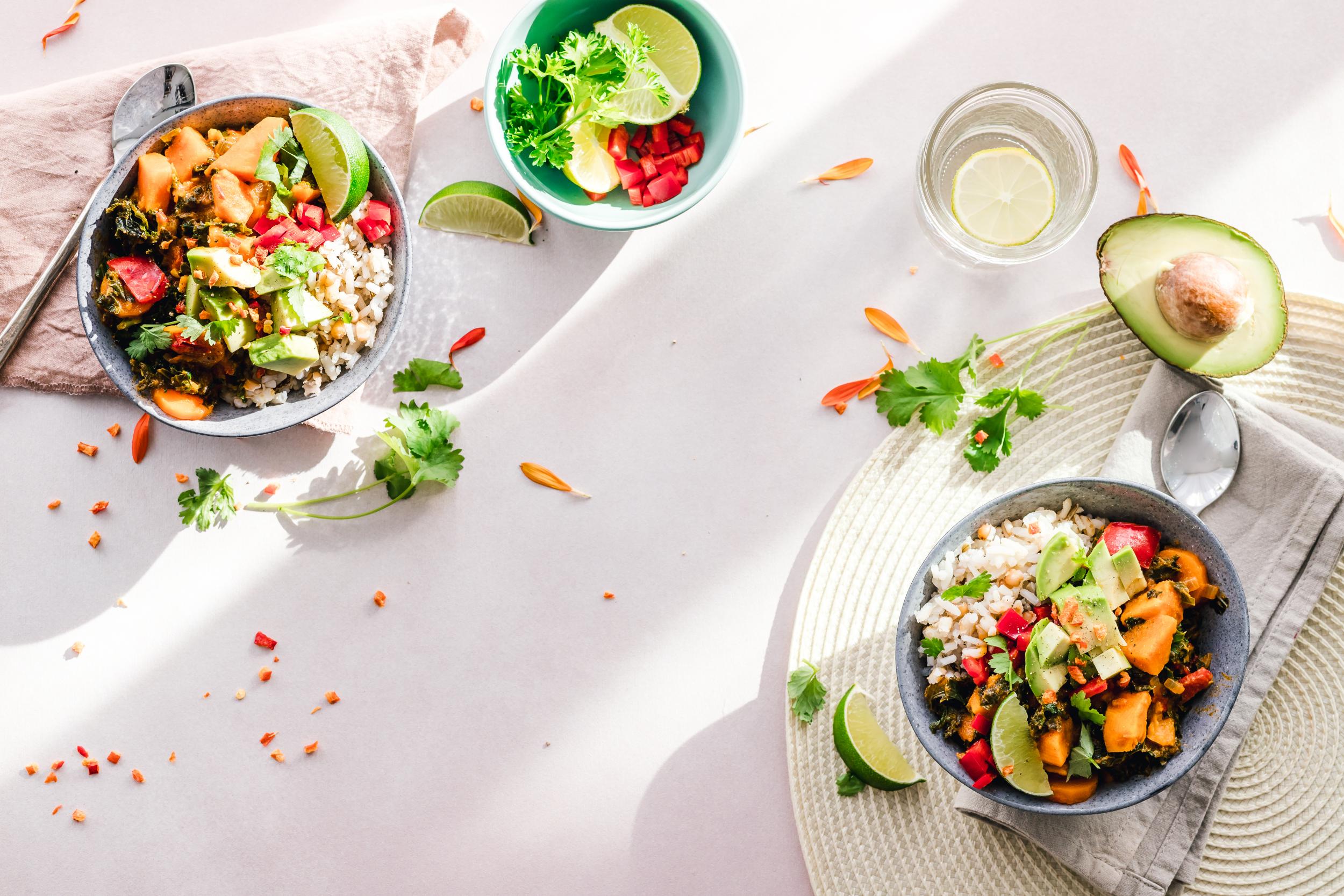 Whether you want an in-person consultation or remote sessions, this holistic medicine practitioner will formulate a personalized health plan that includes diet and nutrition, homeopathy, and meditation. This is a marathon, not a sprint, and the aim is to make healthy lifestyle choices that improve your long-term well-being.
Go to https://www.poeholistichealth.com for more information.
You might have heard the term 'alternative medicine,' but that's a bit misleading these days. Nutrition, homeopathy, and meditative practices are now considered mainstream therapeutic approaches. Poe Holistic Health incorporates many of these modalities to help you prevent serious health problems from developing.
According to Johns Hopkins Medicine, more than 38% of the US adult population now uses some form of complementary medicine. While most conventional therapies focus on physical symptoms, holistic medicine considers your body, mind, and spirit. When we look after every part of our life, it's easy to understand why we get much better results.
As Johns Hopkins also points out, homeopathy has been used in Eastern culture for thousands of years, and a substantial body of evidence points to the impact that diet and nutrition can have on your health. From a physical perspective, Poe Holistic Health's services combine these widely accepted methods to help you improve the well-being of your body.
The center explains that integrative medicine is less about short-term remedies, and more focused on the management of your lifestyle. For that reason, the consultative services include a personalized assessment and development of a long-term, sustainable plan that you can incorporate into daily life.
About Poe Holistic Health
Holistic health consultant and naprapathic therapist Kristen Poe holds a PhD in alternative medicine as well as a doctorate in naprapathy. Given her father is a retired physician, she understands the important role that modern medicine plays in the health and well-being of clients. The services offered by Poe Holistic Health are, therefore, intended to complement those provided by licensed medical doctors.
Kristen Poe recently stated: "We live in a high-pressure and demanding culture, and often our health and well-being suffer. It is no wonder we live in a society that is plagued with chronic health issues, nutritional deficiencies, pain, stress, and anxiety. My passion and mission are to help people find alternative means to improve their lives using natural, non-invasive and holistic methods."
The advances being made in modern medicine are awesome, but your overall health will only benefit from a more holistic approach.
See how Poe Holistic Health can help. Check out https://www.poeholistichealth.com so you can learn more.