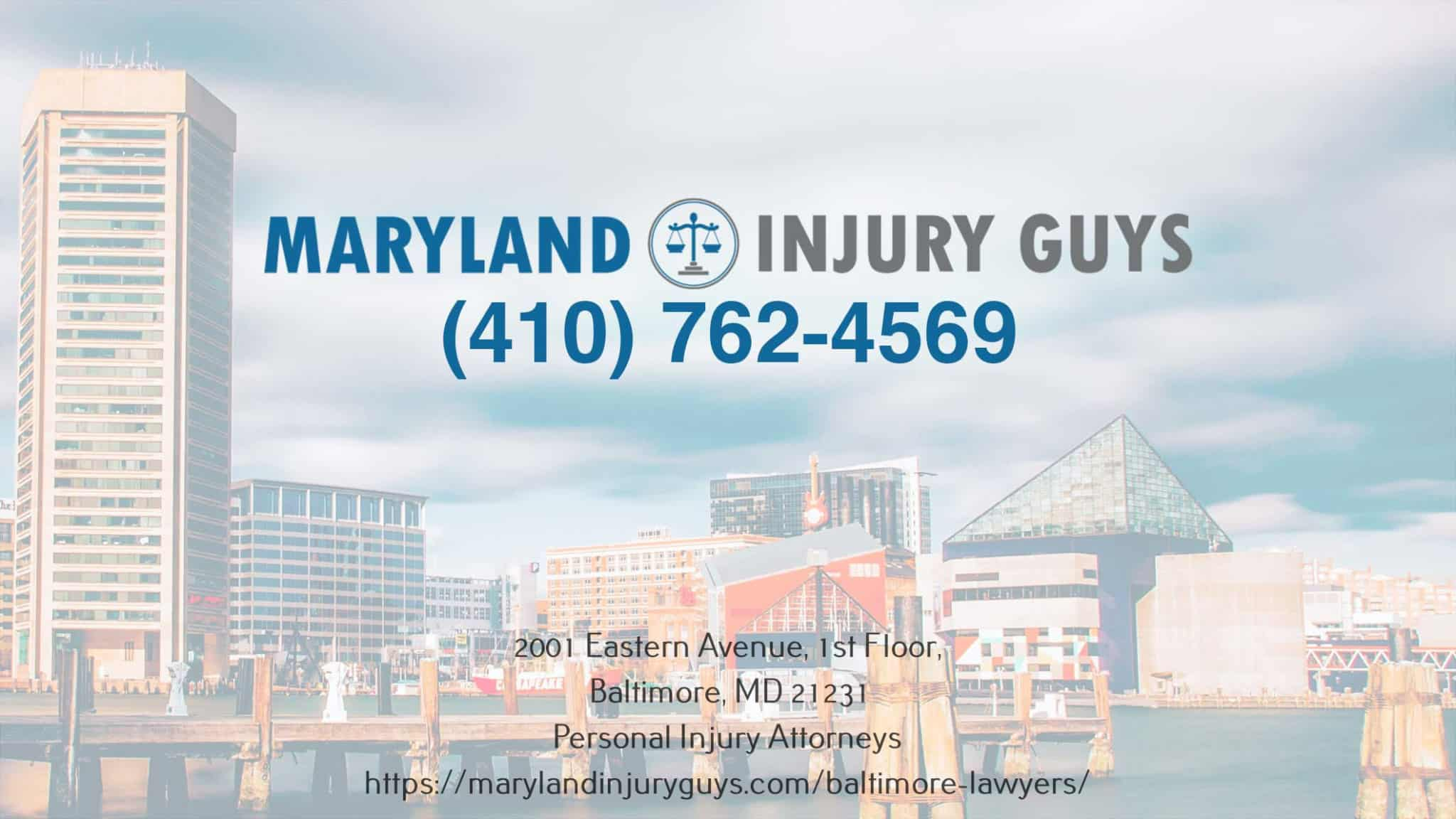 Birth injuries can result in serious, long-term consequences for both you and your child - contact the best attorney for expert legal support in Baltimore, Maryland!
Maryland Injury Guys Baltimore draws on its years of medical malpractice experience to assist you in identifying the reasons and factors that led to a birth injury and building a strong case. The Baltimore, Maryland, medical malpractice attorneys understand the complexities of birth injury cases and offer legal representation and support to help you get justice.
Go to https://marylandinjuryguys.com/birth-injury-attorney for more details!
The Maryland personal injury attorneys can help you secure compensation for medical negligence during delivery that resulted in permanent injuries, offering you legal services on a no-win, no-fee basis.
"Most people are unfamiliar with the various nuances involved in being represented by an experienced birth injury lawyer," a spokesperson for the law firm says. "Our attorneys deal with a variety of questions such as what sort of care should have been provided by the hospital and if a lawsuit should be pursued."
For birth injuries in Maryland, plaintiffs have three years from when the injury was discovered or five years from the date of the injury to initiate a medical malpractice claim. During this time, the Baltimore personal injury attorneys help you to navigate the legal process and make informed decisions.
Maryland Injury Guys offer legal representation for a range of birth injuries, including brachial plexus injuries, bone fractures, spinal cord injuries, brain trauma, cerebral palsy, and others. Its team files medical malpractice claims against the doctor or hospital responsible for the birth injury, helping you pay for past and future medical expenses related to the condition of your child.
About Maryland Injury Guys Baltimore
Led by Aaron M. Blank, Maryland Injury Guys offers legal assistance to individuals who have suffered injuries resulting from the negligence of third parties. The firm covers car accidents, slip and falls, dog bites, and wrongful death cases, and its services are available in Baltimore and other nearby cities, including Fells Point, Charles Village, Brewers Hill, Clifton, and more. Aaron Blank and his team of attorneys have extensive experience handling various personal injury cases to secure compensation for medical bills, pain and suffering, and loss of income.
Maryland Injury Guys Baltimore will help you pursue justice and hold those responsible accountable for their actions. Call 888-444-6132 to schedule a consultation with the legal team today.
Visit https://marylandinjuryguys.com/baltimore-lawyers to find out more.