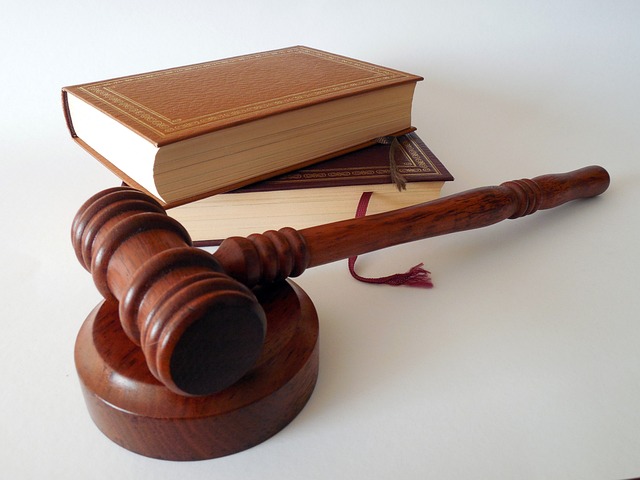 If you've been accused of a federal crime, it may take months, or even years before your case goes to trial. Without proper legal representation, you may not be able to secure a pretrial release. San Diego-based Border Defense Network brings over twenty-five years of combined criminal defense experience to fight for your freedom.
You can learn more at https://www.borderdefensenetwork.com
The Border Defense Network prides itself on providing expert quality representation at a price most families can afford. Their bilingual staff specialize in helping accused individuals secure a pretrial release.
Once an individual is taken into custody and becomes a defendant in a federal criminal case, a Pretrial Services Officer will conduct an initial investigation to determine the individual's eligibility for release. According to the firm, this investigation will be used to decide whether a defendant is a flight risk, or has the potential to commit subsequent crimes.
Judges then have four options in regard to detaining the defendant. The accused can be released on personal recognizance or unsecured bond. A defendant may also be released on specific conditions. The judge may temporarily detain a defendant until certain requirements are met, or the defendant may be detained until the time of the trial.
Border Defense Network works tirelessly to build a case for the pretrial release of defendants in a federal criminal case.
Their experienced attorneys will interview family, friends, and employers to learn about a defendant's character. A defendant's social and financial involvement in his or her community can often make a favorable impression on the judge.
In some cases, an attorney may petition for the judge to release the defendant to a third-party custodian. The Border Defense Network lawyers will help a defendant obtain suitable custodians, and avoid extended time in jail.
More information about their pretrial release services is available at https://www.borderdefensenetwork.com/2021/08/06/bail-and-pretrial-release-in-federal-court
A satisfied client said: "After consulting with numerous "experts" that told me I had an un-winnable case, I spoke with [Border Defense Network] and decided to hire them based on how direct and honest they were about my situation. [They] won my case and even I have my concealed carry permit back. [Their] services are money well spent."
You can learn more about the firm and its range of legal services at https://www.borderdefensenetwork.com