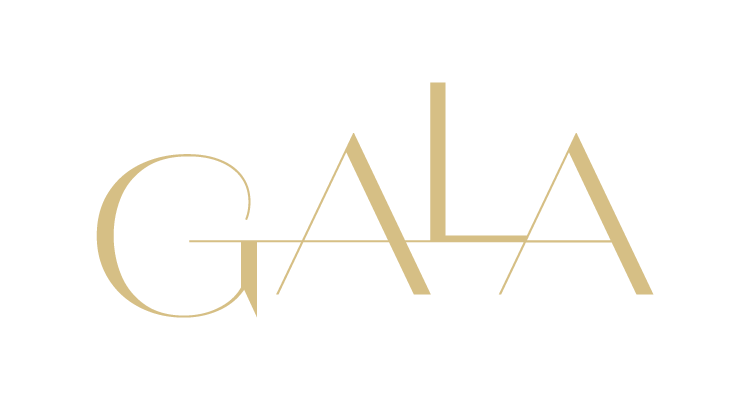 It's hard to make a splash in the Miami social scene if you don't mean business - so you know that Gala is legit. Top of the top A-list celebrities have been seen enjoying the club experience, including Drake, LeBron James, and DJ Khaled.
Situated on 235 23rd Street, it has a convenient location a short stroll from the oceanfront - and best of all? You can take caviar bumps in pure luxury, like a throwback to a bygone age!
Book your VIP experience at: https://galamiami.com
That's right - in addition to its luxury decor and creative feel, the club celebrates caviar curated by Marky's, the renowned gourmet store. Caviar service is available throughout the lounge and club and can be booked at tables for up to eight guests.
Caviar is served in the traditional tasting manner, allowing you to experience the flavor fully before it becomes dulled through cooling. Gala proudly offers Beluga Huso Huso as well as Kaluga Special Reserve. A range of different caviar types is available to suit all palettes.
Caviar orders are available on Friday and Saturday nights, beginning at 11:00 PM. Once the caviar experience is completed, drinks are served in the lounge, where live music is often available, with previous celebrity performers including Ne-Yo.
Created by Jojo Lahoud and Mo Garcia, the club is managed by experts in the industry and has established itself as a popular destination despite its young history. It is decorated by Francois Frossard, who is known for his work on popular hotels Le Blanc and Moon Palace Nizuc. He has also designed interiors for the nightclub Set, and restaurants The Forge and Villa Azur.
Gala is also available for private events, including corporate parties or weddings. It has space for 122 seating or 285 standing, with a private living room area and a vibrant color palette.
A spokesperson states: "Gala represents a sanctuary for the dreamers, the provocateurs, and the debaucherous. It is Miami's new premier ultra lounge offering a private, high-end experience. Experience a living room that transports you to a bygone era of imagination and fascination. A place where the intoxication of the senses creates an escape from the simple and ordinary."
Want to enjoy the best night out that Miami has to offer? You're one click away from a night you won't forget!
Check out https://goo.gl/maps/RFiX1BHKGHbSu5816 for any extra info you need!