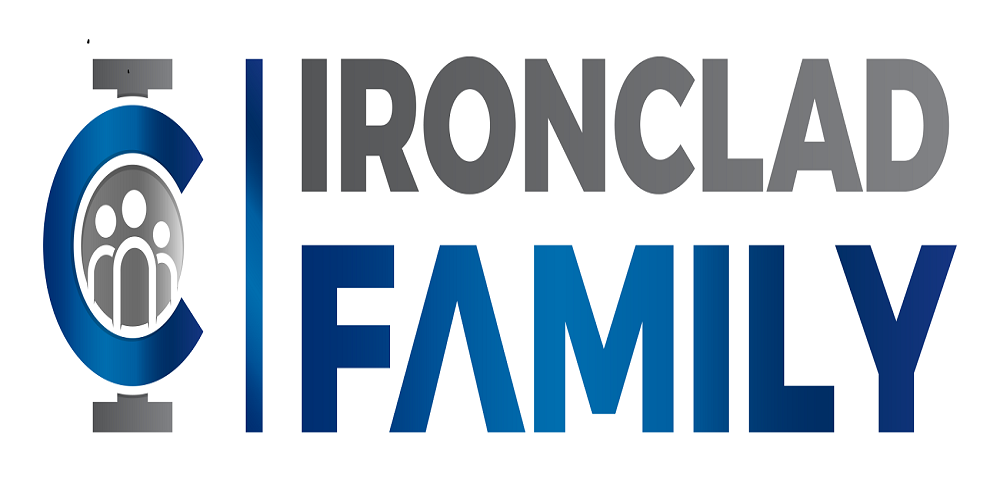 One unexpected event can change things for your family forever! So make sure they're protected in case the unthinkable happens with a little help from IronClad Family!
The cyber security service provider's digital protection solutions allow you to store important family assets such as life insurance policies, financial holdings, and social media passwords in encrypted digital vaults. The vaults can be accessed by you, your family, and other designated recipients from anywhere in the world at any time.
Go to https://www.ironcladfamily.com/familyprotection-digital to find out more.
You probably spend a great deal of time and effort ensuring your family is healthy, safe, and provided for. But what happens when an unplanned or unexpected event occurs? If you don't have your assets protected, both the short- and long-term well-being of your family can be severely jeopardized. IronClad Family's digital protection solutions give you a secure and affordable way of making sure this doesn't happen.
IronClad Family's encrypted vaults are capable of holding estate documents, finances and digital currencies, NFTs, social media passwords and accounts, personal photos and videos, and more. You can create as many vaults as you want and organize them based on essentiality.
To transfer the assets into the encrypted vaults, you can either scan and upload the documents yourself, or send the documents to IronClad Family for them to process. Once transferred, the vaults are locked, and can only be accessed by family members and delegates possessing a unique passphrase. Should one of these people be unavailable due to death, incapacitation, or imprisonment, the assets can also be delivered automatically to other predetermined recipients.
In addition to asset protection, IronClad Family also provides access to an easy-to-use online wizard for creating wills, power of attorney, and other healthcare directives. As part of their digital protection packages, they also generate emergency wallet cards with contacts, health issues, and other useful information for EMS services.
IronClad Family's encrypted digital vaults were designed by ethical hackers and cybersecurity professionals to have security embedded into every feature. The encryption is "zero-knowledge," meaning only you and your other delegates have access to the information inside the vaults. As an added security measure, IronClad Family also conducts routine tests of the platform for vulnerabilities, compromises, and attempted attacks. If any data files are corrupted, they also have measures in place to be immediately alerted.
A spokesperson for the company said: "Not only does IronClad Family protect your most valuable information, but we ensure it's delivered to your loved ones when the time is right. They'll never have to go searching for answers; the answers they need will find them."
IronClad Family's digital protection services are available in the basic "Do-It-Yourself" package for $99.99 a year. A 14-day free trial period is also available if you want to test the platform out. A $299.95 version is another option for families and individuals who want IronClad Family to do all the scanning, uploading, and customization of the vaults on their behalf.
About IronClad Family
IronClad Family was started in 2015 as a one-stop shop for family asset protection products. In addition to digital security solutions, they also offer physical protection products such as RFID-blocking wallets, medical ID bracelets, and GPS trackers.
Guarantee your family's future today by visiting https://www.ironcladfamily.com/familyprotection-digital