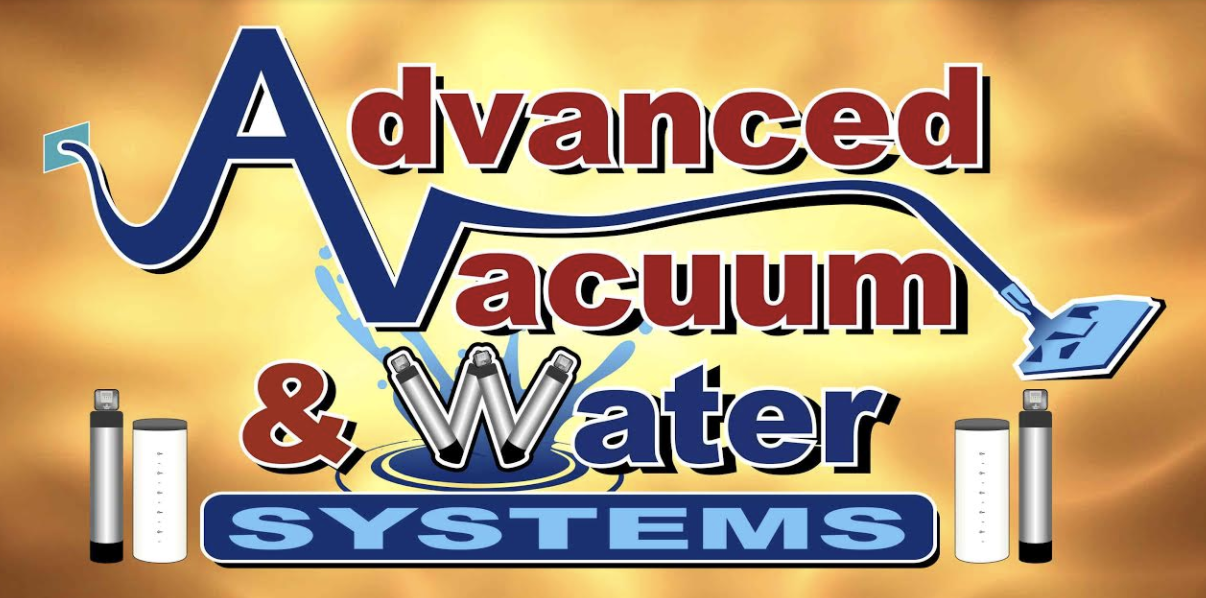 Do you have a well water system? Have you noticed unpleasant odors or tastes in your Choctaw, OK water supply? If so, it's time to call Advanced Vacuum & Water Systems!
The company has just updated its Triple Treat Water Conditioning solutions for customers in the area. Purify your supply with a deep cleanse today.
Advanced Vacuum & Water Systems OKC provides you with an effective and proven solution to issues relating to a contaminated water supply. Triple Treat systems reduce harmful chemicals using activated carbon for healthier and purer drinking water.
How well is your well water? Get your system working as it should with the Advanced Vacuum & Water Systems team today. More details at https://centralvacokc.com/water-softener-system-okc
The Triple Treat system is ideal if you want to reduce the amount of volatile organic compounds in your water. The company is offering a free water audit to ascertain the health and functionality of your well system.
Well water systems , while common in rural and waterfront locations, do have some drawbacks. The water tends to be hard and is prone to harmful contaminants while the supply can only be accessed via the use of a pump which needs to be replaced approximately every 10 years. As with all water systems, regular maintenance is vital for your health and safety.
The team offers new installations, upgrades, and trade-outs. The Triple Treat product is available in single or twin-tank models. A three-step process removes VOCs, pesticides, cleaning compounds, and a host of other contaminants before the water is filtered through a catalytic coconut shell carbon bed to reduce chloramine, hydrogen sulfide, and detergents and removes unpleasant odors. Finally, calcium and magnesium are removed to prevent the build-up of limescale in your household appliances and plumbing.
The company also provides drinking water filtration solutions with products such as Safeway Water Filters. In addition, customers can also call the team for state-of-the-art central vacuum installations from leading brands such as Cyclovac and Vacumaid. Advanced Vacuum & Water Systems is led by Greg Melancon and has been in operation since 1987.
A satisfied customer says, "Greg is fast, friendly, and professional. I highly recommend Advanced Vacuum Systems."
From domestic vacuum installations to well water and drinking water filtration, Greg and his team continue to lead the way in reliable utility provision in Choctaw, Oklahoma City, and the surrounding areas. Find out why for yourself.
For more info, go to https://centralvacokc.com/water-softener-system-okc
Call today and let Greg work wonders with your well water!