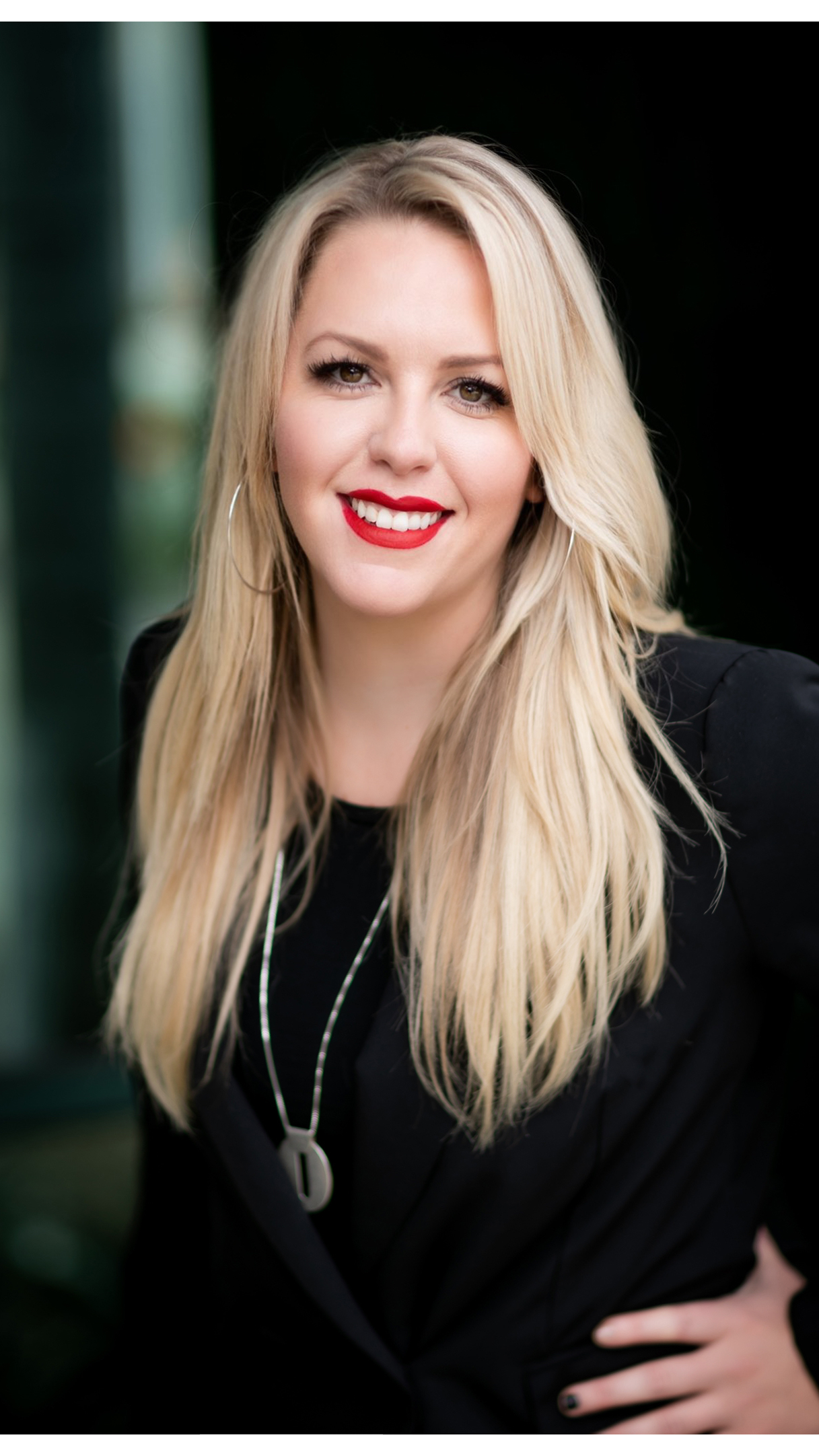 The hair extension gurus at The Collective Salon did such fantastic work, word spread like wildfire, causing them to have to relocate to a bigger space. Now in St James, these stylists are ready to beautify everybody in New York!
Schedule an appointment today at https://bestlongislandextensions.com
The Collective Salon is led by its fearless owner, Janine Argila. She's a Eufora National Business Trainer and Certified NBR Hair Extension Expert and she's looking to not only make you look damn good but lend a helping hand as well.
If you're in the hair styling industry, you have to meet this woman. Whether you're just starting out or are looking to take your career to the next level, Janine can provide you with the tools and knowledge to get you where you want to be. As a representative of The Collective Salon explained: "Janine devotes her time and energy to developing not only her team but teams from all around the USA with her business and extensions education to revolutionize the mindsets and financial independence of the future hair stylists of America."
The owner of The Collective Salon is willing to mentor hair stylists located in Suffolk County in order to help them earn a six-figure income. Janine believes every hair stylist has the opportunity to accomplish this goal, and she is willing to provide support, tools, and training to prove it.
In particular, she can help you increase your salon's KPIs and teach you how to leverage social media to increase brand awareness and attract new clientele.
Residents in ST James and the broader Suffolk County area are getting a whole more than just a new hair salon. With Janine in town, aspiring stylists are getting a valuable mentor. If you're looking to jumpstart your career, Janine invites you to The Collective salon where she'll teach you new methods for growing your business.
A spokesperson for The Collective Salon said: "Janine Argila of Long Island, New York shaped her success as a Master Hair Stylist and Salon Owner through ongoing high-level education, growing and evolving her brand and marketing strategy and staying up to date with the ever-changing modern times of our salon industry and what it has to offer."
Take your hairstylist career to a whole new level with The Collective Salon!
Call The Collective Salon today or visit https://bestlongislandextensions.com