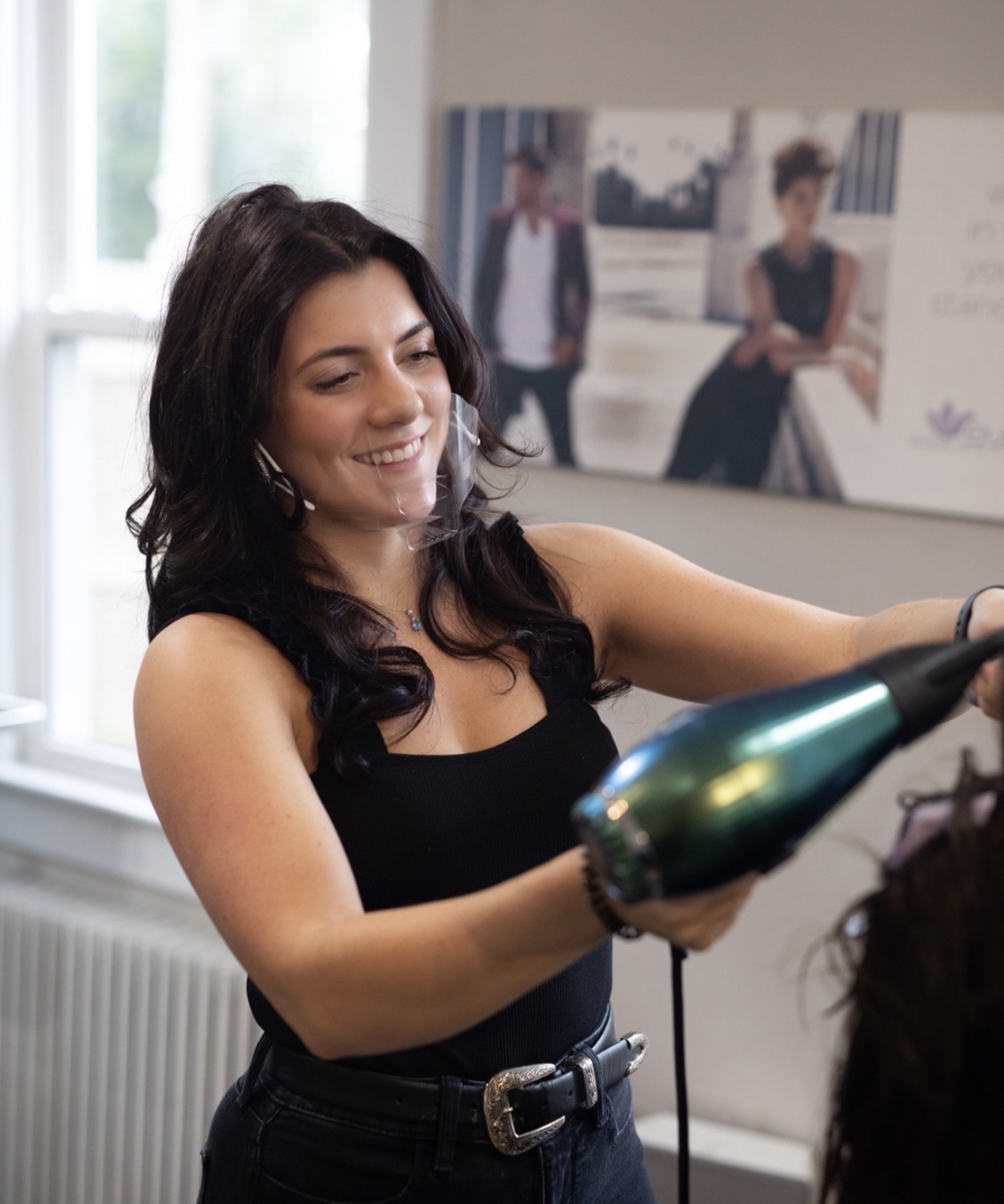 Is hair styling and coloring your passion? Want to make a career out of it but want some hands-on training in a real salon first? The Collective Salon can help you out!
The company's apprenticeship training program is now open for 3 individuals who are either current cosmetology students or have recently graduated. One of the team's experienced members will mentor you one on one and support you with your personal and professional growth goals.
Go to https://collectivesalonny.com for more information.
The Collective Salon's exclusive training opportunity will cover salon specialties including hair extensions, creative color, and blonding. You will be equipped with all of the tools and supplies needed for succeeding and improving your skills.
According to the company, you are the ideal candidate if you are someone who works hard, takes initiative, and won't hesitate to ask for help. You should also take pride in being a beauty influencer, stay up to date with the latest trends, and be a supportive team member. If interested in applying, you can do so by filling out the brief form on the website.
The salon's staff is passionate about helping clients feel more confident and happier and do so by providing them with desirable hair transformations. NBR (Natural Beaded Rows) hair extensions are offered to add more volume and length to the client's hair. This innovative method requires no glue, tape, or harsh chemicals and is suitable for most hair types.
Hair coloring services are also offered, which include all-over color, balayage highlights, color correction, and partial highlights. With these coloring services, clients can completely change the color of their natural hair, cover up greys, or brighten parts of their hair.
The Collective Salon has been in business for over 10 years and has earned over 300 five-star reviews since its inception. The founder, Janine Argila, founded the company to not only provide quality hair services but create an environment in which clients can leave feeling rejuvenated and re-energized.
A current hair stylist said: "Without the support and training that Janine provided for me during my time here as an assistant, I would not be the thriving 6-figure hair stylist I am today, just 4 years after completing the program. If you are looking for a salon family, a solid foundation for your career and a place that will take you beyond your expectations, The Collective Salon is the best salon on Long Island to gain this career opportunity."
The Collective Salon has the most experienced hair professionals in Saint James, NY. Don't miss out on this once-in-a-lifetime opportunity to work for the best salon on Long Island.
Ready to go from novice to expert? Click on https://collectivesalonny.com for the information you need.