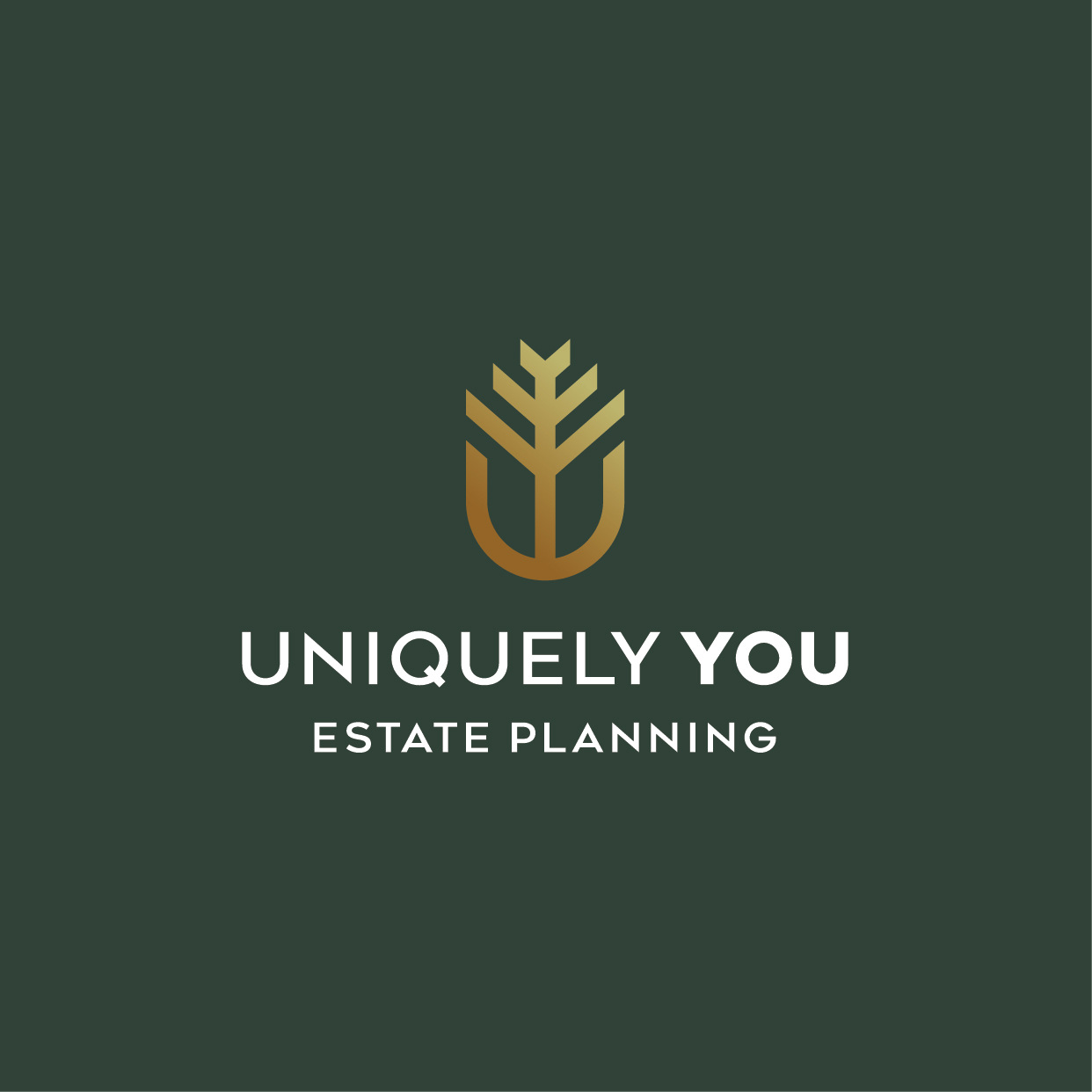 Life is unexpected. One moment you're with your family and the next you're gone. That's why Uniquely You Estate Planning offers its services so you can be prepared no matter what happens.
Its service entails setting up trust funds and crafting a last will and testament. By doing so, your estate can be administered properly if you are incapacitated or pass away.
Learn more by visiting https://uniquelyyouestateplanning.com
Through this service, family members will have clear directions on how to manage or distribute the assets you leave behind. More importantly, estate planning helps prevent squabbles and lawsuits about inheritances.
According to an article published by CNBC, only 33% of all Americans have any form of estate planning. Many of those surveyed said that they did not have enough assets to pass on, while others say they are concerned about the costs.
The law firm stresses that all individuals should have an estate plan, as probate courts can further delay the distribution of your assets, no matter how small they may be. By offering flexible plans, Unique You Estate Planning also makes its services more accessible to you.
Uniquely You Estate Planning likewise reviews and updates your last will regularly to account for life changes (such as having another child). It can also set up trust funds to shield your assets from taxes and debt, ensuring that surviving relatives will receive a bigger inheritance. Attorney Dawn DiManna, who leads the firm, usually sets four meetings to make sure that you and your family are on the same page.
The legal firm offers complimentary first consultations where you can discuss your estate planning needs. To book an appointment, you simply need to call the office or use the appointment booking function on the website.
Uniquely You Estate Planning is a leading family law firm started by Attorney Dawn DiManna. Among its other practice areas are elder law, asset protection, and long-term care planning. Aside from Fremont, it also caters to clients in nearby communities such as Brentwood, Kingston, Danville, Chester, and Raymond.
A satisfied client shared this review: "I highly recommend Attorney Dawn DiManna. She has the knowledge and expertise to guide you and help make a unique plan for you and your family."
Get an estate plan now so you can have peace of mind. Remember: your first consultation is 100% free!
Check out https://uniquelyyouestateplanning.com for more info!