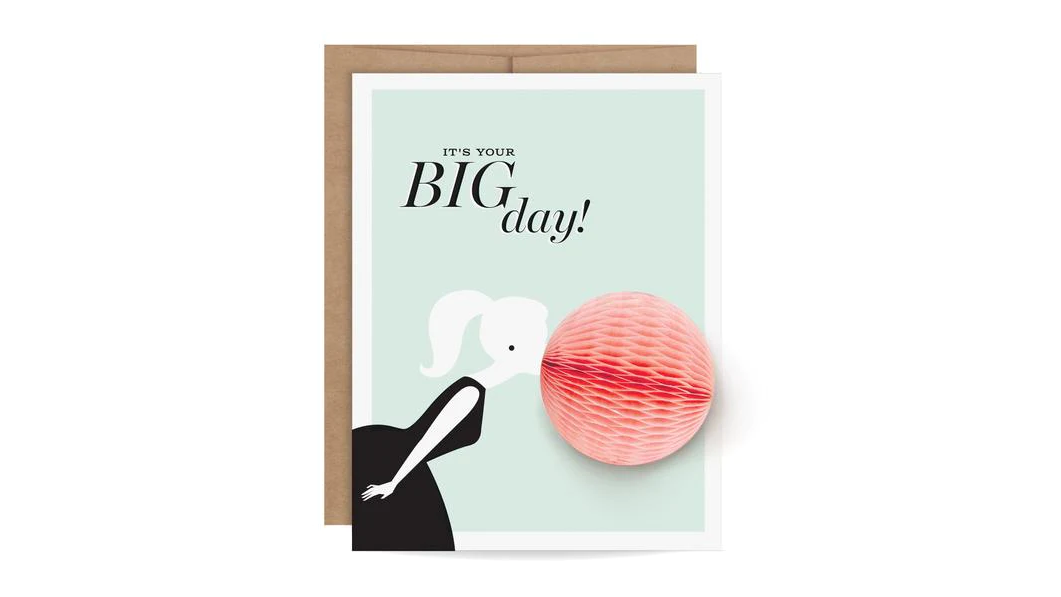 With a gift-giving season always looming for many puzzled gift-givers, there's probably more anxiety in the air this holiday season than we'd like to believe. That little $8 billion in unwanted gifts doesn't paint the full picture -- the truth is most people don't like what they receive... for probably not the most obvious reason.
And yes, you probably suspect that already considering the context, but here goes:
Most gift wrapping sucks!
Yep, serious studies show that gift wrapping plays a crucial role in whether or not the recipient likes the gift - and it also tells a lot about the relationship between the parties involved.
So unless you want your loved one to think you value them about as much as a handful of bucks you cheaped out on proper wrapping... get it Properly Wrapped.
These guys really know what they're doing - and they're now offering unique greeing cards for everyday and special occasions, gift wrapping, and other services for clients in Fort Worth and the surrounding areas.
Check it all out at https://properlywrapped.com
"We believe that one should be able to gift with intention and joy, one properly wrapped gift at a time," said a company spokesperson. "We passionately work with and support creatives near and far to promote the timeless, but fading craft of gift wrapping. Regardless of know how - every man, woman and child should be able to give and receive wrapped presents here and there… really everywhere!"
The company can wrap your gift in a selection of colors and styles, depending on your preferences. Take your stuff there or buy something locally - it doesn't matter, these guys will make sure you impress your recipient with a professionally wrapped gift.
Featuring a large selection of ribbons, wrapping and other supplies, the store offers multiple options for gifts of all types and sizes. If you need a personalized gift, you can choose from the store's selection of cards, tote bags, scented candles, and other products - with the cards being a particularly customizable option.
"Searching through thousands of cards so you won't have to, we bring together a carefully curated collection of greeting cards for all occasions you'll be proud to give," said a company representative. "Add your own thoughtful message in your own hand, and you've created a special moment in the heart of someone you care about."
Check out their full range of cards at https://properlywrapped.com/pages/greeting-card-shop-fort-worth-tx-and-online-properly-wrapped
So there you have it - now you know why you really need your stuff Properly Wrapped!
Here's their contact information:
Prim & Proper | Properly Wrapped
3550 W 7th St, Fort Worth, TX 76107
817-377-3558