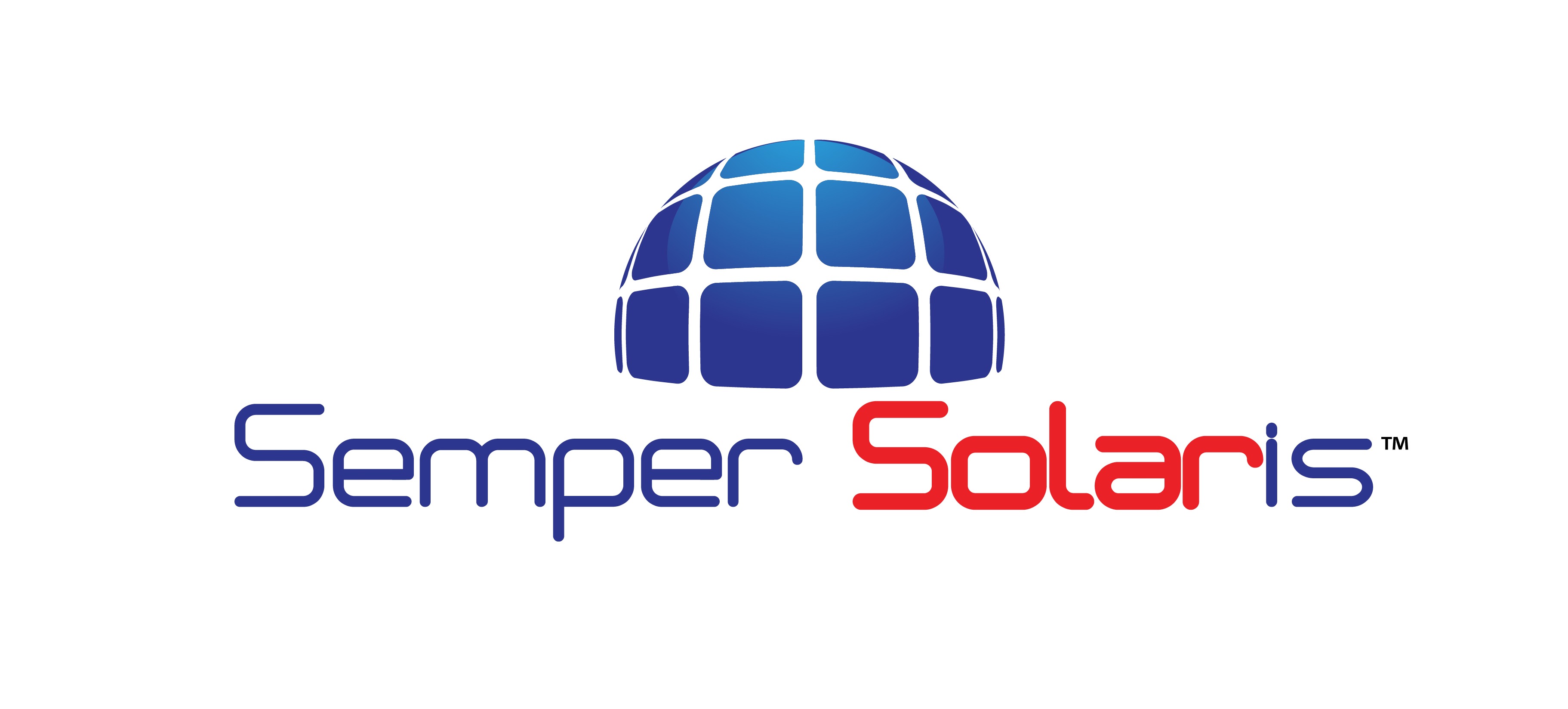 If you're ready to go green and switch to solar, Dallas's number on solar manufacturing and installation company Semper Solaris can help you upgrade your roof to the new cooling technology. Reduce your utility bills by hundreds of dollars, reduce the heat from the sun's rays by 67%, and start saving all over the place!
Now you can bundle your roof inspection with your solar panel consultation for a long-term savings on warranty-protected roofing services and a significant reduction in utility costs. The contractors at Semper Solaris are part of only .2% of the nation's contracting companies that hold a Platinum Preferred designation.
When you partner with Semper Solaris, you're partnering with the best. Find out how you can save now, at https://www.sempersolaris.com
If you're upgrading to solar energy, start with a clean slate by repairing or renovating your roofing system. This ensures your roofing and solar panel systems have a fully coordinated lifespan, and that you won't have to deal with costly roof repair issues down the line once your solar panel system is in place
Semper Solaris offers the industry's best warranty coverage, including the 50-year Platinum Preferred warranty from Owens Corning. Make your upgrade a one-and-done process and sit back and reap all the rewards.
Utility costs in Texas soared in 2022 but did you know they're set to go even higher?
At a time when household budgets are being squeezed, taking steps to alleviate this monthly burden not only gives you some breathing room, but it also gives you a system that can pay itself off in under 10 years.
You can also ask your Semper Solaris contractor about a new roofing technology called "cool roof." Yes, it's definitely cool, but it has a literal meaning as well. A cool roof offers higher solar reflection and higher thermal emittance to reduce the impact of direct sunlight by 67%. Talk about a hot deal on cool savings.
You can also make the most of your roof repair and solar installation investment by taking advantage of the Federal 30% solar tax credit. This, along with the 50-year Platinum warranty the company offers as an Owens Corning Platinum Preferred partner means you're getting the best value while your investment is protected for decades.
To date, Semper Solaris has won eight awards for their solar panel installations and battery storage technologies, and 12 awards for excellence in roofing repairs and replacements. This means they've beat out a lot of the competition. When you partner with Semper Solaris, you're getting the industry's best in roofing and solar expertise. Not the industry's second-best, or the third-place runner-ups.
A company spokesperson says, "Your roof is one of the most expensive and important parts of your home. A roofing inspection and repair can ensure a long-lasting roof, while taking care of necessary renovations and repairs can stave off deteriorating framing integrity and potential mold growth. In the end, this will increase both your home's value and its curb appeal. Get in touch now for a free roofing estimate and a plan to coordinate your solar panel installations so you can get your 30% tax credit."
Is it time you started saving on expenses while increasing your home's equity? Learn more at https://www.sempersolaris.com