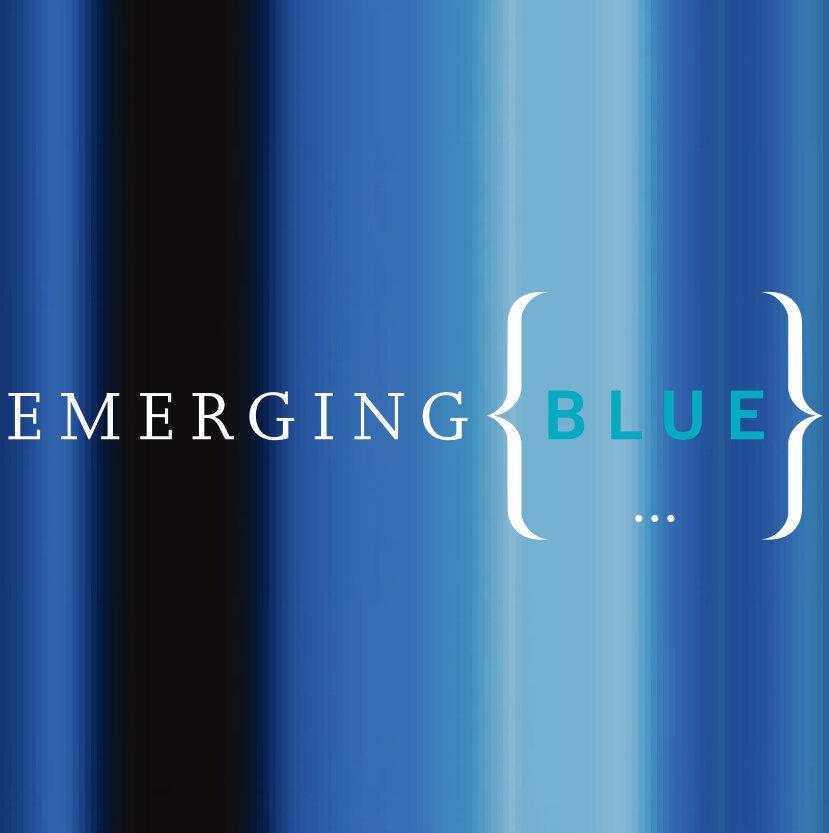 With the growing direct-to-consumer trends in the fashion industry post-pandemic, the need for more skilled talent in fashion and apparel design, production, fabric sourcing, and merchandising has heightened. New York fashion companies have seen increased competition for hiring the best talent.
To support this need, Emerging Blue, a brand-focused staffing agency, has grown its presence in New York City. With an expertise in fashion, home, & beauty, they provide a full-service staffing solution that offers expert contract recruiting and placement services.
If you're growing your fashion brand and are seeking experts, they're your key to finding qualified talent in all parts of the industry— from seasoned designers to CAD and textile designers, technical designers to patternmakers, merchandisers to inventory planners, and marketing leaders to national sales managers.
As a brand-focused recruiting agency, Emerging Blue serves as a reliable partner to many well-established brands like Vuori, KREWE, The Hut Group, Fenty Beauty, John Varvatos, The North Face, Vans, Rhone, and more.
Want to learn more? Go to https://www.emergingblue.com
Emerging Blue collaborates with their clients to develop diverse candidate pools, promote equality, and support the development of inclusive and empowering workplace cultures. By offering their services to a wider range of brands in the fashion industry, they help source and fill freelance, part-time, and full-time positions.
Through the agency's EB 360 service, fashion brands can leverage a full-cycle recruiting strategy tailored for each brand. Emerging Blue also provides each client with a specialized Recruiting Account Director and a full support team of highly qualified sourcers that will align themselves with the client's brand and culture.
Because finding talent in the fashion industry is a critical task, Emerging Blue is committed to tapping into its fashion-focused talent pool which has been cultivated over many years of thorough sourcing, screening, and specialized brand matching.
Emerging Blue is committed to their philosophy of providing inclusive, safe, nondiscriminatory workplaces for all candidates and applicants. Emerging Blue works with their clients to ensure a likeminded approach to these standards.
Emerging Blue also provides job seekers with guidance, tips, and industry news through the various helpful articles on its blog. Read Emerging Blue's most recent blog post about the latest trends in fashion, including the rise in brand collaborations:https://www.emergingblue.com/blog-page-1/theriseofbrandcollaborations
About Emerging Blue, Inc.
Emerging Blue is a brand-focused staffing agency that represents freelance/temporary, part-time, and full-time talent in the fashion industry. The agency serves multiple West Coast cities including San Francisco, Los Angeles, San Diego, Portland, Seattle, and Denver. Their expansion east includes New York City, Boston, DC, Charlotte, and Charleston.
A satisfied client said: "I have known some of the key leaders at EB for many years and have worked with them several times to help recruit great design talent. What stands out the most in my experience is the integrity in which they work; they make it their mission to understand your brand values and culture, in order to taper their search. Communication is fluid and easy, with transparent dialogue with and around candid feedback. Their service is a 360, they really do care. That's what makes them a great partner – I highly recommend them."
Regardless of the size or reach of your business, Emerging Blue can help you build a strong team guaranteed for success. Contact them today at 415-543-6636 and find out more about how they can support the growth of your fashion business.
Interested? Go to https://www.emergingblue.com/focus to find out more about Emerging Blue's astounding services!