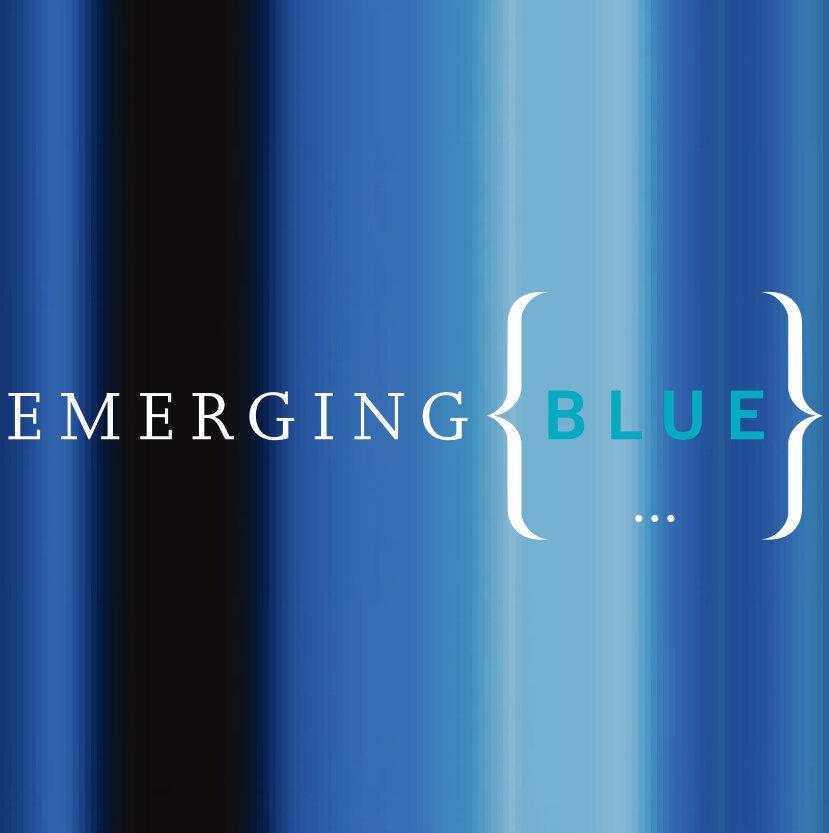 Need a fresh set of eyes to spice up your casual or formal wear line? Emerging Blue can match you with the fashion industry's best talent.
The staffing company and human resources partner can help you find freelancers and full-time employees with experience in the latest computer-aided design technologies as well as textile and technical design.
Check it out at https://www.emergingblue.com
The agency can call upon its network of industry freelancers and creatives to fill various positions in your company. These vetted professionals can collaborate with your existing staff, bringing their experience in technical design to oversee construction details and ensure that ideas can be transformed into marketable, shelf-ready garments or accessories.
Emerging Blue supports fashion brands by finding short-term hires and temps for their campaigns or design projects. It vets and pre-qualifies freelance candidates before introducing them to clients to ensure the best fit for the role.
Moreover, the agency uses a contingent staffing model to recruit full-time external workers. Alongside product design and merchandise staffing solutions, Emerging Blue can provide you with personnel with supply chain, logistics, digital marketing, eCommerce, retail pop-up experience, and more. See its focus areas at https://www.emergingblue.com/focus
About Emerging Blue
Emerging Blue was founded in 2008 by brand building and staffing veteran Scott Gibree. Having spent years working with fashion and homeware giants Gap, Anthropologie, and bebe, Gibree established his own unique recruiting agency. Emerging Blue serves as brand ambassadors for their clients, diving deep to understand brand DNA and company culture, helping them to find the most authentic talent match.
His team continually pools new talents through a diverse range of networking channels and through recruitment marketing.
"We present highly-qualified screened candidates, add them to our payroll, and take care of the rest," a company spokesperson said. "We fill freelance jobs in fashion, home, and beauty. You can rest assured that our temps are able to jump right in."
For the best fashion talents, go with the agency that knows the industry inside and out.
Find out more on the Emerging Blue Blog https://www.emergingblue.com/blog