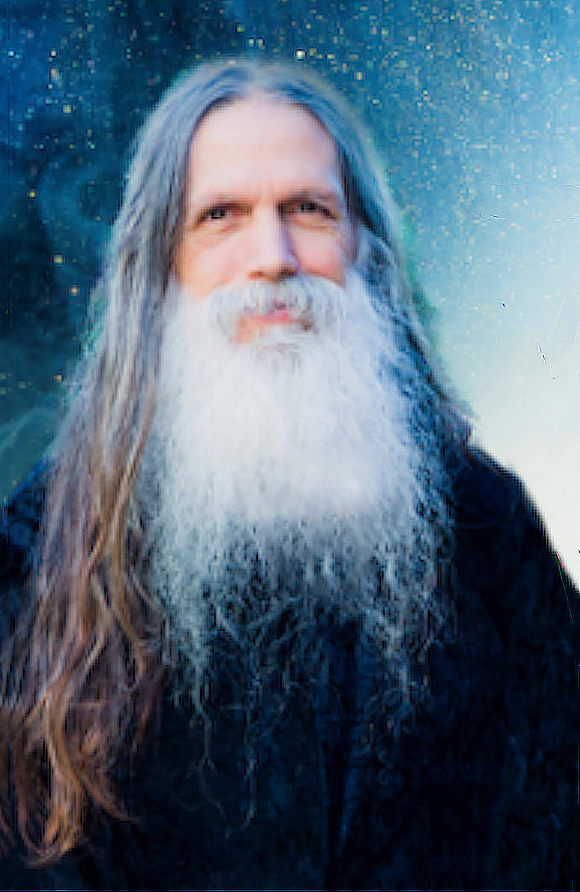 People with eye health challenges looking for the latest information on self-healing can register to attend Eye Health & Total Body Wellness Summit scheduled for 1/14/22 through 1/16/22.
Registration information is published at https://truly.so/1a2
Remedy Match is sponsoring this year's event, which will cover key issues such as:
Sleep - Learn how to heal better by improving sleep from David Gibson, an expert from Great Britain.
Light and Color - Learn about healing with light and color therapy with authority Gabrielle Buresch-Teichmann.
Putting the Healing Journey in Perspective - Keynote speaker, Dr. Glen Swartwout will wrap up the conference with an overview of the array of health and wellness topics covered from the perspective of Traditional Chinese Medicine, which has a unique perspective on the development of consciousness in relation to the Five Elements.
He notes that vision is the dominant modality of human consciousness and that ancient traditions of healing provide a long validated perspective that is needed to counterbalance the tendency toward a limited materialistic view in conventional medicine.
Full details on the event can be found on the event website at bit.ly/3fd94hY.
When asked about the Remedy Match's sponsorship of Dr. Swartwout's presentation at this event, the host of the event, Dr. Sam Berne said:
"I highly recommend folks working with Dr. Swartwout. He is an amazing healer. And he has studied so many things. He's blended science and spirituality in a way like nobody has."
Dr. Berne's full pre-conference podcast interview with Dr. Swartwout is available at https://www.drsamberne.com/podcast-225-interview-with-dr-glen-swartwout/
The Eye Health & Total Body Wellness Summit website has full details about the sessions at this year's event. Interested parties can visit the website at: https://truly.so/1a2
Information about the speaker, Dr. Glen Swartwout, and his work with healing blinding eye diseases is available at GlenSwartwout.com
Remedy Match provides access to Dr. Swartwout's books, courses, consulting and Functional Formulations™ which combine the most potent botanical extracts with the most bio-available and biologically active nutritional ingredients without adding any excipients or unwanted ingredients.