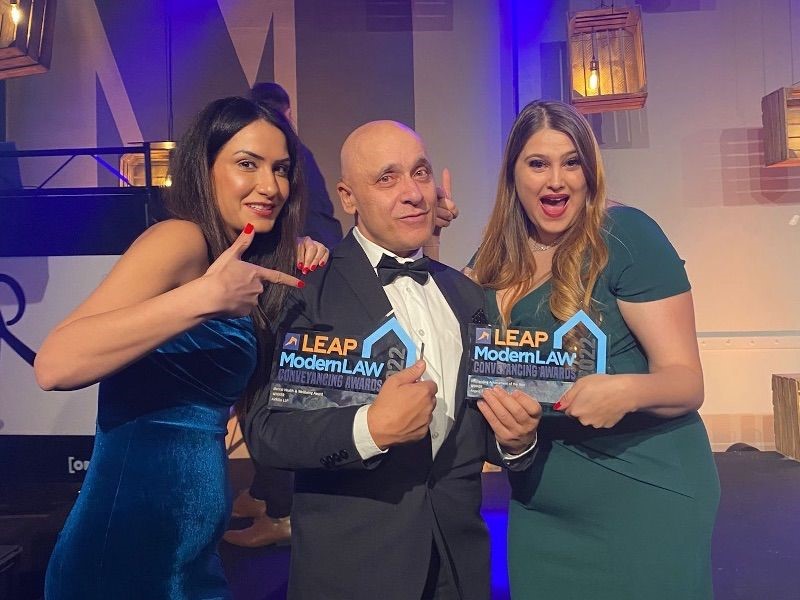 The stress involved in selling a property is long and tiring enough to make anyone dread the entire process entirely. All this only gets worse when you consider the additional risk of losing money when a deal falls through.
Not when you call AVRillo Conveyancing! The firm's experienced conveyancers are always there to make this process a lot smoother, more seamless, and much more profitable for you.
Their experts are dedicated to getting you the swift legal support and advice you need through every step of selling your property.
Its licensed conveyancers are trained to handle pre-contract inquiries, transfer of deeds, and various other legal documentation required for real estate and property transactions. The team boasts a 95% success rate in ownership transfer compared to the 63% national average.
More details here https://avrillo.co.uk
As one of the most experienced conveyancers in the country, AVRillo Conveyancing applies its extensive knowledge of UK conveyancing and property transfer laws to negotiate deals and ensure that your transaction is carried out smoothly. The firm's solicitors provide you with legal counsel and support in every stage of the sale, from offer acceptance to contract competition and transfer.
AVRillo Conveyancing's experts conduct thorough preliminary checks including property searches, local authority checks, and independent surveys before successfully completing a transaction. This is in accordance with its 0% tolerance to negligence policy, which is intended to protect you from financial losses throughout the ownership transfer process.
The company has a longstanding reputation for facilitating successful property transfers in as little as two months, with only a 5% abortive rate, which is lower than the national industry average of 37%.
AVRillo Conveyancing keeps you constantly updated on the course of your property sale, regularly communicating any changes through emails, SMS updates, 24/7 tracking, and phone calls.
AVRillo Conveyancing is a law firm with years of experience in providing legal counsel and support to the real estate industry. The team, which provides expert conveyancing services to clients across Birmingham, Enfield, Southampton, Cambridge, Winchester, Oxford, London, and other parts of the UK, was recently named the winner of the Gold award for Supplier of the Year: Professional Support at the Negotiator Awards 2022.
A satisfied client said, "We were skeptical, first-timers who had no clue about how to sell our property successfully. But our experience with AVRillo couldn't be better. The experts explained things clearly and kept us informed of everything that went on with our move."
It's possible - completing property deals can be a stress-free experience. You just need the right conveyancer. That's where AVRillo Conveyancing thrives! Contact the team to start processing your next property deal today!
Go to https://avrillo.co.uk to find out more!