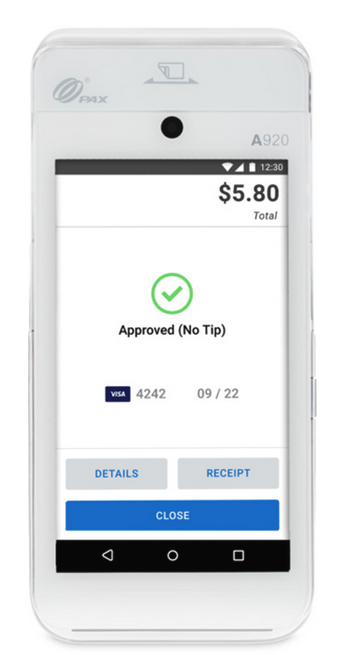 We get it – handling credit card payments as a small business can be painful. But with this system, every aspect of the process is made easier!
The system is available to business owners throughout Chandler, Scottsdale, Mesa, and Tempe. You can leverage affordable rates and quality services to simplify all your transactions.
Streamline your payment processing at: https://ourlokal.com/payments
One central focus of the service is order tracking and transaction management. The service from Our Lokal includes software that allows you to track your transactions and generate data summaries daily, weekly, or monthly.
Any small, local business in the Arizona area is encouraged to get in touch to discuss the service for themselves. The simplified approach to payment processing reduces hassle for you and helps you to save money by removing the processing fee.
In addition to this, expert support and guidance are provided at any stage of the process. Business owners with concerns or queries can rely on 24/7 support as they transition to using the service.
One of the main benefits of the system is that you can collect 100% of your sales while paying 0% on all credit card transactions. Because there is no contract to worry about, you can implement the payment processing solution quickly.
With traditional systems, every credit card purchase results in a processing fee between 2.7 to 4%. While the customer pays no fee, you have additional expense, and don't receive the full amount of the sale.
LP payment processing provides a different option. The payment terminal automatically calculates a small fee that the customer pays, while you receive 100% of their sale amount.
Because all of the processing fees are incorporated into the sale, the entire process is simplified. As a further advantage to customers, they can be rewarded for paying in cash through a 3.99% discount.
You can operate with reduced stress knowing that you don't have to worry about processing fees again.
A spokesperson for the company states: "Traditional processing normally has a lot of fees involved for every transaction and the merchant has to pay all of these fees. With Lokal Payments 0% processing, all those fees will be eliminated!"
Wave goodbye to the old ways and get this cutting-edge solution for your business today!
Check out https://ourlokal.com/payments for any extra info you need!