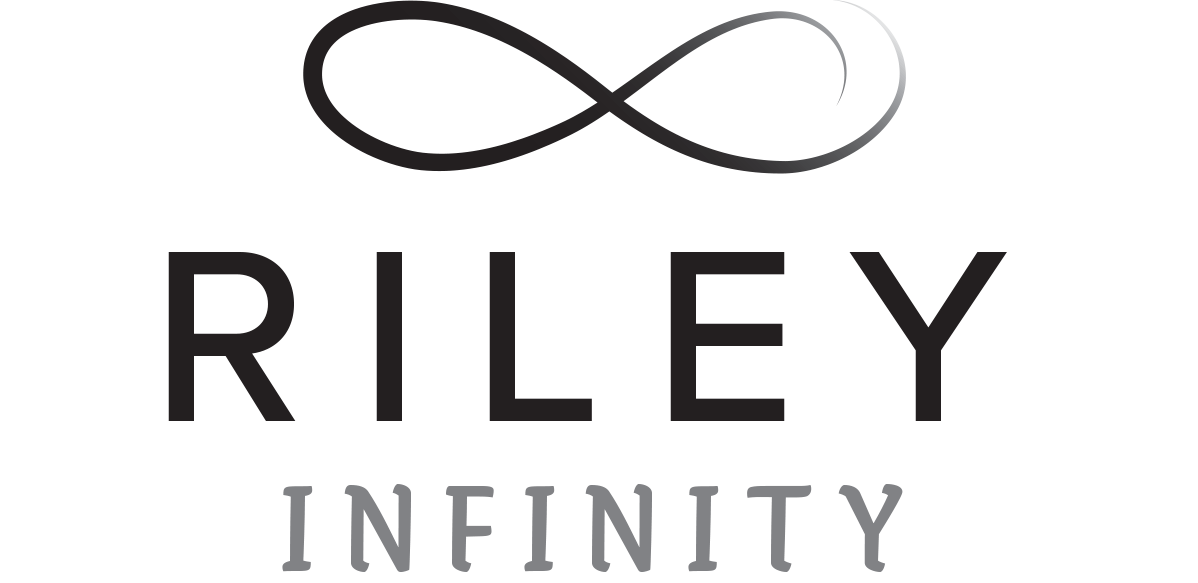 Self-publication is a great way for authors to get their works into print while retaining all the rights to what they have created, but it presents its own unique set of challenges. Promoting a new book can be almost as difficult as writing it in the first place, and it is here where many authors encounter roadblocks.
Riley Infinity is here to solve that problem with its new promotional services, helping authors at any stage in their publishing journey get their work on the market easily and in as short a time as possible.
For a full list of their services, visit https://riley-infinity.com
Riley Infinity has been established by long-time publishing veterans looking to provide their industry standard expertise to the next generation of authors. Their service is also open to authors with previously published works who are looking for a new team to represent them.
This new publishing house can help you establish a name for yourself through both new and traditional channels. This includes packages for book tours, podcasts, public speaking opportunities, live readings, and online advertising copy, among a host of other features.
For instance, their Fully Customized-Managed Service package includes distribution for published work in audio, hardcover, paperback, and ebook formats. The package also allows you to commission custom artwork or include your own art, both in the promotional material and in the book itself.
Riley Infinity also offers web design and online promotion through custom-built author websites. They feature a range of templates for those who wish to design the site themselves, or they will provide consulting and design services for those who do not.
Further package options are available for those with completed and self-published work who are interested in further advertising and promotional services.
Their online distribution network reaches the largest book markets in the world, including Amazon, Barnes & Noble, Ingram, Google Play, and others. Works published through their firm have been recognized by the Independent Publishers Association, the World Wildlife Fund, and have been featured on the Amazon Bestsellers list.
The firm was founded by an author and educator with the needs of authors not only in mind, but at the forefront of the operation. Their packages are scalable and diverse to ensure that authors at every stage of the publication process can have their needs met.
Struggling to find an audience for your work? Riley Infinity can give you the tools you need to create and market your next bestseller!
Schedule a strategy call at (630-686-1368).
Visit https://riley-infinity.com to learn how they can help you succeed!