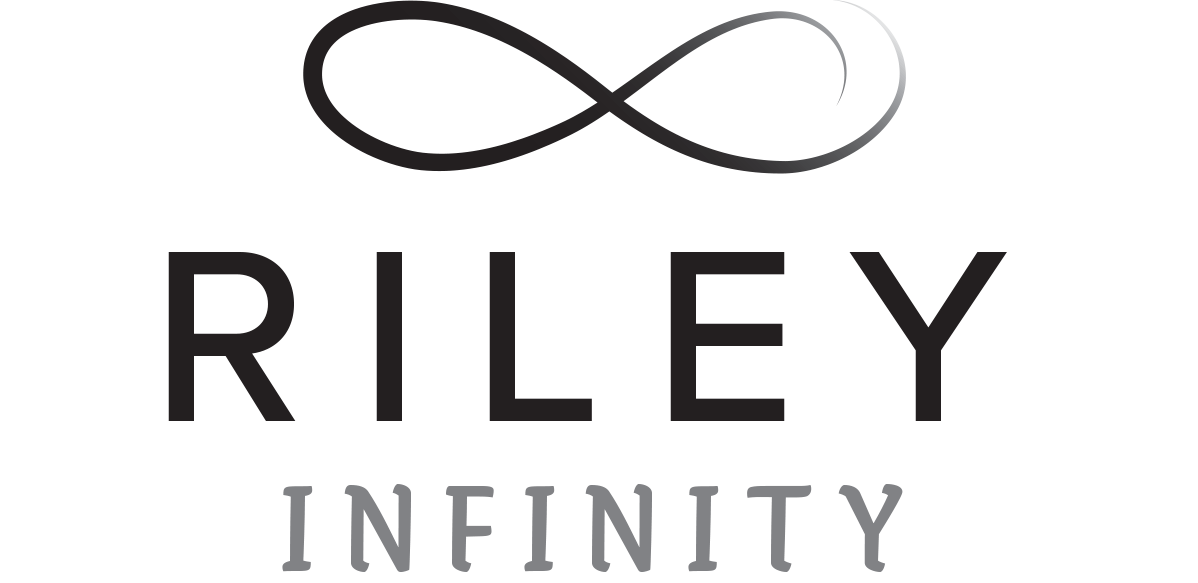 Want to break into the publishing world? Have you written a book but don't know how to get it out there and find an audience? Riley-Infinity can help!
The company offers hybrid boutique publishing services for new and veteran authors. Have you got a story to tell?
Riley-Infinity went live recently with a range of bespoke solutions for publishing, distribution, and marketing. The team brings many years of experience in the book world but diverges from traditional publishing models to offer writers like you greater creative control and a 100% royalty rate.
The possibilities of self-publishing are literally endless when you work with Riley-Infinity. More details at https://riley-infinity.com
The company boasts a comprehensive range of solutions suitable for both aspiring and more established writers. Riley-Infinity provides a fully customized service to its roster of authors, offering you expertise and logistical support for everything from layout and cover design to marketing campaigns and speaking tours.
Despite an overarching decline in recent years, the publishing industry in the US remains a healthy commercial field, still generating over $29 billion each year as of 2022 according to Zippia. The rise of digital technology has affected many creative industries, not least print media and the music business but, as each year passes, publishing companies are adapting and finding new and more creative ways to stay relevant to both authors and readers.
In addition to offering traditional publishing services such as editing, design, and printing, Riley-Infinity broadens its reach by incorporating nationwide publicity opportunities for its stable of authors, support and design services for website creation, a suite of bespoke services for self-publishing writers, and social media marketing solutions. You do the writing, they'll take care of the outreach.
The team's decades of experience in the publishing sector means that it brings a host of industry contacts, helping you connect with the right people to maximize exposure and generate interest in your work. Riley-Infinity facilitates creative collaborations through its e-book department, providing access to professional voice actors and top producers to deliver engaging and high-quality audiobooks for this growing market.
About Riley-Infinity
Along with its sister organization Lemniscate-Infinity Press, Riley-Infinity is establishing itself as a pioneering force in the world of self-publishing. With a writer-focused approach, the company lets you concentrate on the creative side of your endeavors and provides the necessary commercial support to help your work reach a global audience.
A spokesperson says, "Authors retain 100% rights, earn 100% proceeds, have 100% control on the self-publishing side, and work one-on-one with their own Author Manager. Services include editing, proofreading, cover design, and distribution. We also provide on-demand printing and drop-shipping on the hybrid side with no minimum quantity requirements."
Tell your story to the world with Riley-Infinity!
You can find out more by visiting https://riley-infinity.com