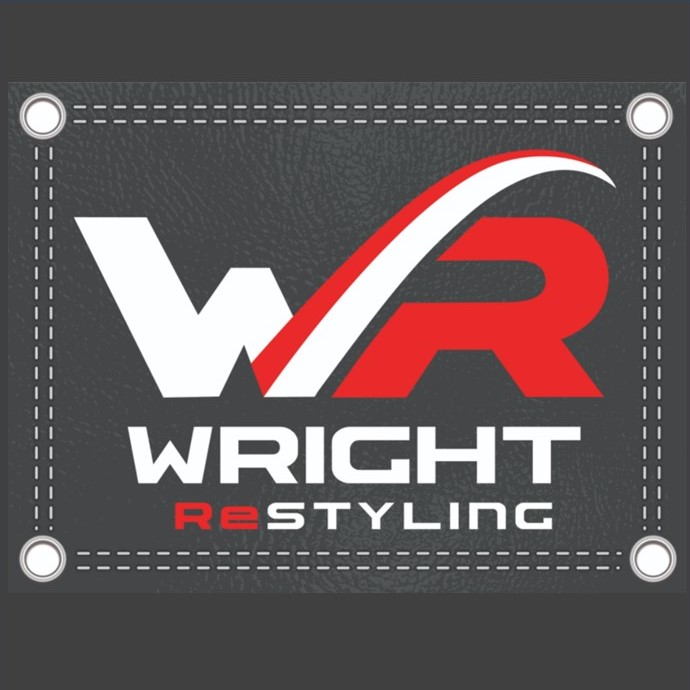 The company works with producers of both modern and vintage fabrics. They can repair or restore your car's interior to look like the day it rolled out of the showroom. If an entirely new leather interior sounds more appealing, they also have you covered.
Go to http://wrightrestyling.com/calgary-custom-upholstery-shop for more information.
These days, we're keeping our cars for longer than we ever did before. Why change when new cars are so reliable? While your well-maintained modern engine can run for many years, your car's interior will inevitably suffer from wear and tear. The updated upholstery services from Wright Restyling help vehicle owners in Acadia and surrounding parts of Calgary keep interiors looking like new, including producing customized solutions.
According to statistics from auto123.com, the average new vehicle buyer in Canada will keep their car for 6.4 years, or drive it for 116,797 km, before trading it in. Smaller vehicles, mostly used in and around the city, are kept longer than luxury cars and SUVs. In over 6 years of city use, your small hatchback will probably conduct thousands of short trips. That's thousands of potential coffee spills, and goodness knows what else.
In the course of time, your seat fabrics will become damaged and/or stained, and the seat foam may lose its resilience. There's nothing worse than an uncomfortable car seat, right? The custom upholstery services from Wright Restyling can replace and restore those worn materials and foam, making your car a nice place to be again. It will also add to the resale value of your vehicle when you're ready to trade her in.
Services also extend beyond simple repairs. The custom shop now offers a range of full redesign and refurbishments, including leather interiors, lumbar support systems, seat heaters, and more. If you're looking for a more luxurious and comfortable interior, they can turn your car interior into something fit for a king. 
For additional information please see: https://www.instagram.com/wright.restyling
About Wright Restyling
In addition to custom upholstery, Wright Restyling also supplies and installs remote car starters, audio systems, radar detectors, alarm systems, fleet tracking, cruise control, and more. The company's goals are to provide high-quality aftermarket solutions to vehicle owners throughout Acadia and the wider Calgary area.
A satisfied client stated: "I sell cars/trucks in Calgary and have been using Wright Restyling for all my custom leather installs. They do an amazing job on the install and keep me updated on the arrival times of my custom kits. This way I can keep my customers informed and offer a timeline for install. Thanks for all your good work and continued support when needed."
Why sell a perfectly good car just because the interior isn't nice? Restore your worn old interior, or get an entirely new design, with custom upholstery from Wright Restyling.
Does your car need some love and attention? Click on https://wrightrestyling.com so you can learn more.
Also see this reference: https://www.digitaljournal.com/pr/abbeydale-calgary-custom-car-upholstery-auto-interior-repair-services-launched