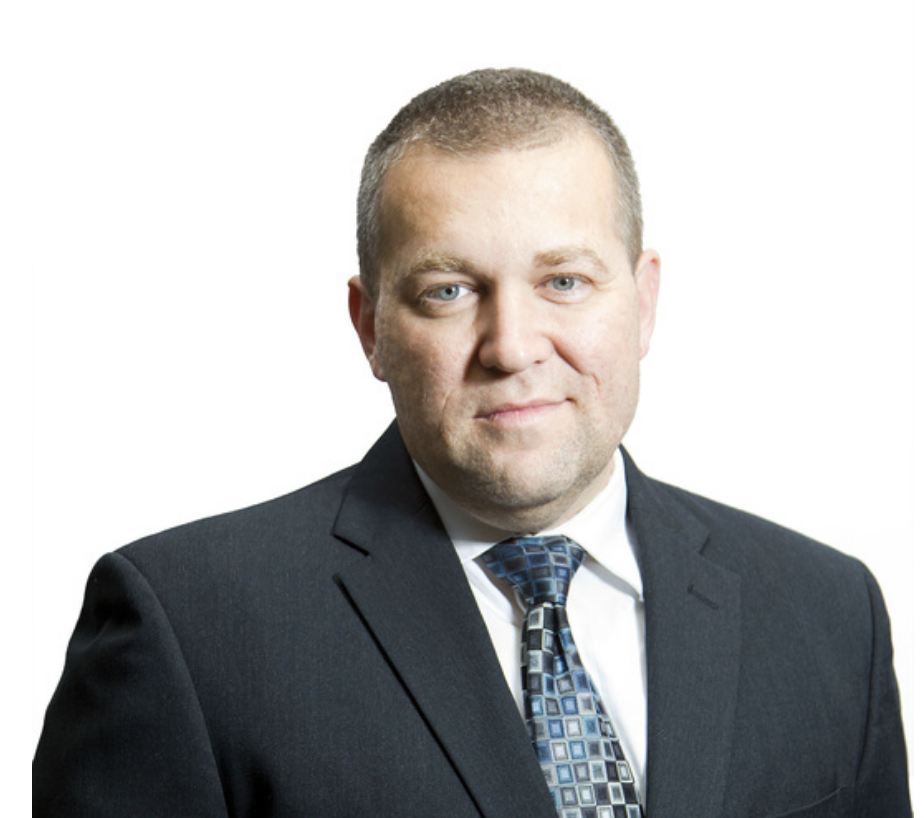 A criminal record is sort of like the gift that keeps on taking. Felonies, misdemeanors and arrests decades old can still cause trouble when a potential employer or landlord searches public records.
If this sounds familiar, you're probably looking for a way to clear your record of these unsavory blemishes. Fortunately, The Law Offices of Adam Williams is there to help citizens in Purcell and the surrounding area expunge their criminal records.
Mr. Williams notes that expungement of a record is available for individuals who have successfully completed a deferred sentence or otherwise qualify under Oklahoma state law.
You can visit http://www.adamwilliamslaw.com to learn more.
The expungement of a record can provide a fresh start for those looking to live a life unencumbered by past mistakes.
In the state of Oklahoma, public criminal records can be accessed by employers and landlords. Most people do not realize that felony and misdemeanor court proceedings remain on a record even after the successful completion of a deferred sentence. Jail time, even if no charges were filed, will also remain.
If you are not sure whether or not you qualify for an expungement, Mr. Williams encourages you to contact the law office for a free analysis of your personal criminal records. Depending on your eligibility, there are two types of expungements Mr. Williams can pursue under Oklahoma state law. The first, 22 O.S.991(c), is the sealing of court records following the successful completion of a deferred sentence. The general public will not be able to see the record. A second type of expungement, 22 O.S. 18, provides for a full erasure of the criminal offense.
Mr. Williams has practiced criminal law in Oklahoma for six years and has served in the United States Air Force for sixteen years. He believes strongly in advocating for the rights of the criminally accused.
Mr. Williams said: "For better or worse, the information age has put unprecedented amounts of data at just about everyone's fingertips. Fair or not, that's the world we all live in and it's extremely important to erase blemishes on our records as soon as the law allows."
You can find out if you qualify for an expungement by contacting the Law Office of Adam Williams at https://adamwilliamslaw.com