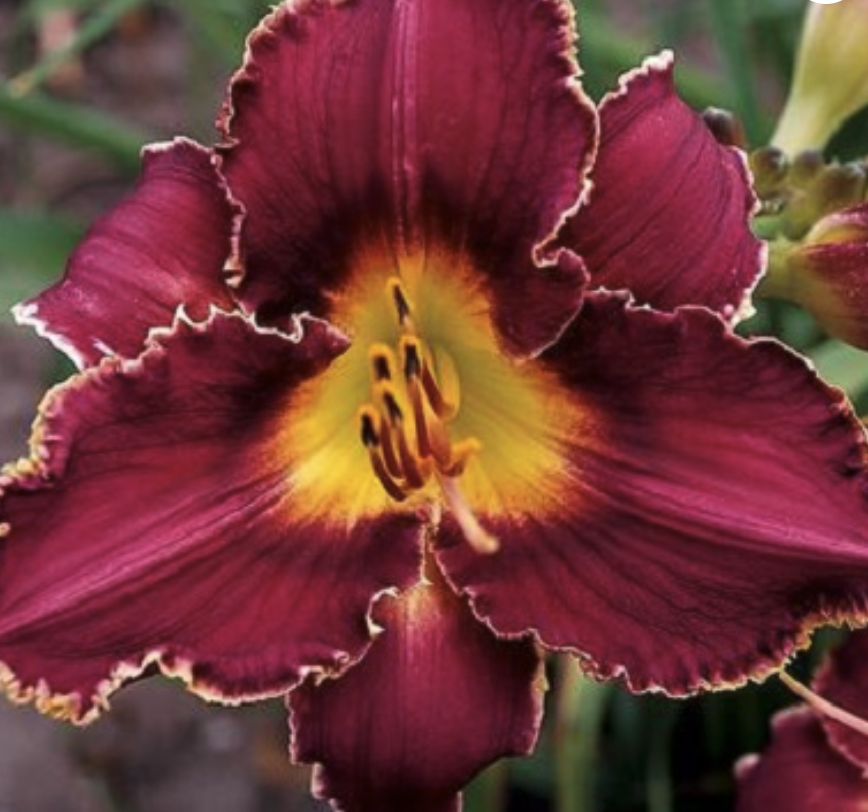 Do you want to add a splash of color to your garden, or showcase your personality with charming flower arrangements for the summer? You won't find better prices or higher quality flowers than Gilbert H. Wild & Son!
Right now, they're offering deals on daylilies, sweet woodruff, pink cascade, cherry vanilla dianthus, cardinal flower, and Korean mint, among many others.
Check out the sale at https://gilberthwild.com/clearance
With the warmer weather arriving, people are spending increasing amounts of time outdoors. If you're dreaming about starting a picturesque garden area or yard, Gilbert H. Wild & Son is giving you the perfect opportunity to start building up your plant collection.
You can buy with confidence because the team at Gilbert H. Wild & Son guarantees the excellent health of the plants they raise. It places special emphasis on customer satisfaction and has designed an easy ordering process through its website.
For added convenience, the company's site allows you to search by hardiness zone, which can help you find the plant types that are likely to thrive in your location.
Because the mail-order flower company grows and manages its own stock, it can pay attention to the quality of the plants and flowers. This helps to ensure that you only receive the best when you complete a purchase.
To celebrate the start of summer, Gilbert H. Wild & Son is offering a selection of flowers through a clearance offer. The lower prices will allow you to create a summer garden without spending a massive amount on flowering plants.
Planting flowers can add immediate visual appeal to any home, which can enhance the mood of both dwellers and visitors. Flowers also help maintain a vibrant garden by attracting bees and other pollinators.
A spokesperson for the company says of their service: "Today, we raise plants on over 100 acres of rich Missouri land and have grown to be one of the largest growers of daylilies, iris, and peonies in the world. We take great pride in our plants and work many hours caring for them in our rich Ozark Mountain soil."
If you're looking to bring your garden to life, you're in the right place. Take advantage of this clearance sale before it's gone!
Go to https://gilberthwild.com to start ordering.