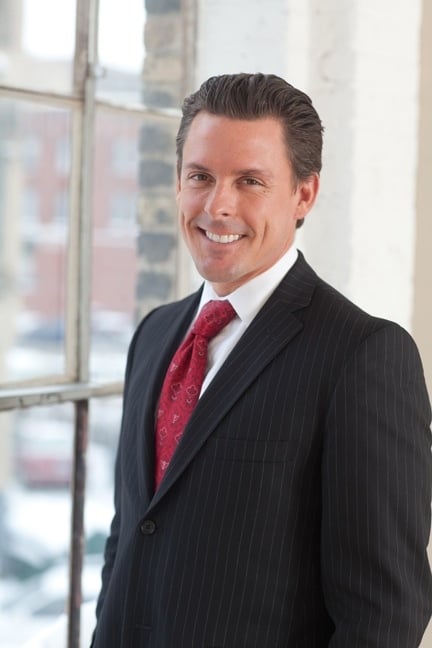 How much is your freedom worth? Ryan Garry LLC, Criminal Defense Attorneys believes that every person deserves to be heard - no matter the crime, no matter the circumstances. That is why the criminal defense law firm works hard to give you the legal representation you need so that you can remain free in a country where "freedom" is synonymous with its name.
Recent studies show that the number of violent crimes in the Twin Cities has increased in the last few years. With experts warning of a possible upsurge in criminal cases in Minnesota, Ryan Garry offers legal services to represent all people who need help.
Schedule your free consultation today at https://ryangarry.com
If you are charged with assault, arson, burglary, bribery, or robbery, the firm will provide you with bespoke criminal defense using its vast experience in handling accusations brought by both state and state authorities. The team believes that all cases deserve to be treated with compassion and dignity and works hard on your behalf to achieve the optimal result possible.
The team also handles cases for individuals who have been accused of white-collar crimes and also provides defense services for those charged with Internet and media crimes, driving, and drug crimes. They seek to resolve accusations through acquittals or dismissals, or by negotiating a plea agreement to ensure a favorable outcome for you.
You can check the firm's location athttps://www.google.com/maps/place/Ryan+Garry+LLC,+Criminal+Defense+Attorneys/@44.974302,-93.2697677,17z/data=!3m1!4b1!4m5!3m4!1s0x0:0xf1250c222b7411cc!8m2!3d44.974302!4d-93.267579
All lawyers at Ryan Garry have a proven track record for getting positive results for their clients. They have all been recognized by the Minnesota State Bar Association as Criminal Law Specialists - a certification held by less than 3% of all state attorneys.
Its most recent victory was for a client who was charged with two felony cases in 2000. Having had a warrant since then, the client sought a way to quash the warrant and dismiss the case. Ryan Garry thereafter fought for his client's rights and eventually succeeded.
You can schedule a consultation with Ryan and his team by phone or by using the contact form provided on the firm's website.
A grateful client wrote, "Just a quick note to let you know how much we appreciated your representation of our daughter. You were able to get the result we asked for. Your presence at our court appearance was reassuring for all of us. While we hope we will not need this representation again, we'll know who to call."
Go to https://ryan-garry-llc-criminal-defense-attorneys.business.site so you can learn more.