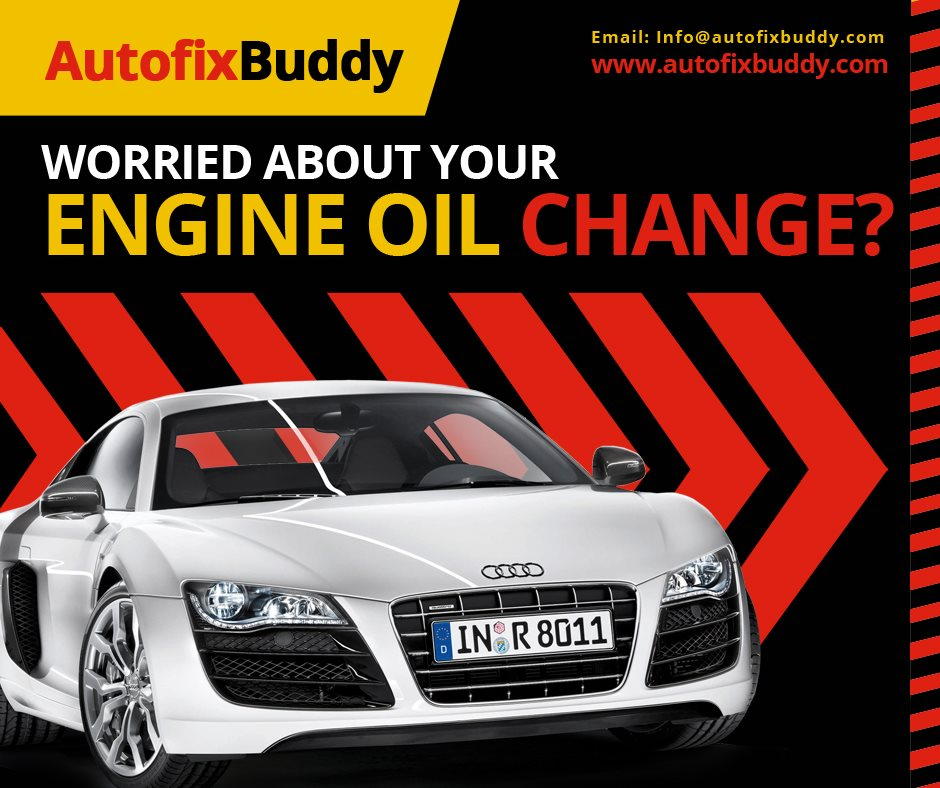 Why is finding a reliable garage mechanic so hard? Good news: it doesn't have to be! With Auto Fix Buddy, searching for excellent car repair shops will take only a few moments.
The platform allows you to compare service quotes from various mechanics in your locale, thus saving you time and money. In short, the company provides you with even more options for affordable and trustworthy service. 
Learn more by visiting https://autofixbuddy.com
The service will show ratings and reviews for each listing, making it easier for you to find a reliable shop. You can also search for garages according to specialization, such as brakes, suspension, or powertrain. 
According to industry data, the average American spends just under $2,000 a year on vehicle maintenance or repairs. You can lower this cost by shopping around and looking for garages that offer the same service at a cheaper price.
Given the sheer number of vehicle repair shops across communities, however, locating the most affordable one is not easy. As such, Auto Fix Buddy created an online platform that serves as a comprehensive directory to solve this gap.
To use the comparison site, you simply need to input the make of your vehicle and your zip code. Upon doing so, a list of nearby garages will be populated in a matter of seconds. The contact information will be included in each listing, allowing you to book a schedule directly.
You can use the comparison site at no cost. You simply need to create an account, after which you can begin searching for garages in your community.
Auto Fix Buddy is one of the leading automotive needs comparison sites in North America. Its goal is to connect budget-conscious drivers with reliable and reasonably priced mechanics. Thanks to its convenient service, the platform has amassed over three million users in just a few short years. 
A spokesperson says: "​​Getting an honest place to fix your car is tough. We believe that everyone should be able to locate a quality garage without the stress and headache of searching for the right mechanic. We make sure you get cost-effective, fast, convenient, and excellent customer support from the garage of your choice listed on our platform."
With Auto Fix Buddy's help, you can find a garage that can cater to all your automotive needs at a price that you can afford. Give its comparison site a try today — it's absolutely free!
Simply visit https://autofixbuddy.com if you need further details about the platform and its features.