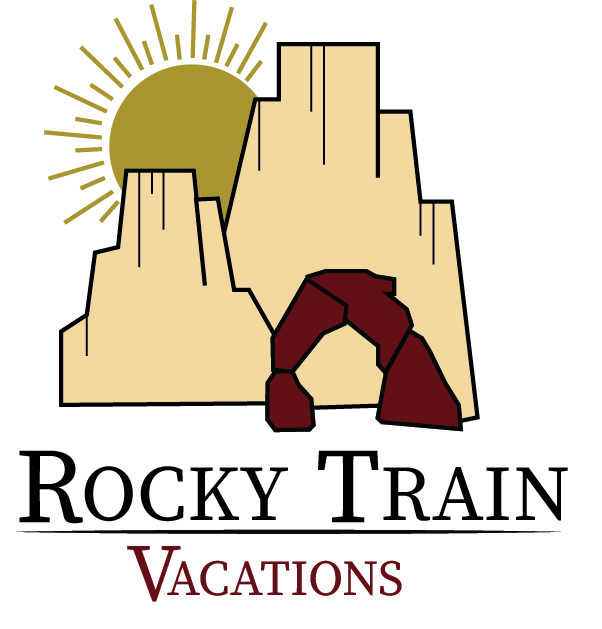 Fancy a train ride through the beautiful American Southwest? Hop on board the Rocky Mountaineer to experience the splendor of the stunning National Parks while enjoying fine dining and premium service. Book your trip with Rocky Train Vacations now!
The company offers you luxury travel across a section of the Rocky Mountains - an ever-popular area of outstanding natural beauty stretching across Colorado and Utah. The company specializes in providing memorable sightseeing experiences and staycations, showcasing the best of what North America has to offer.
Seize the day and take the trip of a lifetime with Rocky Train Vacations! More details at https://rockytrain.com
You could be enjoying the renowned SilverLeaf Plus service, which includes an elevated dining experience with high-end cuisine and exclusive cocktails, customized itineraries, and a warm, welcoming, and relaxing atmosphere for you to enjoy a bucketlist adventure.
The Rocky Mountain National Park in Colorado attracts some three million visitors every year. The landscape provides an ideal base for hiking expeditions, casual vacationers, wildlife lovers, outdoor sports enthusiasts, and photographers seeking to experience the wild beauty of this ancient mountain range.
You can choose from a range of excursions. An 8-day Red Rocks return trip takes you from Denver to Moab via Glenwood Springs, with overnight stays included. The journey gives you breathtaking views of canyons, deserts, and natural rock archways. The train's extended glass paneling and outdoor viewing platform offer a unique view of the rich and varied surroundings.
Other trip options include the 5 Day Red Rocks Classic from Denver to Las Vegas with a special 'flightseeing' transfer between Moab and Arizona's entertainment capital. Tickets include 4 nights of hotel accommodation, two breakfasts, and lunch on board The Rocky Mountaineer, as well as all rail and airport transfers.
About Rocky Train Vacations
The company has been providing luxury train tour services in the American South West and the Canadian Rockies for over 20 years. The Denver to Moab route on the famous Rocky Mountaineer train has been running since 2021.
A spokesperson says, "Ride the Rocky Mountaineer train between Denver and Moab! This journey is filled with extraordinary landscapes and highlights best seen by train. Journey beyond the two-day rail route to explore world-famous National Parks such as Canyonlands National Park, Arches National Park and Zion National Park."
Rocky Train Vacations continues to offer the over-50s an affordable and unique holiday experience.
If you're looking for a trip that'll reignite your passion for travel, take a train ride through the Rockies with Rocky Train Vacations!
We've all had enough of being stuck at home. Get out there and explore the grandeur of the Rocky Mountains. Find out more here: https://rockytrain.com