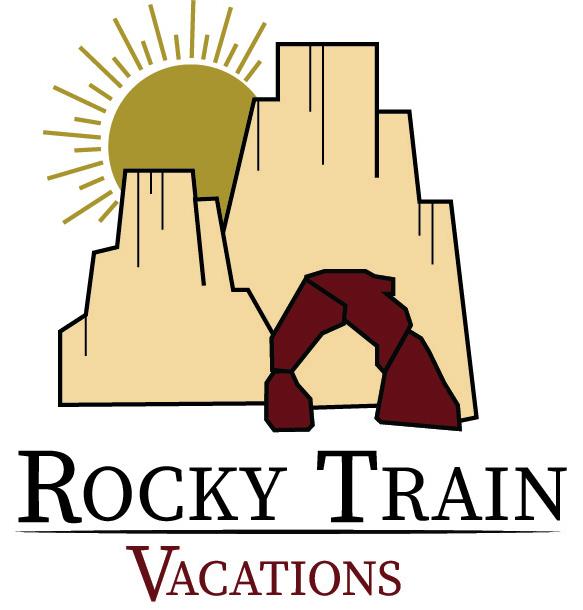 Whether you're after a 4-day getaway or a 9-day adventure, the Red Rocks Classic railway journeys are not to be missed. Imagine watching beautiful canyons and rock formations glide by as you sip a cocktail or enjoy your 5-star dinner.
Go to https://rockytrain.com/portfolio/red-rocks-classic-eastbound for more information.
As part of the latest packages being offered by Rocky Train Vacations, you can select from either SilverLeaf or SilverLeaf Plus services, and a variety of premium onboard amenities will make your trip truly memorable.
Events of the past 2 years have seen a shift in our travel habits. A recent survey, conducted by property brokerage firm Pacaso, found that 87% of us currently prefer domestic travel over international vacations. The rise in local tourism has also caused many to seek new and previously unseen areas.
The launch of the Denver to Moab luxury rail trip in 2021 was indicative of this trend. Considering the number of dates you can choose from, it's certainly been a popular decision. Your 4-day experience includes 1 breakfast, 1 lunch, and 1 dinner onboard the train, and you're also able to access an outdoor viewing platform and interior lounge car.
The route provides you with amazing views that are unique to the Southwest US, including canyons, desert cliffs, rock formations, and mountains. While the eastbound Denver to Moab route is the most popular, you can also book a reverse itinerary if that suits your plans better.
About Rocky Train Vacations
In addition to the updated 4-day rail trips, Rocky Train Vacations currently offers 5-day Denver to Moab, 5-day Denver to Salt Lake City, and 5-day Denver to Las Vegas train vacations. More comprehensive trips up to 9 days are also available. Given the renewed interest in railway vacations, the company expects further routes to be developed in the near future. Watch this space.
A company representative recently stated: "Our company has been providing tour guiding services throughout the American South West and the Canadian Rockies for over 20 years. We have a special place for Moab and the Red Rocks in our hearts. The journey between Denver and Moab is filled with extraordinary landscapes and highlights best seen by train."
See the Southwest United States like you've never seen it before. The team at Rocky Train Vacations are waiting to show you around.
Book your Red Rocks adventure today. Check out http://rockytrain.com so you can learn more.