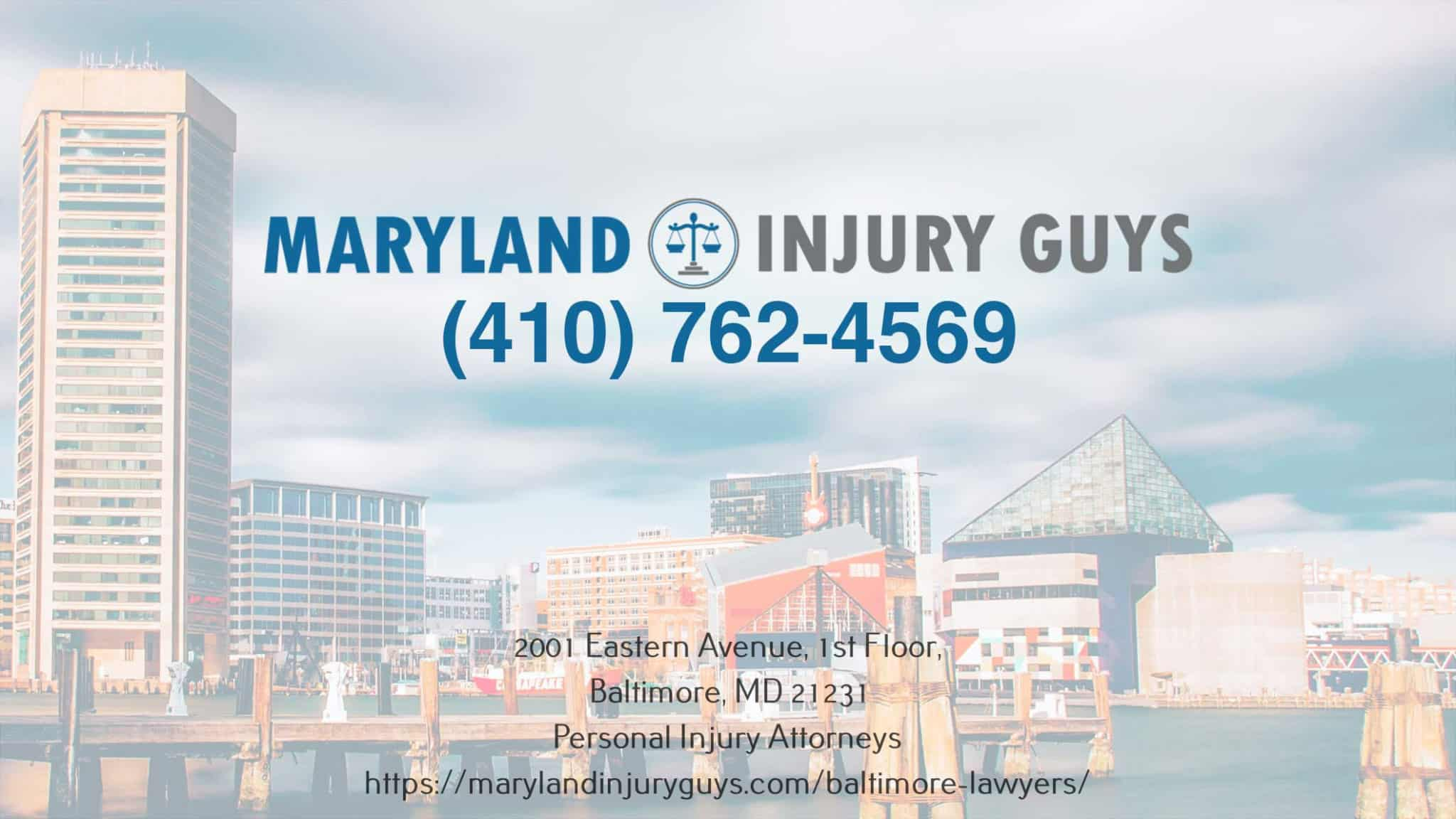 Maryland Injury Guys Baltimore is fighting for justice for children with cerebral palsy and for the families who care for them.
The Baltimore medical malpractice attorneys have extensive experience representing families who have endured a birth injury. Now, the law firm is reaching out to clients who would like to seek compensation for cerebral palsy, which they have seen to be both a particularly common and damaging birth injury.
Go to https://marylandinjuryguys.com/cerebral-palsy-lawyer/ to find out more.
Cerebral palsy is the most common cause of childhood disability in the United States. It is also one of the most debilitating. As the latest research from Cerebral Palsy Guide and the CDC explained, children with severe cerebral palsy only have a 40% chance of living to the age of 20, and 41% of all sufferers are severely limited in their ability to perform basic motor skills as infants, toddlers and children, including to crawl, walk, run, or play.
Cerebral Palsy Guide's research also showcased that about 70% of cases result from a birth injury, meaning your child's condition is likely due to medical malpractice. As such, Maryland Injury Guys Baltimore believes you deserve to seek legal recourse for the injuries done to your child.
In the case of a birth injury that has caused cerebral palsy, Maryland Injury Guys Baltimore can help you sue for damages that cover all medical costs, including surgeries, hospital stays, the cost of ongoing care and therapies, and more. You can also seek damages for ancillary costs like home modifications and loss of income due to your care responsibilities.
Moreover—although nothing can take away the loss of your child's bright and happy future—Maryland Injury Guys Baltimore believes that a price tag can be put on pain and suffering and the effect a cerebral palsy diagnosis has on both your child and your family. Therefore, they encourage you to also claim for these losses.
Maryland Injury Guys Baltimore will take on your cerebral palsy case on a no-win, no-fee basis. They offer you a free consultation to begin the process.
A spokesperson for the attorneys said, "Without the help of an experienced lawyer, many birth injury cases are not awarded full values. Non-lawyers often undervalue claims, and going up against a large company and insurance providers can be daunting. As an experienced Cerebral Palsy law firm, we know what information to collect, paperwork to file and how to proceed after a Cerebral Palsy diagnosis."
If a birth injury has ruined your child's future and your family's day-to-day reality, you deserve compensation.
Visit https://marylandinjuryguys.com/baltimore-lawyers/ to see how Maryland's best medical malpractice attorneys, Maryland Injury Guys Baltimore, can get justice for you and your family.