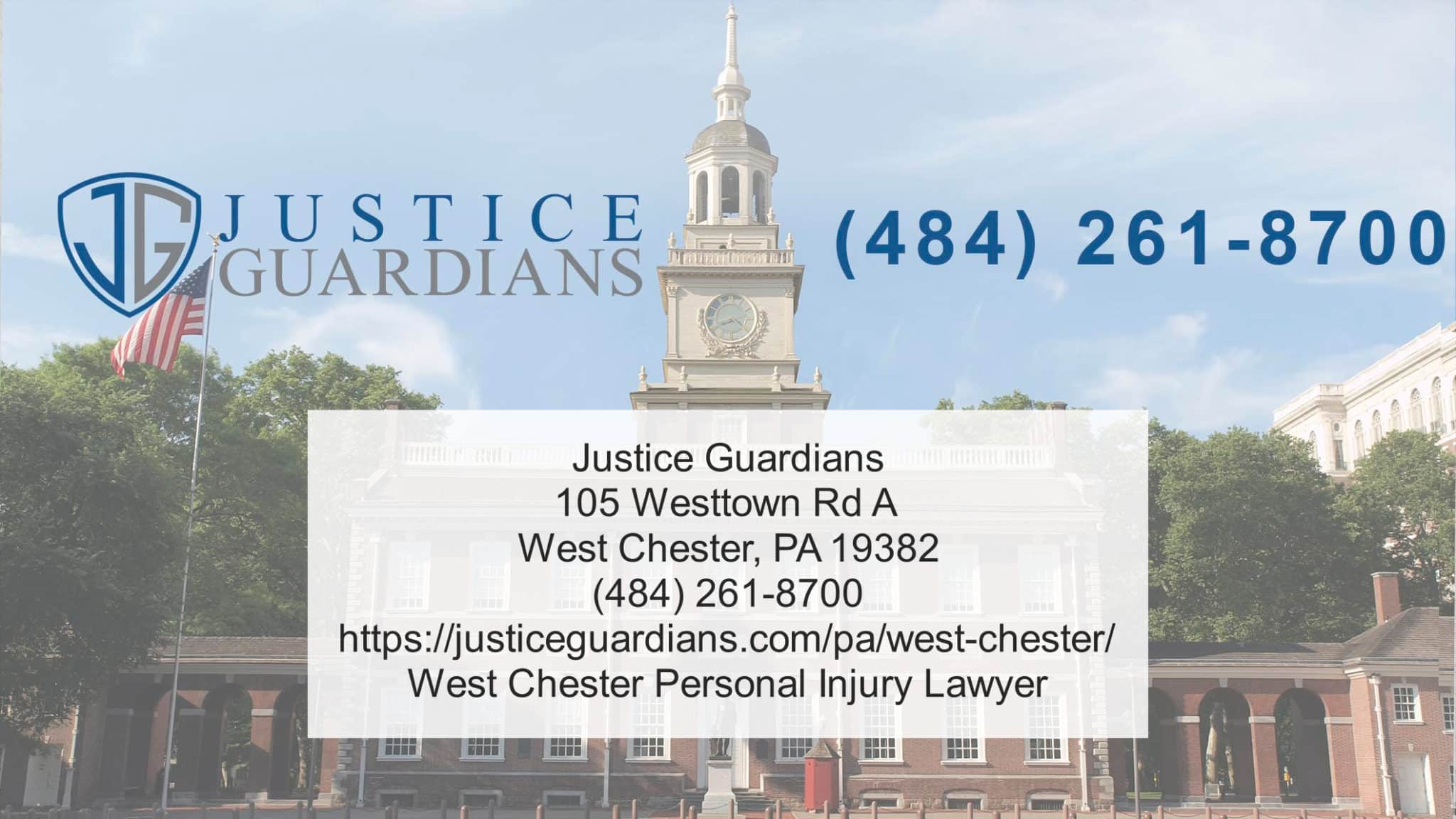 Teaching your child to ride their bike should be one of the happiest and proudest moments in a parent's life, but if your precious son or daughter has been injured in a bicycle accident, Justice Guardians West Chester knows there is nothing scarier.
While run-of-the-mill accidents are a part of life, serious accidents that lead to life-threatening injuries and ongoing medical bills aren't. That's why Justice Guardians West Chester is on a mission to get justice for parents like yourself if your son or daughter has been injured in a bicycle accident, especially if another party is at fault for the incident.
Go to https://justiceguardians.com/bicycle-accidents to find out more.
According to the results of a recent CDC study, over a ten-year period, the National Electronic Injury Surveillance System-All Injury Program determined that bicycle accidents led to almost 600,000 emergency room visits for traumatic brain injuries alone, with the most affected group being children aged 10 to 14 years old. Sadly, the same study also discovered that fatalities from bicycle accidents are rising annually in the US.
Justice Guardians West Chester knows that should your child have been struck by a car or any other vehicle while riding their bike, the injuries will be grievous and the path to recovery long and arduous.
In addition to brain trauma, which, as the CDC's statistics highlight, is the most common injury following a serious bike accident, spinal damage, severely broken bones, and amputation can all occur as a consequence.
If there is an at-fault party that contributed to your son or daughter's accident, Justice Guardians West Chester believes that a civil lawsuit is the best choice for you if you want to seek justice.
Because the attorneys have a no-win, no-fee representation system and a complimentary 24/7 consultation hotline, they encourage grieving families to come forward as soon as possible to determine whether their civil claim will lead to a substantial settlement.
Justice Guardians West Chester is the West Chester branch of the largest personal injury collective in Pennsylvania, which means they bring you a wealth of experience and a powerful legal reputation.
A spokesperson for the attorneys said, "If you or a loved one have sustained a serious injury because of a bicycling accident, compensation may be obtained through a bike accident lawsuit. At Justice Guardians, we recognize that our clients come to us when they need our help the most, which is why we offer free initial consultations and work on a contingency fee."
Justice Guardians West Chester knows that there are no limits to a parent's love and they want to get you and your child the justice and compensation that you deserve.
Visit https://justiceguardians.com/pa/west-chester to learn more about how their expert team can help you fight for your son or daughter.