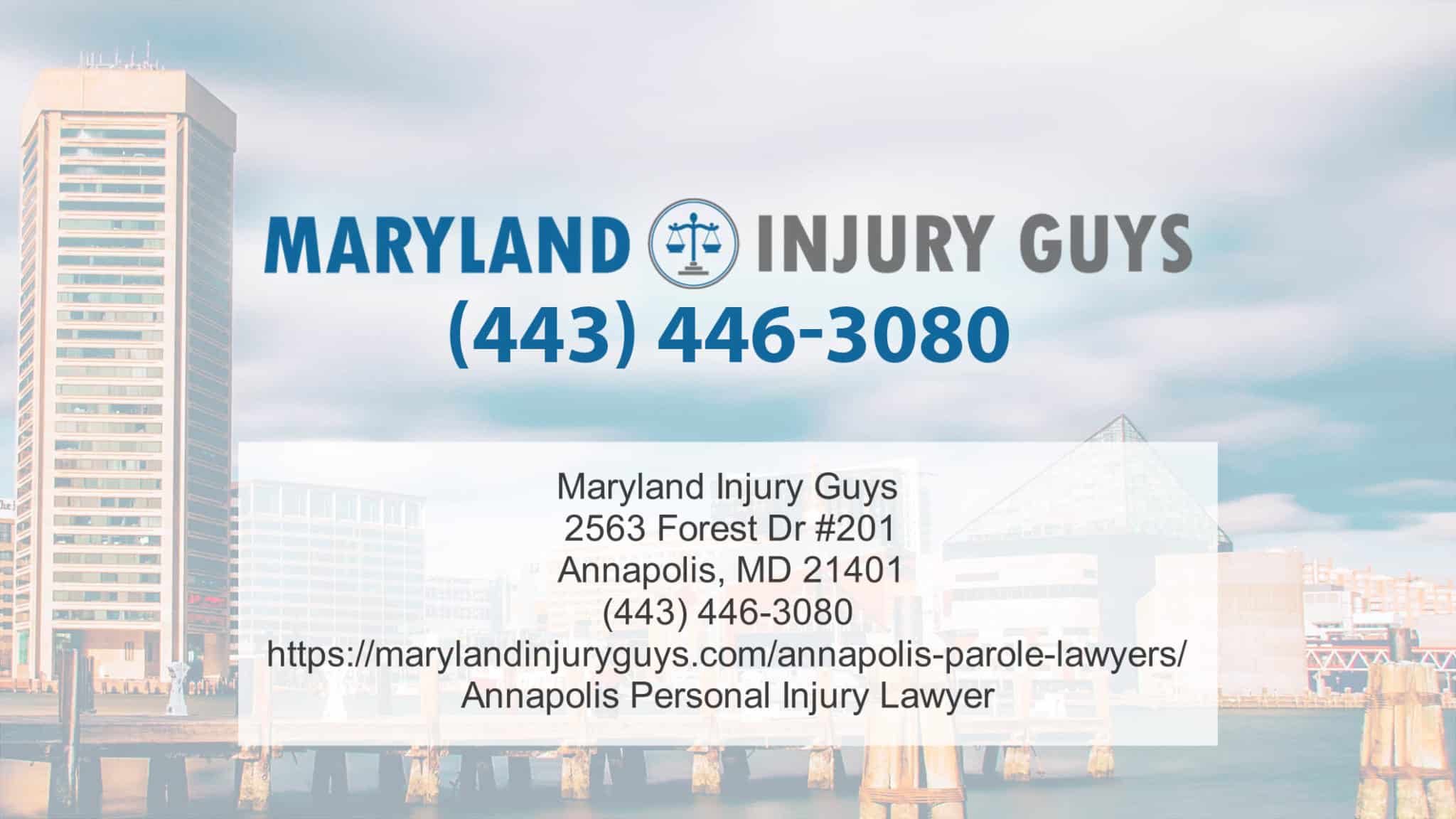 If you or your loved one are battling an asbestos-related cancer or condition, Maryland Injury Guys Annapolis wants to fight for your rights and get you real financial justice.
The Annapolis, MD Personal Injury Lawyers are proud to now be taking on asbestos lawsuits and seeking justice for victims like yourself of this hazardous yet ubiquitous building material. If your health and wellbeing have been compromised by your exposure to asbestos and if you have since developed mesothelioma, or another related condition, Maryland Injury Guys Annapolis encourages you to come forward and let their attorneys fight for justice and for fair compensation.
Go to https://marylandinjuryguys.com/asbestos-lawsuit to find out more.
The lawyers are proud to be taking on asbestos claims at a moment in which 1.3 million American workers continue to be exposed to workplace asbestos. According to the NGO Mesothelioma Hope, many workplaces still fail to take adequate precautions when it comes to dealing with this highly hazardous building material, meaning that there are still more than 3,000 advanced stage mesothelioma diagnoses each year.
Despite everything that is known about the toxicity of asbestos, more than 237,000 people still die annually due to asbestos exposure. As such, Maryland Injury Guys Annapolis knows that in most cases of exposure, negligence is to blame.
Therefore, they are confident that victims of asbestos exposure and mesothelioma sufferers like yourself are entitled to seek compensation for your ongoing medical bills and for other damages.
The lawyers want to stress that, as a victim of asbestos exposure, you are not alone, and therefore they feel you have a high chance of success in court. The latest figures indicate that there are over 200,000 asbestos litigation cases currently in court, with an anticipated 50,000 new cases being brought forward every year.
Regardless, Maryland Injury Guys Annapolis is here to assure you that they have a no-win, no-fee policy for all of their asbestos claims and a complimentary 24/7 hotline.
Maryland Injury Guys Annapolis is passionate about justice and determined to ensure that you are given the compensation and legal recognition you deserve.
A spokesperson for the lawyers said, "If you or a loved one suffer from mesothelioma or another condition due to asbestos exposure, contact our asbestos lawsuit attorneys now for a free legal consultation. You deserve to know your rights given your circumstances, and our experienced legal team can provide this information at absolutely no cost to you.​"
If you don't have the energy to fight the organizations who have knowingly exposed you to asbestos, Maryland Injury Guys Annapolis does.
Visit https://marylandinjuryguys.com/annapolis-parole-lawyers to see how the lawyers can get you fair financial compensation, while you get to focus on healing.