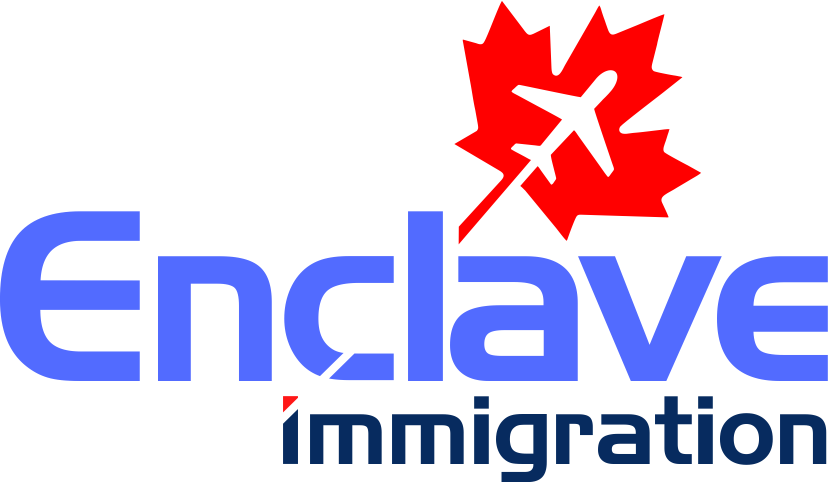 Getting an acceptance letter from a Canadian university may make it appear like the challenging part is finished. But the reality is that obtaining a study permit for Canada can be far more difficult than you might imagine.
The full-service, RCIC immigration company, whose founder himself underwent the Canadian Immigration process and secured permanent residency via a study permit, now offers counselling and remedies for students whose study permits were rejected – a common phenomenon due to the backlog of cases triggered by the pandemic.
Check them out at https://enclaveimmigration.ca
Enclave Immigration Services has also updated its services for older students and those who are submitting applications as a family. Canadian immigration protocols have been tweaked in recent months as the government scrambles to increase quota levels for federal and regional programs due to the surge in job vacancies across the country.
Due to its highly-rated educational institutions and policies that are welcoming to international students, Canada is one of the most desirable destinations for students from around the world. However, rejection rates for visa applications surged after the height of the pandemic to 40-50%, compared to the previous visa rejection rate of under 20% in some countries. Frequently cited reasons – apart from document fraud and insufficient funds – include application submissions that are incomplete, submitted incorrectly, or deemed unconvincing/illogical. Applicants often skip some details they consider to be minor – details that may be critical for the immigration officer.
Enclave Immigration Services understands well how to formulate applications that not only meet minimal requirements but stand out from the crowd. It is important for you to understand that the competition is significant – so any errors can serve as sufficient grounds for rejection. Once the Enclave Immigration team has reviewed your documentation and visa officer case notes also not know CAIPS notes – which provide additional details and comments on the reasons for refusal – a plan for re-submitting your documents package can be initiated.
Spouse and dependent children application could also apply together for work or study visa along with your study permit application. This not only helps you gain Canadian education, but also your dependents could explore the Canadian education and workforce. Enclave Immigration Services helps access the eligibility for your dependents visa along with your study Visa.
One customer commented: "I approached Enclave Immigration after receiving two PGWP rejections in 2019 and two study permit rejections in 2021.First and foremost, I appreciated their patience in listening to my unique profile despite numerous rejections.
After a thorough examination of my profile, I was assigned to Vikramjeet, a senior most and best immigration consultant. He revealed that my profile was without flaws and assisted me in understanding Canadian immigration laws and what went wrong. He did not force me to take any shortcuts or provide false information, as other immigration firms had done in the past. I appreciated his honesty and commitment to their ethical work. He suggested changes to my SOP and filed my visa, which I still don't believe will be approved due to previous rejections. Finally, thanks to Vikramjeet, my visa was approved in October 2022.
Finally, I would strongly recommend Enclave Immigration; I only wish I had approached him in the first place. Thank you so much, Vikramjeet, and everyone at Enclave Immigration; I owe you so much.."
Remember, Canada is a dream country for would-be immigrants – welcoming, stable, safe, and with many job opportunities. Over 23% of the population is immigrants (2021 census) and that number is increasing yearly.
OK, it can get a little bit chilly, that's true, but you'll get used to it!
You can call 416-271-4371 or go to https://enclaveimmigration.ca/services/study-visa
The team at Enclave is very empathetic – they know it can be difficult to uproot and move to another country, but they will guide you through the entire process!