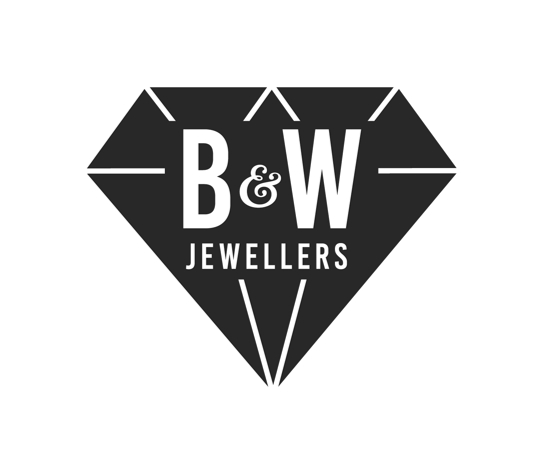 If you're planning on popping the question, you're probably spending a lot of time thinking about the perfect diamond engagement ring. But how are you supposed to know the ins and outs of engagement jewellery? And how can you make sure your final choice is as stunning and unique as your fiancée-to-be? With custom designs from Breslauer & Warren, individuality is guaranteed!
Developed to help you mark the most special of occasions, the jewellers' collection includes a range of custom pieces including rings, necklaces, bracelets, and more, all crafted with high-quality, lab-grown diamonds.
Go to https://www.breslauerwarren.com for more information.
Breslauer & Warren Jewellers provide you with a conflict-free alternative to mined diamonds, with lab-grown options featuring the same chemical and physical properties for the sparkle that you love, without the cost.
Long considered a "girl's best friend", diamonds and diamond jewellery have been closely linked with professing love and affection for centuries – but for many are an expense that is difficult to justify. However, whether your concern is ethical or monetary, lab-grown diamonds make the sparkle and shine accessible to all, for a truly memorable engagement ring or gift that your fiancée is guaranteed to cherish.
With the company's custom design service, you can create original, one-of-a-kind pieces that express your affection in a totally unique way. Whether you have an exact idea in mind or want to work with an expert to develop your jewellery concept, you can always rely on assistance from the store. The team at Breslauer & Warren is experienced in helping with designs of all types, shapes, and sizes, and can offer you guidance on which styles, cuts, and colours work best together.
The jewellers' no-conflict diamonds can help bring to life your dream of custom diamond jewellery, as each gem costs on average 30% to 40% less than its mined equivalent. And if you're struggling to explain your idea or understand the terms used in creating a custom design, the company can provide you with a handy guide that outlines the important information about cut, clarity, and colour, as well as detailing the anatomy of an engagement ring, shank styles, and types of precious metals available.
"Before connecting with Breslauer & Warren, I was feeling very intimidated about my lack of knowledge of diamonds and all things engagement rings," said one satisfied customer. "Upon meeting Petroula at our consultation, I instantly knew I had made the right choice. She was very easygoing, answered all my questions and gave me all the information I needed to be able to create the ring that would and did sweep my fiancée off her feet."
Breslauer & Warren Jewellers is the independent jeweller you can trust to help you create the perfect, conflict-free lab-grown diamond engagement ring!
Ready to learn more? Visit https://www.instagram.com/breslauerwarrenjewellers to take a look.
Another reference: https://forbes.zone/2022/04/calgary-ab-solitaire-diamond-engagement-rings-classic-white-gold-ranges-launch-your-news-digest/