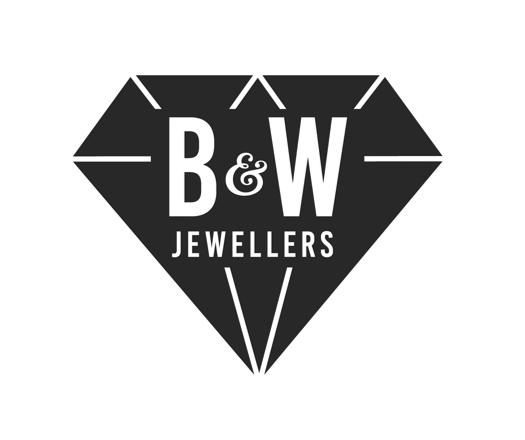 Pop the question with a brilliant diamond engagement ring from Breslauer & Warren Jewellers that is both beautiful looking and beautifully created from no-conflict, lab-grown stones.
The premier boutique jeweller is offering you the opportunity to purchase the finest handcrafted diamond engagement rings that are both ethical and environmentally friendly. Breslauer & Warren Jewellers now chooses to feature lab grown rather than mined diamonds in their engagement rings because the stones offer the highest level of clarity and brilliance and are strictly no-conflict.
Go to https://breslauerwarren.com/lab-grown-diamond-engagement-rings to find out more.
Breslauer & Warren Jewellers are proud to be affirming their commitment to ethical diamonds at a time in which the industry is still attracting significant criticism. Although strong efforts have been made in the last decade to clamp down on blood diamonds, according to CBS News and the North American diamond industry, they still represent 4% of the global diamond trade. Moreover, the majority of the mines in key producing regions like Africa are still rife with violations of human rights and they often employ child labour.
Environmentally speaking, diamond mines also cause irreversible damage to the natural environment by contributing to deforestation, soil disturbance and both ground and surface water contamination.
With all of these negative impacts in mind, Breslauer & Warren Jewellers believes that ethical lab-grown diamond jewelry is the best way for you to show your partner what kind of person you really are when you get down on one knee to pop the big question.
You'll love the fact that the jeweller's lab-grown diamonds have the exact same chemical and physical properties as mined diamonds except that they can boast of being 100% ethical, environmentally friendly and, on average, 30-40% cheaper.
You can access more information on the advantages of lab-created diamonds at https://breslauerwarren.com
Each lab-grown stone is one of a kind and utterly unique, just like a mined stone, and they are formed in a process that replicates exactly what takes place in nature. Once the stone is formed, Breslauer & Warren's master jewellers begin to cut and polish the stone, and you can currently choose from diamond engagement rings with round, princess, cushion, oval, pearl and emerald cut stones.
If you are looking to propose soon, you can also select from their impressive new collection of three stone, fancy and solitaire engagement rings. You can also pursue an entirely custom design.
Breslauer & Warren Jewellers has been adorning the Calgary community with the finest diamond and precious gemstone jewelry since 1919.
A spokesperson for the jewellers said, "Creating the ring of your dreams has never been more accessible. Custom designing your perfect diamond engagement ring with one of our laboratory-created diamonds is the perfect marriage of luxury and affordability. A diamond is a diamond, no matter where it is born."
Show your love for your partner when you propose with a diamond that is lovely all the way through.
Visit https://www.instagram.com/breslauerwarrenjewellers to begin your engagement ring journey with Breslauer & Warren Jewellers.
Another reference: https://news.marketersmedia.com/downtown-calgary-lab-grown-diamonds-or-custom-jewellery-design-services-updated/89080135