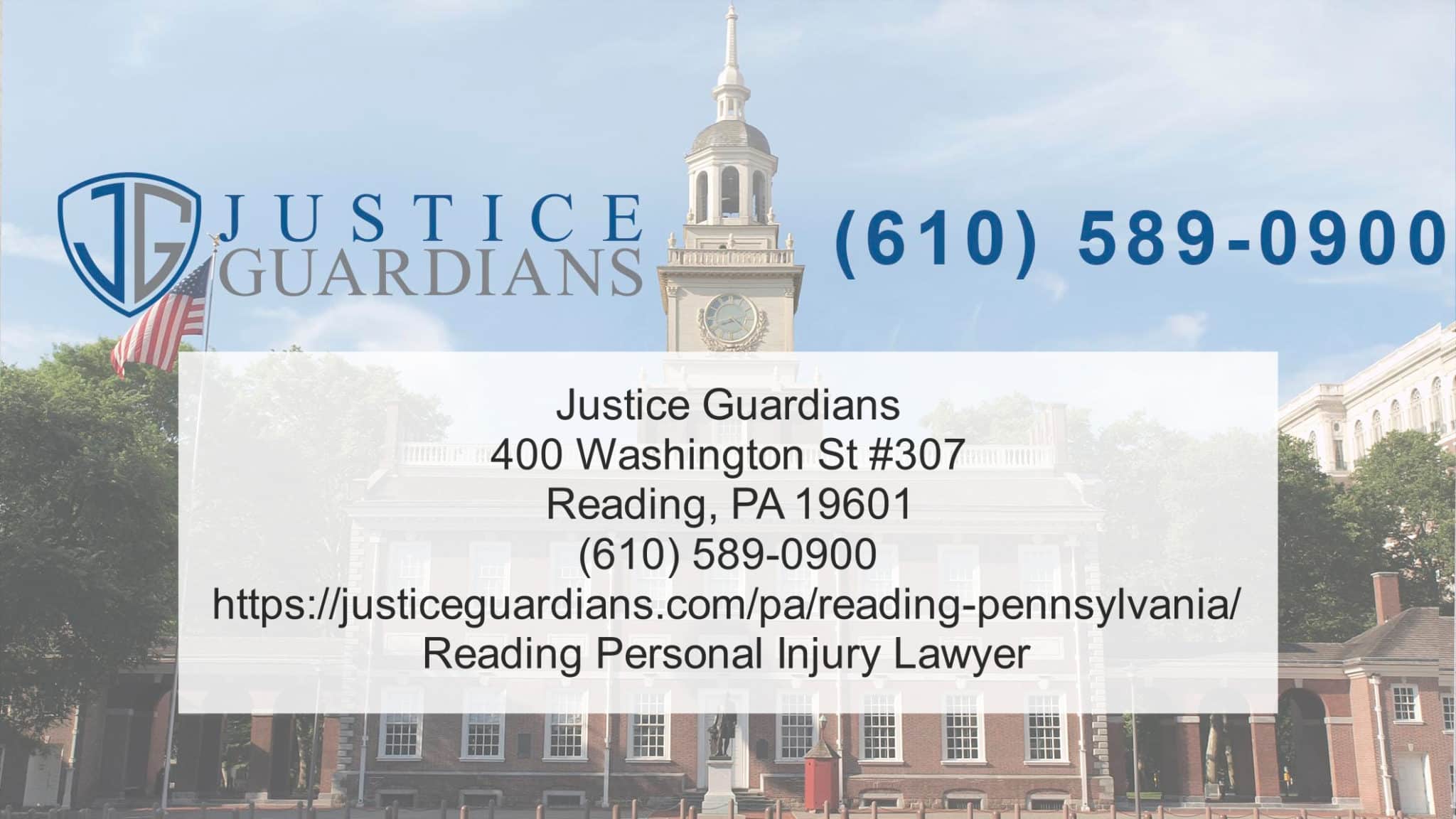 If you've quite literally been breaking your back for your employer, Justice Guardians Reading is here to get you the full workers' compensation coverage and payouts you deserve.
The specialist attorneys understand that a back injury can change your outcomes and future earning potential for life. As such, the firm is proud to be getting justice for victims like you if you have been injured in the course of your professional duties, ensuring that you receive the full workers' compensation that you are entitled to by law.
Go to https://justiceguardians.com/back-injury to find out more.
The lawyers have rolled out a new division of their workers' compensation branch devoted to back injuries in response to a number of recent figures published by the National Library of Medicine. According to industry experts, back injuries constitute, on average, 19% of all workers' compensation claims in the US. However, they are typically responsible for 41% of total injury costs.
As another similar study highlighted, the initial expense alone for a traumatic spinal or back injury is, on average, $95,203, not including ongoing rehabilitation.
As the lawyers know, the vast financial cost of back injuries from a medical perspective is only one part of the equation, and the other major cost faced by victims like yourself is your immediate loss of income and possible loss of earning potential into the future.
As such, in Justice Guardians Reading's experience, when it comes to paying out back injury claims, the big insurers who underwrite workers' compensation policies tend to want to minimize their financial expenditure. Therefore, they may reject your claim or fail to pay you the full amount.
Although the law prevents you from suing your employer in most injury cases, as the attorneys stress, it doesn't stop you from using an expert legal team to demand what is owed to you by law.
Should your back injury have occurred outside of work, perhaps due to an auto accident, a sports injury, a slip and fall, malpractice, or a violent crime, Justice Guardians Reading also advocates for their legal counsel, and suggests that significant compensation may be available to you.
Justice Guardians Reading is the Reading branch of Pennsylvania's biggest name in personal injury claims. As standard, they have a no-win, no-fee policy and they are passionate about supporting the victims of work injuries throughout the state.
A spokesperson for the lawyers said, "Even if your injury is being handled by workers' compensation, an attorney for back injuries can help. Insurance companies are likely again to ask about the extent and cost of your injury. An attorney can help you ensure that the maximum amount of workers' compensation is pursued for your back injury."
Let Justice Guardians Reading do the heavy lifting so that you can focus on the business of healing.
Visit https://justiceguardians.com/pa/reading-pennsylvania to see how they can help you achieve justice following your back injury.