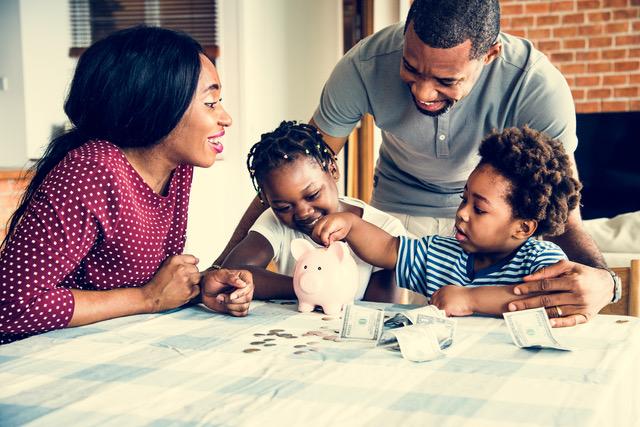 Are you on the brink of divorce? Struggling to find common ground with your partner? Do you want to save your relationship but your partner doesn't? If any of these issues resonate with you, book an appointment with Dr. Lin Jovanovic at Relationship Explorations!
The renowned Grass Valley, CA-based relationship counselor provides couples' therapy services for struggling partnerships, offering expertise to clients based anywhere from Reno, NV to Sacramento.
Relationship Explorations offers you both individual and couples' sessions, designed to help you if you're on the brink of separation, enduring marital problems, and have been unable to find a path towards compromise and understanding.
Don't give up on your relationship. Dr. Lin Jovanovic at Relationship Explorations can help you and your partner reconnect. More details at https://www.relationshipexplorations.com/discernment-counseling
Get a lifeline to rebuild trust, acquire empathy, gain understanding, and rekindle the romance in a relationship that may seem doomed to failure. Relationship Explorations specializes in Discernment Counseling which deals with 'mixed-agenda' couples, where one partner is wanting to leave but the other is committed to trying to make it work. Does this sound like you?
Discernment counseling was first developed by Bill Doherty, Ph.D. and his team after noting high levels of ambivalence towards divorce even among couples who had begun the legal process of separation. The approach focuses on preserving and strengthening marriages and relationships and has been developed in conjunction with clergy, legislators, lawyers, mediators, and other therapists.
Relationship Explorations helps you look inward to understand the role you play in the problems facing your partnership. By using the Developmental Model of Couples Therapy, you can stabilize your relationship in the short term to allow healing to begin and sustain over the longer term.
The center also offers a one or two-day intensive couples session. These 3 or 6-hour blocks are designed to help those with more complex issues or those facing major life crises. Intensive therapy enables rapid processing of issues and focuses on improving acceptance, communication, and includes a personalized relationship plan for you to move forward with.
About Relationship Explorations
The company is the work of experienced licensed psychologist Dr. Lin Jovanovic. She undertook advanced couples therapy training at the acclaimed Couples Institute in Menlo Park, CA, and has worked as a professor of psychology at CSU Stanislaus for nearly 30 years, training other therapists in approaches to relationship counseling. Learn more at https://www.relationshipexplorations.com/what-is-a-couples-intensive-retreat-could-it-be-right-for-you
Dr. Lin says, "I want to specifically connect with the world of people out there who want to get some immediate relief and help for the same old blocks that happen in their relationships whether about communication or feeling a lack of closeness to one's partner."
Dr. Lin Jovanovic and Relationship Explorations continue to offer a tangible alternative to separation or divorce for struggling couples. Find out why for yourself.
For more information, go to https://www.relationshipexplorations.com/individual-and-couples-therapy/#couples_therapy
If you know you have a relationship worth saving but you don't know how to fix things with your partner, let Dr. Lin Jovanovic at Relationship Explorations be your guide back to happiness.