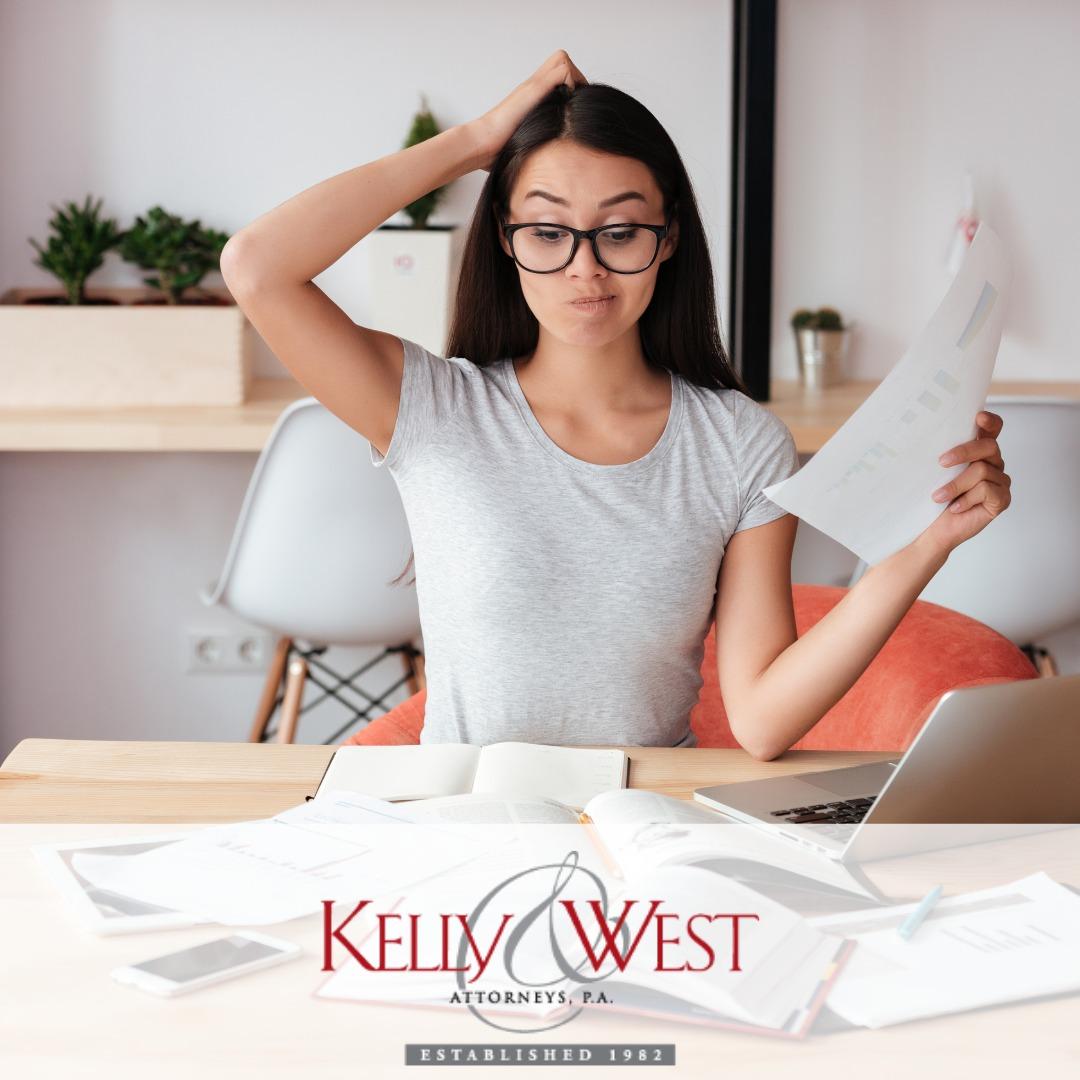 In search of legal representation? Not sure where to start or how to find a trusted attorney? Well, look no more. Kelly & West Attorney's P.A. specializes in numerous legal services for those needing a personal lawyer. Attorneys at Kelly & West specialize in many different personal injury cases. Having a wide variety of expertise, including experience in the Personal Injury field, Kelly & West can provide clients with experienced legal representation. Founded in 1982, Kelly & West has continued to serve the fantastic clients of Lillington, North Carlina. Individuals interested in learning more about the team and ready to take the following steps are encouraged to visit Kelly & West or call (910) 893-8183 today.
Clients need to know that filing a personal injury claim requires clients to have suffered the following:
1. An injury to the body.
2. The injury must be the result of another person's fault.
It is not always necessary for the injury to be directly another person's fault; however, many lawsuits are based on various non-physical losses.
Now that clients may have a better understanding of how personal injury lawsuits work, let's dive into the many different services that Kelly & West can offer through personal injury attorneys:
Hit-And-Run Wrecks – Clients can file uninsured motorist claims through insurance policies if involved in a hit-and-run. This means that the client's insurance carrier is required to pay compensation for any injuries. Hit & Run accidents are also entitled to an investigation. Clients should gather information from the accident quickly to help ensure what happened.
Bicycle Accidents – Bicycle accidents can lead to many medical bills. Experienced attorneys of Kelly & West assist clients in protecting their rights and pursuing claims for injuries. It is essential to file a claim by seeking immediate medical attention. Lawyers can help recover medical bills, lost wages, and much more.
Wrongful Death – Death is something many people dread, but it is even worse if it is a person's intentional act or straight negligence. At Kelly & West, attorneys can help file wrongful death lawsuits for clients. Compensation includes payment of medical bills, funeral costs, and other expenses.
Each of these services provides clients with an experienced lawyer & the right to receive the compensation clients deserve.
Contact the attorneys at Kelly & West today to learn more about their many areas of experience.