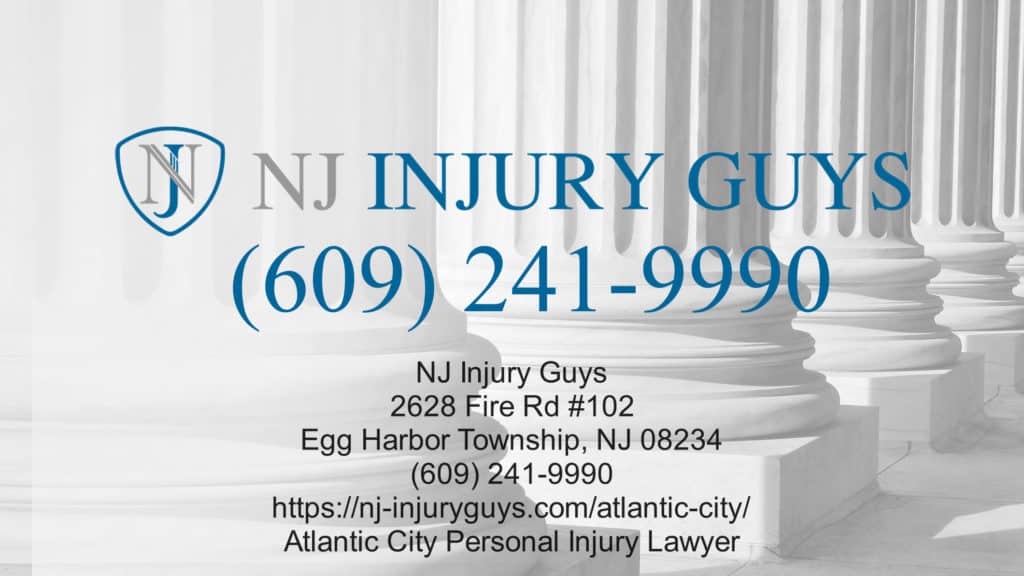 Cerebral palsy is a serious and lifelong condition that can have a significant impact on your child's quality of life. As such, you need a lawyer who will make sure those responsible are held accountable for their actions.
NJ Injury Guys Atlantic City specializes in medical malpractice-related cerebral palsy claims. The Atlantic City medical malpractice attorneys will guide you through the legal process, helping you to understand your rights and the various options for securing the compensation you and your child deserve.
Visit https://nj-injuryguys.com/cerebral-palsy-lawyer to learn more.
Although cerebral palsy could be related to genetics, NJ Injury Guys explain that, in many instances, inadequate care, complications from delivery, or outright negligence from the medical professional or facility may be responsible.
In such a situation, the lawyers will fight to hold the at-fault party accountable and recover damages that cover your child's past, ongoing, and future medical expenses.
NJ Injury Guys Atlantic City advises that you should contact them immediately after the disability is diagnosed to begin legal proceedings and ensure you beat the statute of limitations.
The law firm's medical malpractice lawyers have been handling birth injury cases for decades and have the experience to help you navigate the legal system for your cerebral palsy claim.
All the firm's services are contingency fee-based, meaning you will get quality representation and legal advice and pay for the service only if your claim is successful. NJ Injury Guys makes available a 24/7 injury helpline you can call to discuss your case with an attorney.
"If your infant was diagnosed with cerebral palsy, you may be able to file a lawsuit to seek compensation for medical bills and other damages," a spokesperson said. "We understand that this is a disorder that can cause lifelong disability for your child, which is why we offer free consultations to help you learn more about your legal options."
About NJ Injury Guys
Led by Gabriel DiLeonardo, Esq., the law practice represents victims of personal injury, including medical malpractice, motor vehicle accidents, slip and fall injuries, and birth injury claims.
While you can't undo what's happened, you can at least, secure compensation that ensures your child can have a chance at quality life without ruining yourself financially.
For more information, click on https://nj-injuryguys.com/atlantic-city