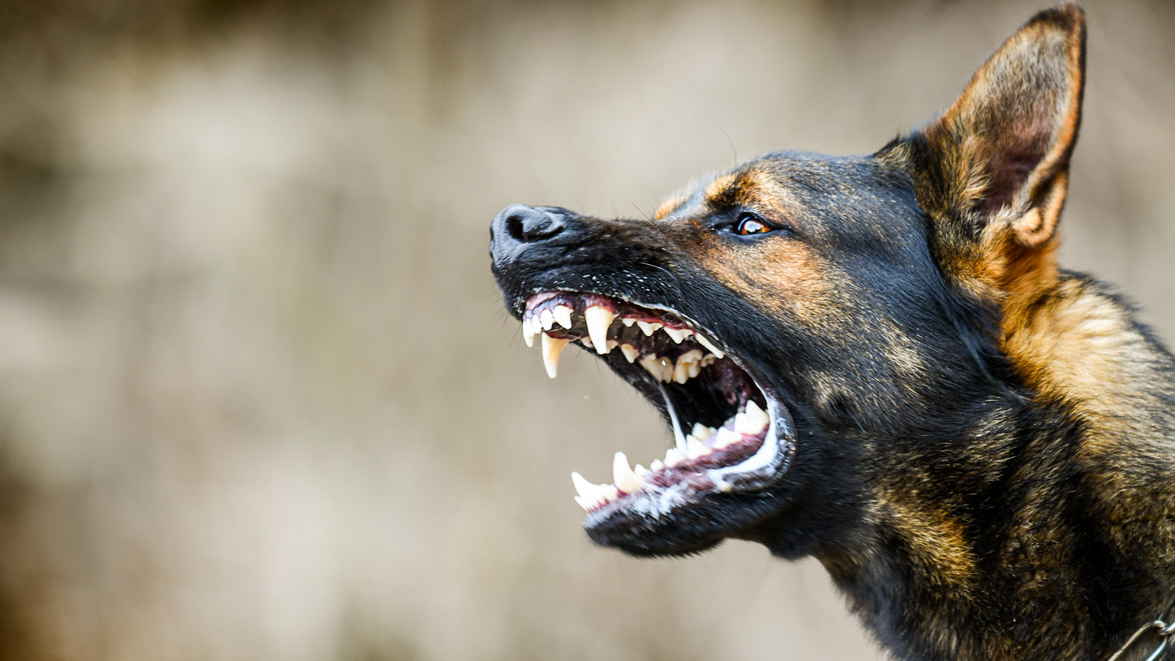 Are you a resident of Atlanta, Georgia, who is worried about the recent surge in dog bite cases? Perhaps you've been the victim of an attack - or own a dog who's starting to show increasing signs of becoming violent?
If so, you're not alone - Georgia is among the top ten states in the US with the highest rate of dog bite claims filed each year.
With the post-pandemic period witnessing a sharp increase in dog bites across the country, it's time to educate ourselves about the relevant laws and take necessary precautions.
Cambre & Associates (470-888-6806), a well-known law firm based in Atlanta, Georgia, has just released a comprehensive report on Georgia dog bite law.
In this report, they aim to bridge the gap in knowledge and provide an essential overview of Georgia dog bite law, with a particular focus on Atlanta.
Here are some of the key highlights:
✔ Understanding Georgia Dog Bite Law
The law firm cites increased pet exposure to household members, higher dog adoption rates by inexperienced handlers, and difficulties in supervising pets as some of the leading factors for the trend of rising dog bite cases in the state.
Georgia dog bite law seems to be relatively lenient towards the dog owner, with a series of circumstances relieving the owner of liability in case of an attack.
Victims of dog attacks are advised to seek help from an experienced personal injury lawyer as soon as possible to increase their chances of obtaining full compensation for their injuries, lost wages, and other associated expenses.
✔ Tips for Dog Owners
•Prioritize professional training for your dog to reduce the chances of an attack.
•Ensure adequate supervision of your pet to minimize risks.
•Be mindful of the laws related to owning a potentially violent dog and take necessary precautions.
Cambre & Associates is committed to expanding its range of legal resources and personal injury law services to meet the diverse needs of communities in Atlanta and throughout Georgia.
A satisfied client recently shared their experience: "I was in an auto accident and I'm so glad to have this firm on my side. My attorney, Ian, was friendly and helpful, and he explained everything in regular English instead of legal-ese. The administrative staff, including Allison, were also fantastic. They patiently answered all my questions and went above and beyond to assist me."
If you've been the victim of a dog attack - or any other incident resulting in personal injury - visit https://glenncambre.com or call 470-888-6806. Cambre & Associates is here to help!