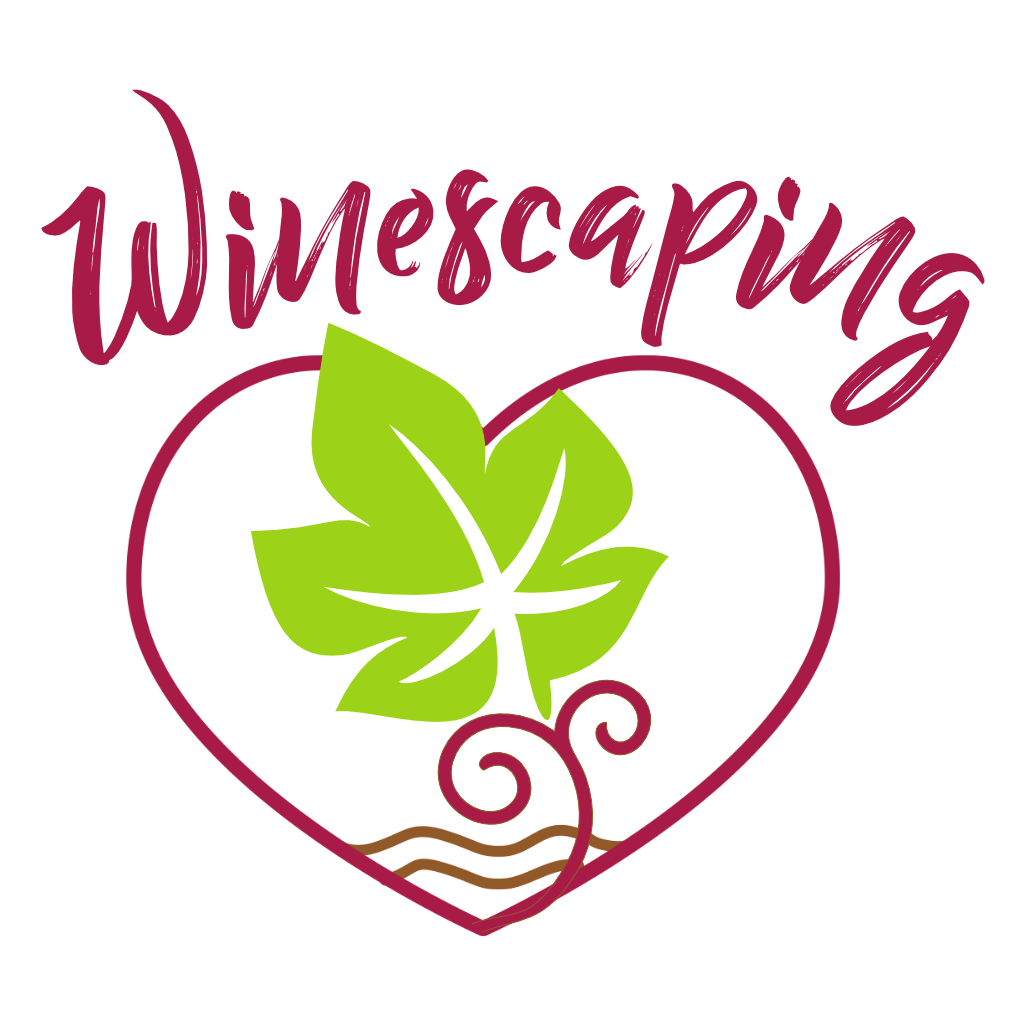 Winescaping's visionary new transformational wine travel concept announces the first trip in its Travel Deeper series. The trip takes place from November 20 to 25, 2022, in the lesser-known San Antonio Valley in Chile. The coastal San Antonio Valley lies south of the Casablanca Valley. Both are less than two hours from Chile's main international airport in Santiago.
"With our incredible local partners, Brand About Wine, we are excited to bring this transformational experience to life starting in Chile. This diverse and intriguing country makes the perfect beginning for our Travel Deeper series," says Jeanne Savelle, owner of Winescaping.
Learn more at: https://winescaping.com
Chile is a young and dynamic wine region that offers much for the traveler: gorgeous landscapes, welcoming people, world-class wine, and a variety of activities for adventurous travelers. It is also not as well known as a wine destination, so it's an ideal location for travelers wanting to experience the unknown.
The Experience
This is no ordinary wine tour. Winescaping applies the concepts of the Transformational Travel Council with those of Transformational Coaching. Through a combination of education, transformation and regeneration, travelers will enjoy a unique experience aimed at changing their lives and the world.
The teams at Winescaping and Brand About Wine offer deep dives into winery and vineyard practices. Guests spend a full day in the vineyard, another in the winery, and visit two other neighboring wineries. They'll learn about regenerative viticulture to understand how vineyards can be repositories for carbon, helping to mitigate the effects of climate change.
Travelers will also enjoy opportunities for personal regeneration and transformation to enrich travelers' lives. These experiences encourage deeper connections with the earth, with each other, and with themselves.
Other fun activities may include stargazing in the clear skies above Chile, walking the shore along the coast, hiking into the hills for amazing views of the valley, and more.
The Winery
Guests stay onsite at the beautiful Matetic Vineyards. They can choose to stay in an adventurous Indomo (or yurt, glamping style) or a tiny cabin. The property is vast, allowing guests to enjoy many activities, such as hiking, bike or horseback riding, or enjoying the gardens from a hot tub with a cool glass of wine in hand. A dedicated on-site chef serves up fresh, local dishes.
This small group tour is capped at just 12 travelers and is expected to fill up quickly. Travelers can visit other areas of Chile before or after the trip or just come for the week and return home transformed and refreshed.
About Winescaping
Winescaping is the only provider of transformational wine travel worldwide. Through an unusual combination of Transformational Travel and Transformational Coaching, travelers experience a different perspective of wine and of their place in the world. Winescaping's goals are to contribute to the regeneration of both people and the planet through the application of these concepts.