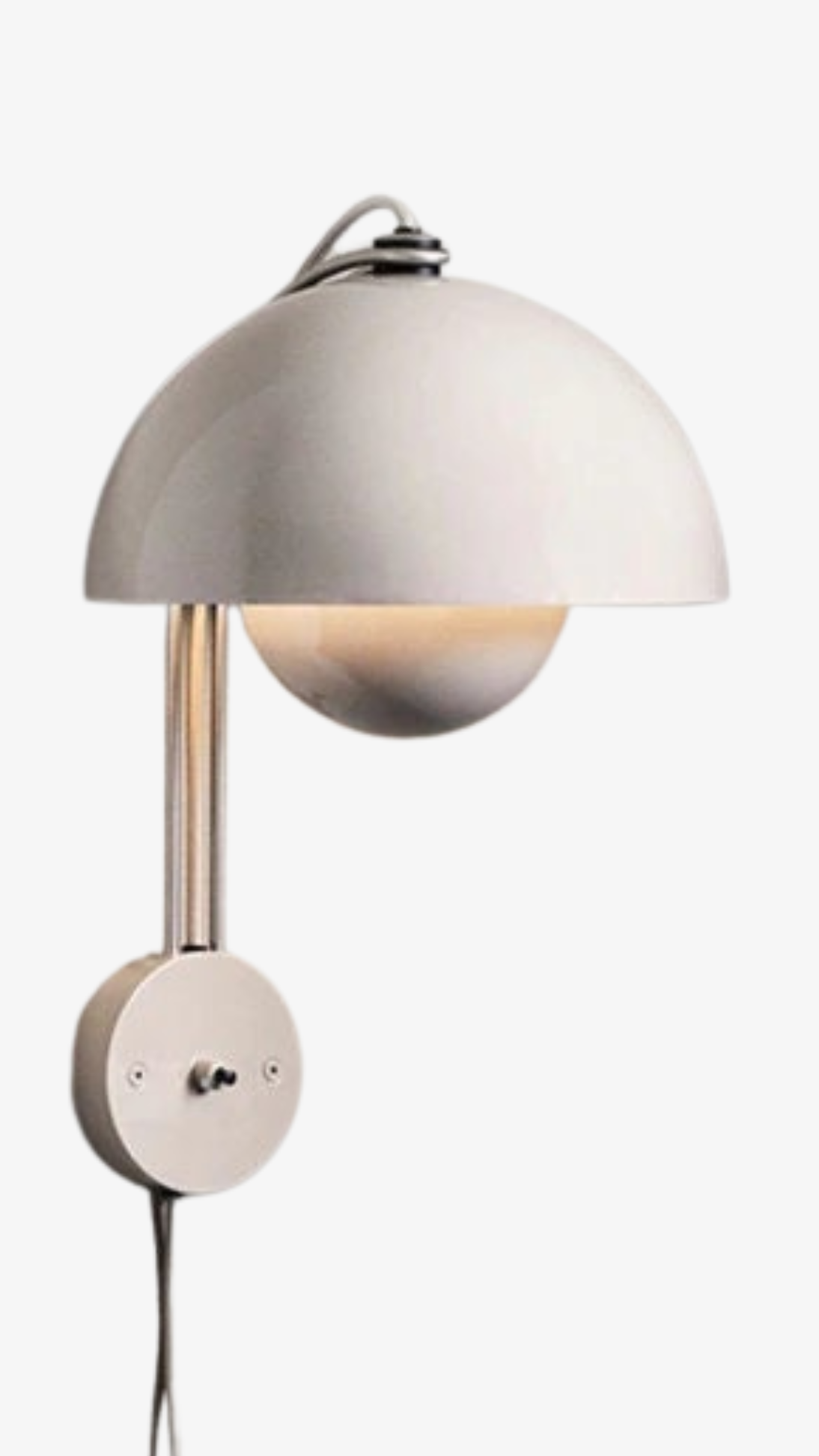 We all know that lighting is an essential part of any room, but what if we told you that it could also be a source of joy and happiness? At Artedimo, they believe that the right lighting can make all the difference in the atmosphere of your home, and their luxury wall lamps are here to prove it.
Go to http://www.artedimo.com for more information.
When it comes to home decor, it's easy to get stuck in the mindset of functionality over style, but why settle for plain, boring lighting when you can have both practicality and beauty? Artedimo's hard-wired and plug-in luxury wall lamps bring a touch of sophistication to your home, whether you prefer sleek marble or colorful, retro glass.
Artedimo's range of wall sconces brings you the kind of beauty you usually only find in an art gallery or museum. Current research shows that people who surround themselves with beautiful things can experience a positive effect on their mental and emotional well-being. As such, Artedimo's curated selection of products pursues this "beauty-happiness connection," allowing you to incorporate the concept into your living space.
You can find a wide array of both hardwired and plug-in wall lamps in a diverse range of styles in Artedimo's online store. These vary from sleek, modern, stainless steel and acrylic fixtures to classic brass and colored glass sconces, offering lighting to match your decor whatever your personal style!
In addition to wall lamps, you can also shop Artedimo's ceiling lighting and free-standing lamps, including chandeliers, pendants, spotlights, and desk lamps. Housewares such as vases, candle holders, planters, throws, rugs, and more are also available and in keeping with the brand's luxury aesthetic.
If you sometimes find shopping for home decor a bit overwhelming, worry not! Artedimo gives you a place to start with its themed collections, offering fixtures and accessories that all match a cohesive style. These include the marble collection and the checkerboard collection, offering contrasting aesthetics that both adhere to Artedimo's brand identity of luxury and artistry.
Artedimo is a brand committed to finding beauty in the ordinary and creating objects that also serve as art, helping you bring luxury and class into your home.
Artedimo is curated by a small team based in Portland, Oregon. The company has established a strong nationwide reputation for its high-quality decorative furnishings and professional customer service, as indicated by its numerous positive client testimonials.
A satisfied customer said, "We love our new lamp, the photos don't do it justice. Great quality and it's a total statement piece for the house."
Upgrade your home decor and elevate your mood with Artedimo today, visit http://www.artedimo.com for further details.