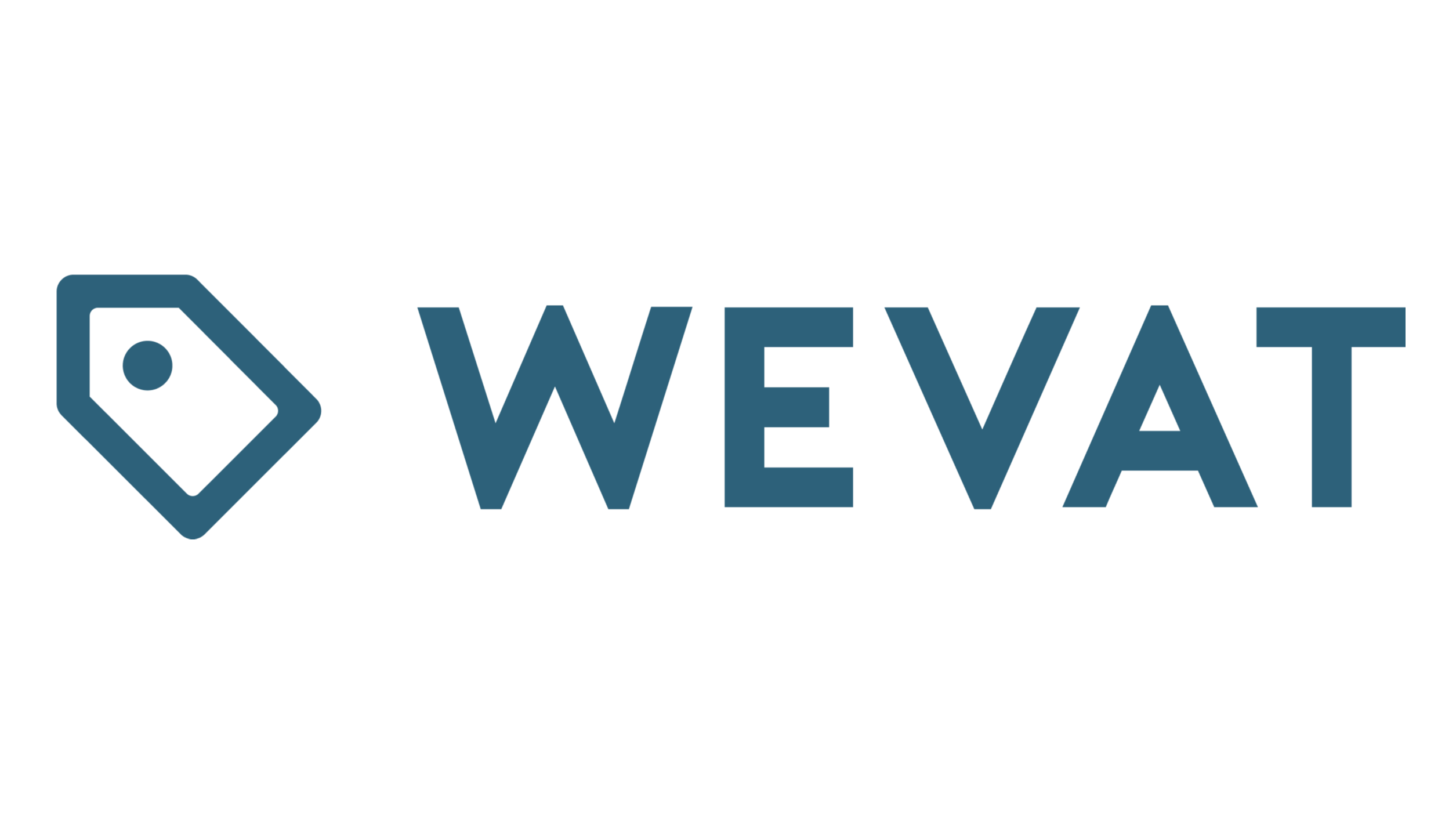 Planning on visiting Lyon soon? Whether you're set to fulfill your gastronomical desires or want to visit some of the world's most famous architectural landmarks, there is something in Lyon for everyone.
But you can make your visit even greater with a tax refund for all your shopping! That's right! Traveling to France has never been cheaper or more fun with a 12% tax refund on eligible refund.
Wevat launches its digital VAT refund service for travelers to Lyon, France. The global app helps international travelers shop in Europe and receive a 12% money back for various items such as electronics, cosmetics, and luxury items.
Simply follow these 6 steps to receive your money back from taxes! First, you must download the app, sign up, and agree to the terms and conditions in Wevat before shopping. After purchasing one of the eligible items, you must then ask staff to issue a purchase invoice addressed to Wevat.
Download the app today at https://www.wevat.com
Got the invoice? The rest of the steps are super easy! Upload your invoices into the app, and then generate a digital refund form by verifying your identity. Before leaving Lyon, just bring all your goods to a Wevat-supported departure point and scan the barcode at a PABLO detaxe kiosk.
That's it! Once you fly back to your home country, you can expect your full refund within three months in your preferred currency and refund method.
Wevat currently supports over 50 currencies that can be refunded by credit card, bank transfer, Alipay, or WeChat pay. Since it first launched in London in 2016, it has helped refund travelers from 88 countries more than €18 million on their shopping.
This is one of best secrets of France! Many international travelers don't know that they can get an easy, fast, and hassle-free tax refund from their purchases. Want more good news? Wevat also supports online purchases made on a French website!
The standard rate in France is 20% but can rise to 25%, depending on the goods being purchased. That said, France has a VAT refund of up to 12%, which means that travelers buying certain goods can receive up to 12% of their total purchase, as long as they process the necessary paperwork.
Wevat works for most common goods, excluding services, tobacco products, food, and pharmaceuticals.
To use Wevat for a tax refund, you must have a minimum purchase of more than €100 (including VAT) across the entire trip. There is no maximum spend, but please be reminded that higher-value items, such as jewelry, may take longer to verify.
A spokesperson for the company wrote, "Wevat is on a mission to bring unexpected delight and convenience to international travelers shopping in Europe. Currently, Wevat aims to make the tax-free shopping experience convenient, efficient, and trustworthy for travelers with its revolutionary digital solution and customer-focused service."
Go to https://www.wevat.com so you can learn more.