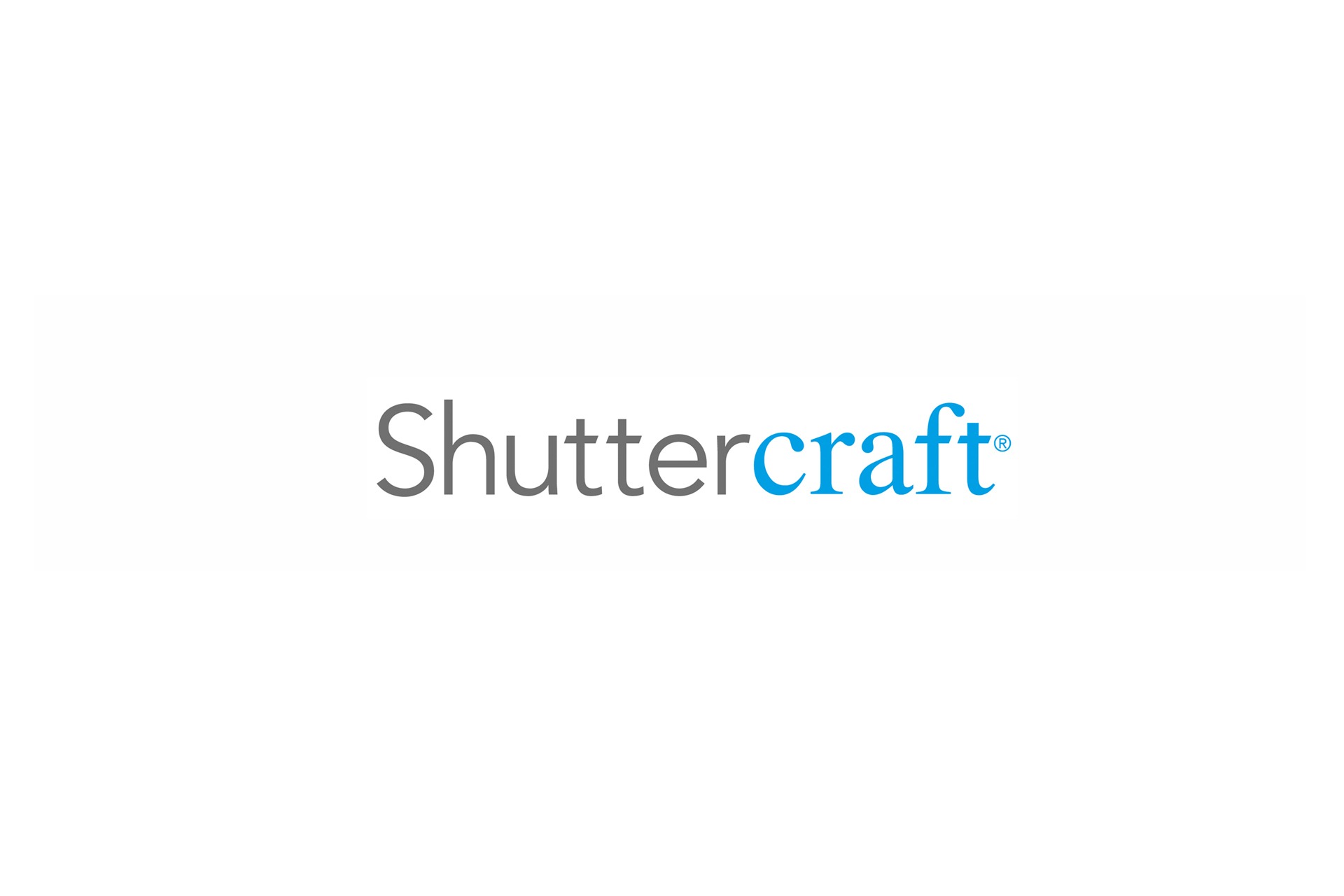 You won't be blinded by the light anymore with an insulating, energy-saving set of premium blackout shutters from Shuttercraft!
The supplier's shutters come in six different materials, including luxury hardwood. Shuttercraft recommends these cutting-edge shutters to you if you have rooms and spaces where moisture and dampness are an issue, or where there is a high likelihood of exposure to water, such as kitchens and bathrooms.
Go to https://www.shuttercraft.co.uk/blog/benefits-of-shutters/advantages-shutters-large-windows to find out more.
In the midst of the energy crisis that is impacting families all across England, Shuttercraft is particularly proud to be offering their insulating shutters, which are proven to cut down on heat loss during winter, therefore keeping your energy costs down.
In addition, Shuttercraft highlights that window shutters also give you greater control over the light in your interior spaces, offer you complete privacy, and improve your home's or business' security. On top of their functional benefits, the window treatment experts suggest that window shutters look fantastic, especially in the classic plantation style they have selected for their shutters. They can both add to the style of your room and boost the curb appeal of your property.
Shuttercraft can install their premium shutters in interior windows of all shapes and sizes, including large floor-to-ceiling windows.
You can also customise your new shutters. There are twelve functional and tastefully neutral colours on offer, including pure white, pearl, sea mist, stone grey, and clay. Plus, you can work with Shuttercraft to develop a custom colour.
You can also work alongside the company's design team to choose the most suitable louvre size for your blinds and your space.
Shuttercraft is one of the United Kingdom's largest and most trusted shutter providers.
A spokesperson for the window treatment experts said, "We expertly install premium, made-to-measure shutters and blinds that transform homes up and down the country. Our premium, made-to-measure shutters and blinds come in an impressive range of materials, colours, enabling us to bring your vision to life. You'll not only enjoy shutters that are timeless and on-trend but also—because of their durability—a valuable investment in your property."
Thanks to Shuttercraft, you will see just how many advantages there are to using shutters on your large windows.
Visit https://www.shuttercraft.co.uk to reach out to your local Shuttercraft branch today.