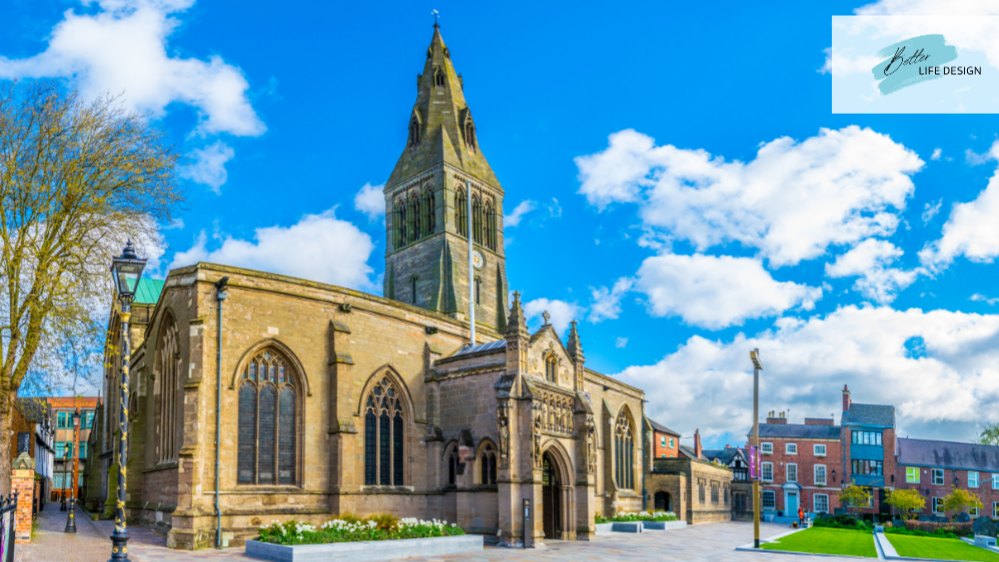 What are you in the mood for? A shopping spree? A relaxing getaway? PINK FLAMINGOS?!?! Yes, the Better Life Design travel blog will tell you where you can see these captivating creatures. Better still are the hidden gems in popular tourist destinations that this site reveals – cultural landmarks and secret locations that most people don't get to experience.
One possible destination could be Calpe, Spain, a family-friendly vacation destination with zoos, museums, and historic archaeological sites that are often overlooked or otherwise unknown.
Make planning your next holiday a breeze – visit https://betterlifedesign.com/best-things-to-do-in-calpe-spain today!
The travel and planning blog now offers you their guide, titled 16 Best Things To Do & See In Calpe, Spain. Along with sandy beaches, historic architecture, and hikes with stunning aerial views, the travel blog recommends visiting the salt lake in Calpe, where vibrant pink flamingos can be seen walking in the water.
The Banos de la Reina, for instance, has unassuming steps that lead down into the sea. Upon closer inspection, however, you can make out the walls that formed a royal bath used exclusively by the region's elite centuries ago.
The guide further highlights the Calpe craft market and the fish auction market (Lonja del Peix) among the local places you will surely find worth visiting. A panoramic view of the coastline and how to get there is also outlined, while the best hotels, restaurants, and an FAQ section can be found near the bottom of the page.
According to the guide's author, "Calpe draws in the international crowds by the plane full thanks to its rich history. It's a real mixture of old-school Valencian and modern tourist facilities creating a wonderful blend of old and new."
The travel blog also contains recommendations for cities in other countries, including Albania, Montenegro, and the UK. If you are interested in visiting fascinating places around the world, you will learn about hidden gems, like the British Lawnmower Museum in Southport, or secluded ocean-side views, like in Mogren Beach, Montenegro.
Indeed, this travel blog features some of the world's best-kept secrets and other points of interest that are worth visiting. Make Better Life Design your one-stop resource for all things travel-related!
If you're thinking about visiting Calpe, or if you need help deciding where to take your next holiday, visit https://betterlifedesign.com