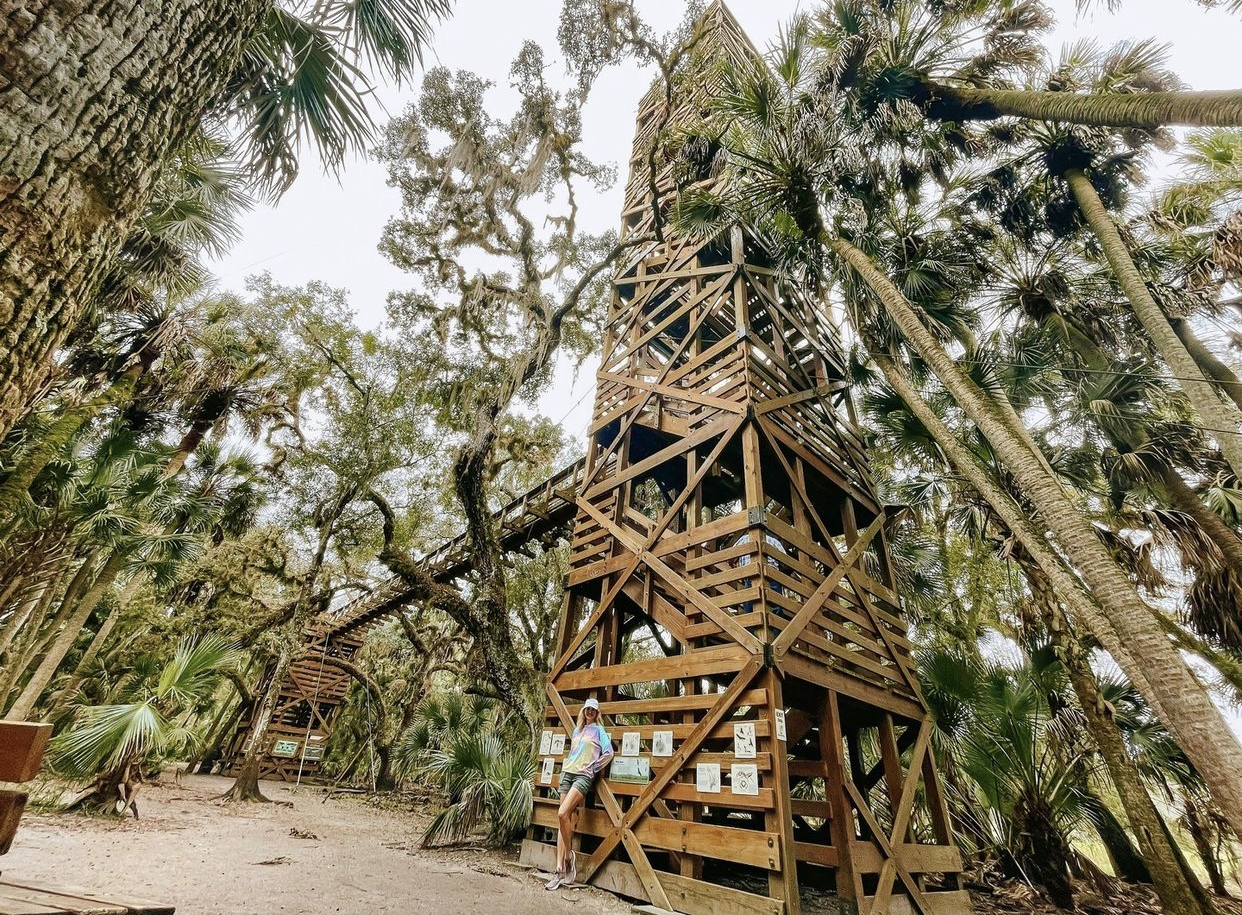 TripKee understands that more tourists and travelers are looking for unique, unforgettable, and instagrammable experiences than ever.
That's why their new travelogue is designed to take you on a journey through America's sunshine state and guide you towards the best adventure activities available.
Go to https://tripkee.com/blog to find out more.
The launch coincides with the peak tourism season in Florida, which commences in mid-December and ends in mid-April. As many Americans from more northerly states seek respite from the winter chill and endless gray skies, Florida enjoys an average high temperature of 76 degrees Fahrenheit and as little as 2.27 inches of precipitation in January.
As the sunny skies beckon, TripKee is excited to guide you towards some of 2022's most memorable holiday experiences, whether you are a new or returning visitor.
In their most recent blog entry, titled '6 Best Outdoor Adventures in Florida This Winter', they offer a range of suggestions to suit all travelers, regardless of your age, interests, or budget. Some of the highlights include taking an airboat ride through the Everglades, going on a sunset kayak to see dolphins and manatees, and ziplining through the vast limestone canyons of Ocala.
All of their blog and social media posts under the @gotripkee handle connect you with tour providers and deals to maximize your time and experience in Florida.
Their new travelogue also offers you an insight into 'Van Life,' the increasingly iconic American tourism movement. You can enjoy a number of inspiring and practical stories about how to get on the road and make the most of it once you are there.
The TripKee Van Life blog is run by the owners of the popular software company of the same name. TripKee is a customized travel-focused booking engine that has been developed to drive more direct bookings to the sites of travel providers.
Their booking engine is particularly suitable for tourism operators that organize coach tours, boat tours, and walking tours. Being Florida-based, they also work with many water sports businesses.
A spokesperson for the company said, "There are so many things to do and see in Florida that most locals don't even know where to begin! We're here to help you get a taste of what the state is all about by exploring its hidden corners."
If you're looking to have a Florida travel experience you'll be talking about for years to come, TripKee is ready to set you on the path to van life perfection.
Visit their Instagram https://www.instagram.com/gotripkee to get the Florida vaycay inspiration you've been waiting for.