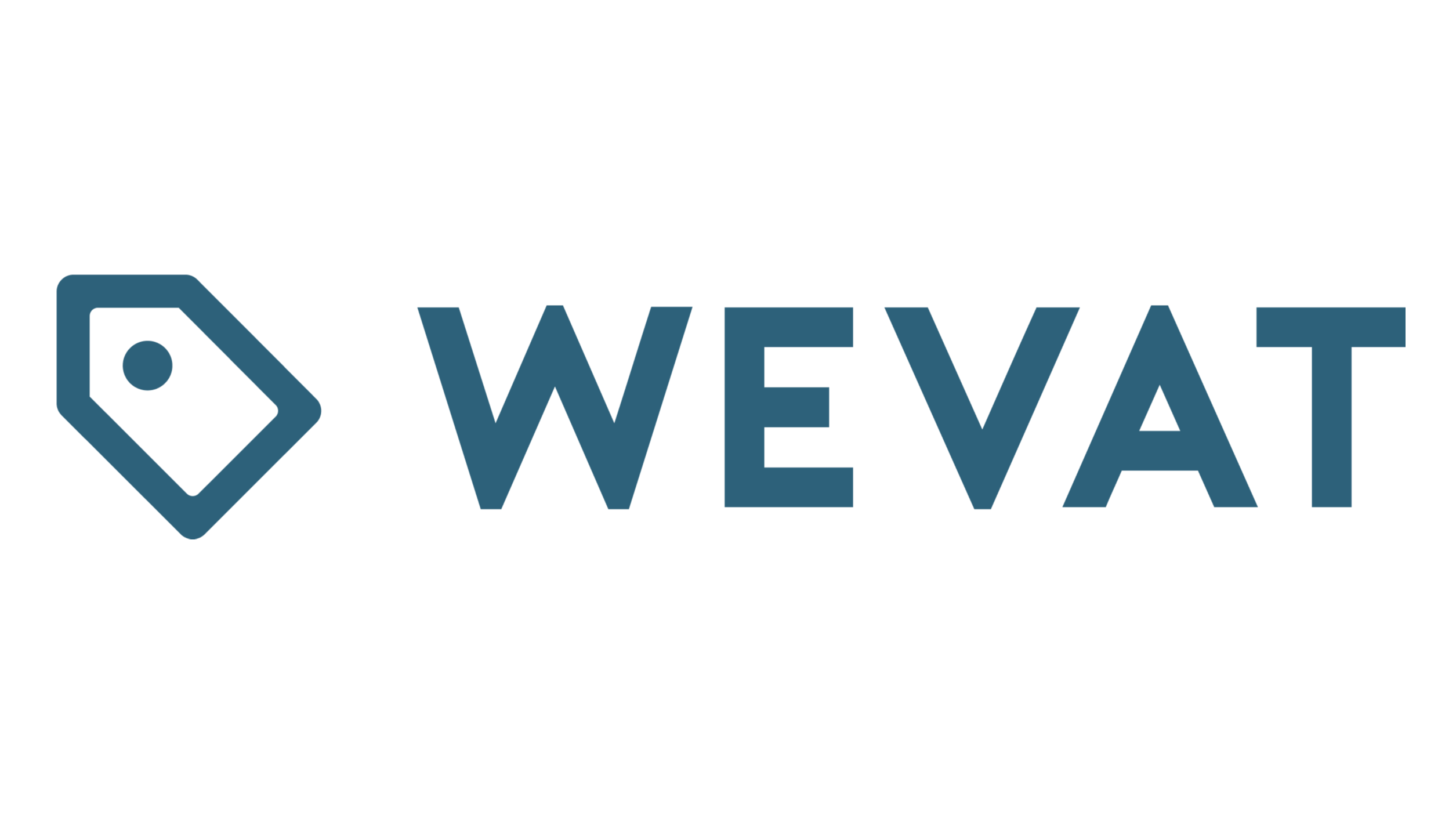 If you'll be travelling to France this year, no doubt you'll be treating yourself to all the incredible food and fashions this world-class destination has to offer. But did you know that for every bill you receive, you'll be paying close to 20% extra in tax? Fortunately, you can claim the tax, known as the VAT, to get most of it back. The trick is in making the process as quick and hassle-free as possible!
This is where the Wevat app comes in - bonjour!
Wevat is a multilingual app that digitally reclaims the VAT you're charged over the course of your vacation in France. It refunds 13% of the VAT you pay while shopping and dining in Lyon, Paris, or any city you visit. This is 23% more than the VAT refund in-store providers offer.
So download your app from Apple or Google now at https://www.wevat.com and start saving!
As a non-EU visitor to France, you are not responsible for paying the VAT. The Wevat app makes getting your refund quick and easy. Wevat combines your ID information, required proofs of purchase, claimant form, and your desired checkout destination into one 3-step digital process. Just scan your VAT-loaded barcode upon your departure from France, and your money will be directed to your credit card, your bank account, or sent via Alipay or WeChat Pay, whichever you prefer.
To set up your account, you'll will need to check your eligibility and then read and agree to the app's T&Cs. For each purchase you make during your vacation, you can get an invoice addressed to Wevat which you then photograph and store on your phone. All purchases amounting to £100 or more are eligible for a refund. At the end of your trip, Wevat generates the document you need to report your charges. You're then issued a barcode that you scan at the Wevat-supported departure point of your choice, and boom! Taxes returned. Feels like victory, getting cash back from the tax man.
You can request a refund in your desired currency, and even follow the process using the app's tracker feature.
If you encounter any troubles during your trip, the app has a super-friendly, multilingual customer support team available for you at any time.
A recent Wevat user says, "The app is convenient, reliable, and simple to use. I don't have to deal with tons of paperwork or stand in any office lineups to get my refund because Wevat combines everything into one hassle-free form."
Customs validation is the last (yet most important) step of your tax-free shopping experience in France. When you have Wevat, you have everything you need to claim any purchases and get the VAT refund you're due.
Are you ready to shop and save in France? Learn more at https://www.wevat.com