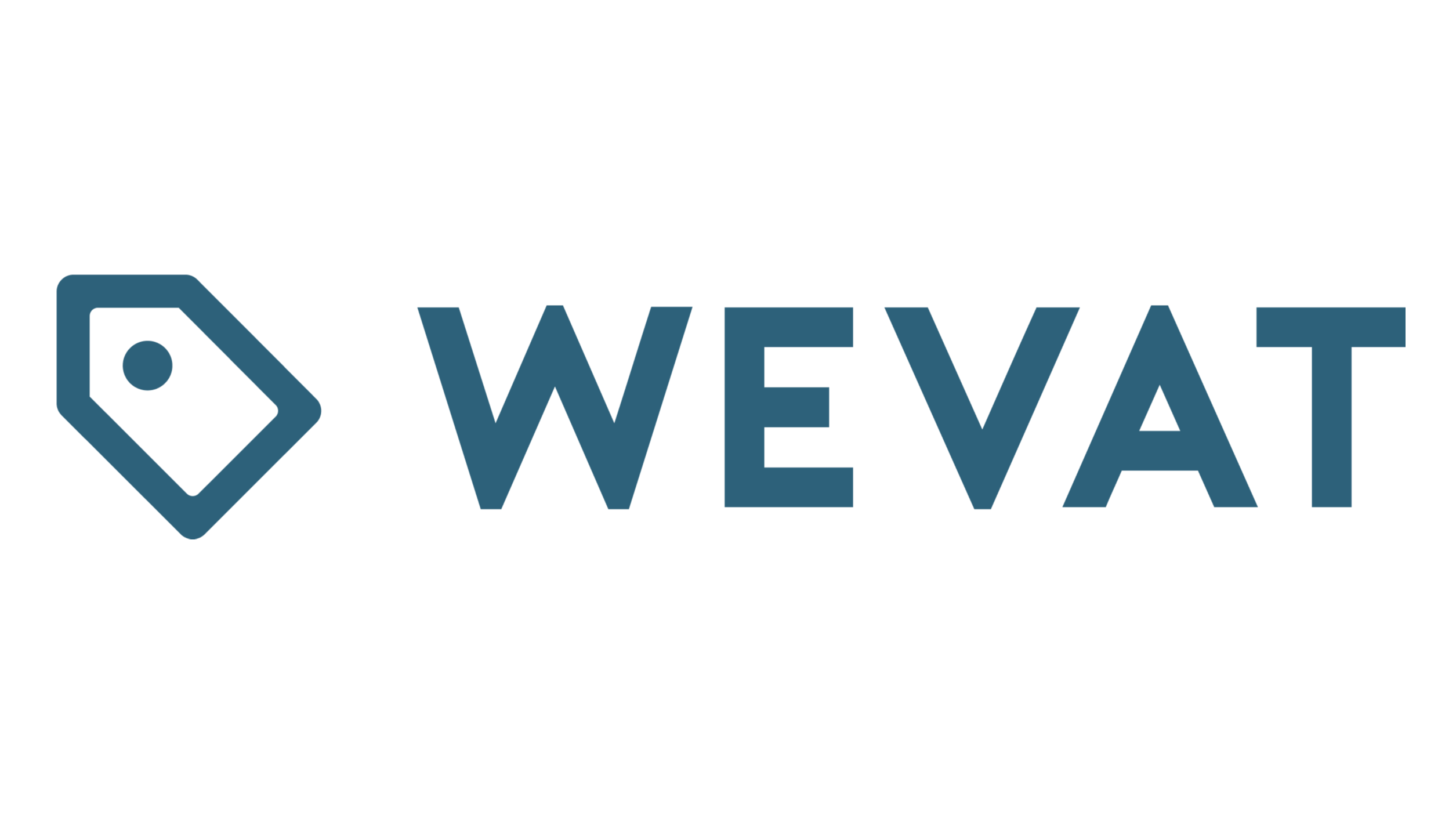 One of the biggest hassles tourists in France are bound to encounter is getting the VAT they're charged refunded. If a trip to France is in your future, you've probably already begun researching documents offices, but wait! We're in the 21st century now. You shouldn't have to file papers for anything anymore, much less your VAT refund.
This is where Wevat comes in.
Wevat is a revolutionary app that makes shopping in France tax-free with a single tap.
It condenses traditional VAT refund document filing into a paperless, three-step process that refunds the VAT you're charged at rate 23% higher than what in-store refund providers offer.
Download your Wevat app now, at https://www.wevat.com
VAT is an abbreviation for 'Value Added Tax.' It's a sales tax levied on most goods and services in France. If you're a non-EU resident visiting the country, you're subject to the tax but you can claim a refund.
Wevat makes that simple for you.
All you need to do is upload your invoices as you shop. No keeping track of papers, no lineups, no interruptions to your daily sightseeing and dining plans! The more you spend, the more you save. At the conclusion of your trip, just scan your app at a Wevat-supported kiosk, and await your refund.
When was the last time you returned home from a holiday to see a whole bunch of money had been deposited into your account?
Founders of the Wevat app say they wanted to make tax-free shopping in Europe hassle-free and paper-free, so they secured backing from several financial institution investors and partnered with key payment providers, et puis, voila! Digital tax-free shopping is now a thing.
Wevat facilitates the digital return of your VAT via credit card, bank transfer, Alipay, or WeChat pay.
The best thing about the app is its easy three-step process. Just fill in your trip details prior to shopping, and for each purchase you make you take a photo of your invoice for upload.
At the end of your trip, you choose your refund preference and complete ID verification. This generates your digital tax-free form which you then scan at a Wevat departure point.
You can select from 50 currencies and can expect your refund to arrive within three months.
The app's tracking feature allows you to monitor the progress of your refund, and a customer-support team is available to help you 24/7.
There are no partner store restrictions with Wevat, and no repeated scanning or paper document filing either. You're charged a single, transparent service fee, but no foreign exchange fees. Purchases amounting to €100 and over are eligible for a refund.
A recent Wevat user says, "The app is convenient, reliable and simple to use. I don't have to deal with tons of paperwork to claim my VAT refund, instead everything's combined together in on easy form. There are no handling fees and I was refunded at spot rate."
Even if you're shopping online at a French-registered retailer, you can use Wevat to claim your VAT refund.
Is it time you ditched the papers and downloaded Wevat? Find out more at https://www.wevat.com